Jury selection begins in meningitis outbreak that killed 64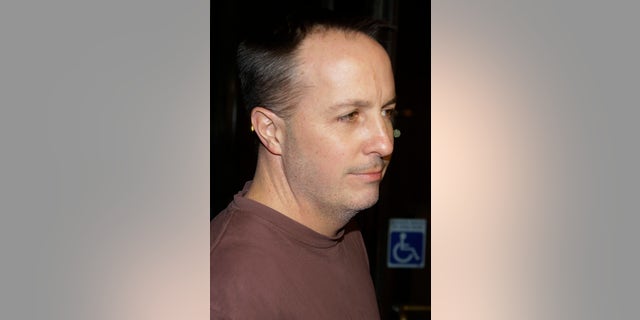 BOSTON – Jury selection has begun in the trial of a former top executive at a Massachusetts compounding pharmacy blamed for a national meningitis outbreak that killed 64 people in 2012.
Barry Cadden is charged with 25 counts of second-degree murder and other offenses under federal racketeering laws. He is the co-founder and former head pharmacist of New England Compounding Center in Framingham.
Federal prosecutors allege that the center used expired ingredients and failed to follow industry cleanliness standards, resulting in tainted steroid injections.
Cadden has pleaded not guilty. His lawyer has said that prosecutors overreached in charging him with causing deaths.
Jury selection began Wednesday in U.S. District Court as about 200 potential jurors were called in to fill out questionnaires. Individual questioning is expected to begin Friday.