Juno being sued over leukemia drug study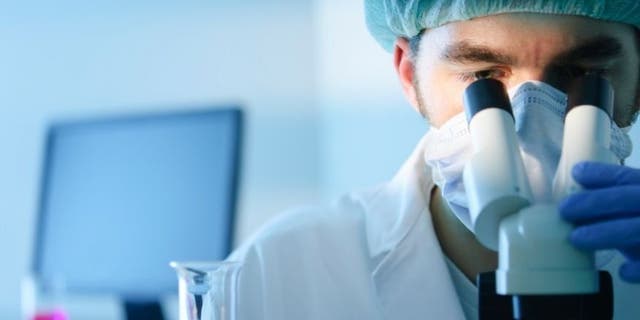 NEW YORK (AP) — Juno Therapeutics and its CEO, Hans E. Bishop, are being named in a lawsuit over whether the biotechnology company misled investors about the death of a patient in a key study involving its drug intended to treat leukemia.
The suit was filed this week in United States District Court for the Western District of Washington in Seattle.
The lawsuit arrives just as the company gained permission by the Food and Drug Administration to restart its study for the leukemia drug candidate. Shares of Juno jumped 16 percent to $32.20 in midday trading following that announcement late Tuesday.