Italy's pharmaceutical watchdog raises alarm on batches of flu drug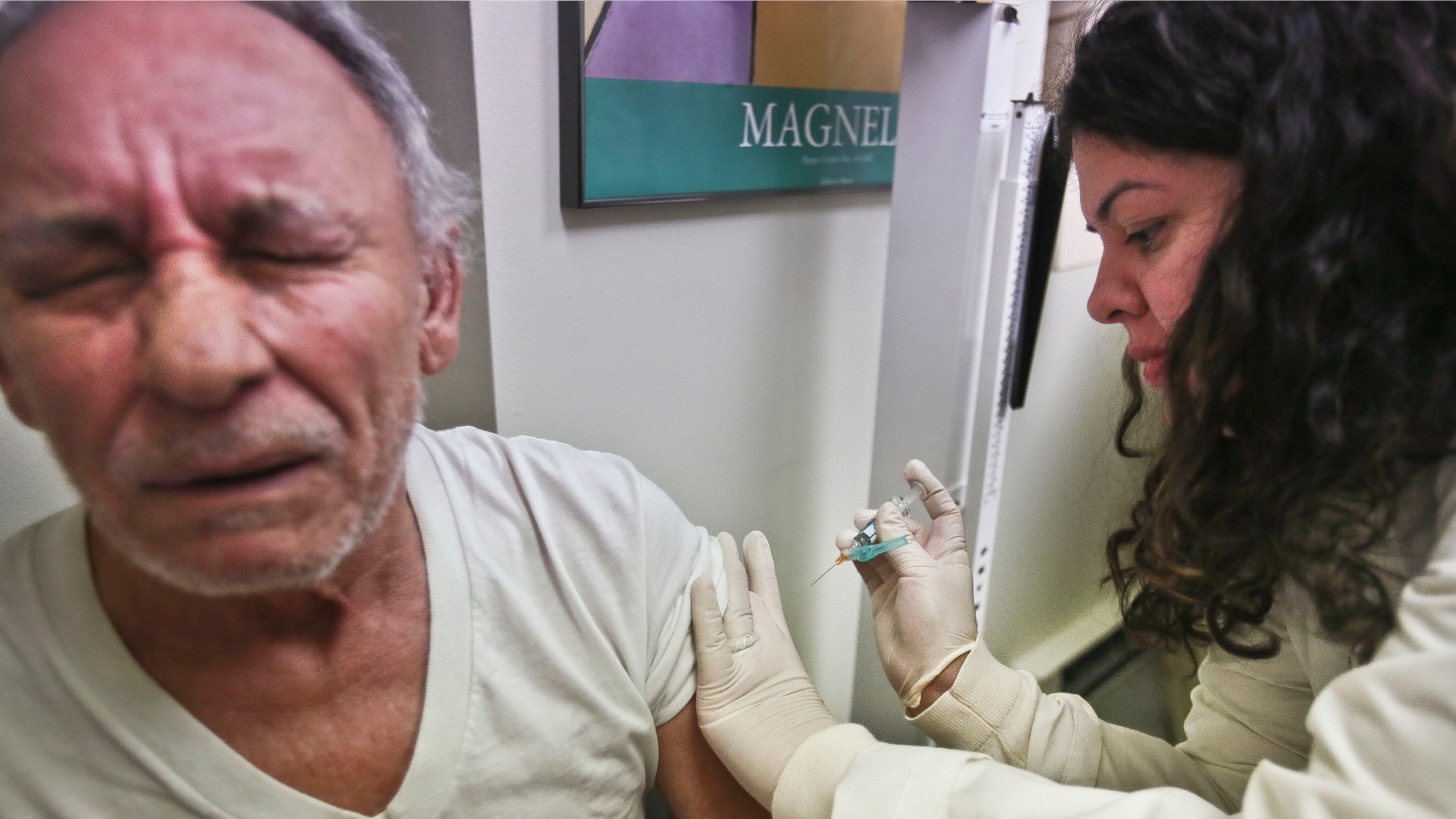 ROME – Italy's pharmaceutical watchdog AIFA suspended two batches of anti-flu vaccine FLUAD made by Switzerland's Novartis on Thursday, saying three deaths potentially connected to the drug had been reported.
AIFA said it had not yet established whether there was a direct link between the drug and the fatalities and had imposed the ban only as a precaution. Novartis said in a statement that no causal relationship had been established.
"The three events that ended in fatalities began within 48 hours after doses from the two batches of vaccine were administered," AIFA said on its website.
The watchdog said samples of the drug had been taken for tests and it was waiting for the results in order to assess a possible causal link between the vaccine and the deaths.
However, Novartis said that a review of the two batches had confirmed that they are "in conformity with all production and quality standards". It said it was working with AIFA to assess the matter further.
AIFA advised people who might have packets of batches 142701 and 143301 of the FLUAD vaccine to stop using it and contact their doctor.