Insufficient exercise may compromise survival rates for breast cancer patients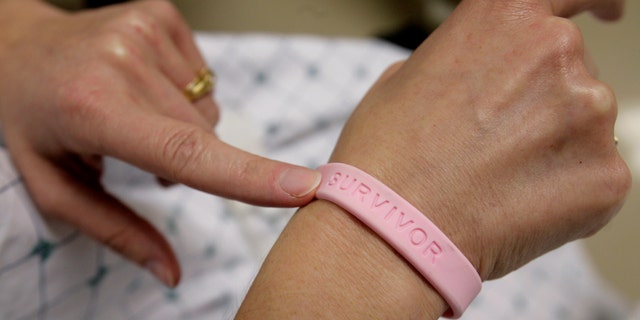 Breast cancer patients who don't get sufficient levels of exercise may experience a decreased quality of life and compromised survival rates, Medical News Today reported.
In a study published in the journal Cancer, researchers from the University of North Carolina (UNC) at Chapel Hill analyzed data from the Carolina Breast Study, a cohort of 1,735 breast cancer survivors in North Carolina. Participants were between 20 to 74 years old and baseline interviews were administered six months after diagnosis.
Researchers conducted interviews to assess the levels of vigorous intensity (running, heavy yard work) or moderate-intensity (brisk walking, vacuuming) exercise completed by the participants both in the three months prior to their diagnosis and six months after diagnosis.
Current physical activity guidelines from the U.S. Department of Health and Human Services (HHS) recommend adults should engage in 150 minutes of moderate-intensity exercise or 75 minutes of vigorous intensity exercise per week. However, among the breast cancer patients studied, only 35 percent met the recommended exercise guidelines.
After diagnosis, 59 percent of breast cancer patients reported a decrease in physical activity. Additionally, African-American women were 40 percent less likely to meet physical activity guidelines post-diagnosis, compared to white women. Only one in five women increased their activity levels by at least 30 minutes after being diagnosed with breast cancer.
Research indicates that women who have higher levels of activity have a 34 percent reduced mortality rate after being diagnosed with breast cancer, compared to women who get the least amount of physical activity, according to Medical News Today. Furthermore, exercise has been strongly associated with improved quality of life among breast cancer patients – leading researchers to suggest that exercise should be incorporated into breast cancer treatment plans.
"Medical care providers should discuss the role physical activity plays in improving breast cancer outcomes with their patients, and strategies that may be successful in increasing physical activity among breast cancer patients need to be comprehensively evaluated and implemented," study author Brionna Hair, a doctoral candidate at UNC, said.