Injuries in young children increased to 2.5 million in 2011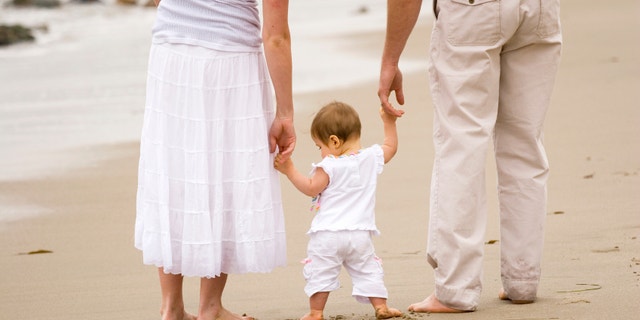 Injuries to young children in the U.S. increased for the fourth straight year in 2011, continuing a reversal of a longer-term downward trend that some say may be linked to distracted parents in an age of smartphones.
Children age 4 and under received an estimated 2.5 million nonfatal, nonintentional injuries that landed them in an emergency room last year, according to an estimate released late Wednesday by the Centers for Disease Control and Prevention. That is up from 2.46 million in 2010. There were roughly 12.4 injuries per 100 children of this age last year, compared with 12.2 injuries per 100 children in 2010.
The number of injuries in this age group has increased each year since 2007, when there were 2.20 million, or 10.9 per 100 children. The numbers are an estimate based on a sampling of emergency rooms.
"This is clearly a concerning trend," said Gary Smith, president of the nonprofit Child Injury Prevention Alliance and spokesman for the CDC. Smith added that nonfatal injuries often expose public-health issues before fatalities do because they are more common.
An article last month in The Wall Street Journal reported that a growing number of child-health experts and law-enforcement officials believe the increase in injuries since 2007 may be due in part to parents who are distracted by mobile devices like smartphones and not adequately supervising their children.
The number of Americans 13 and older who own a smartphone increased to 114 million earlier this year from nine million in 2007, when Apple Inc. released the iPhone, according to research firm comScore.
There aren't any studies that have explored the connection between parents' device use and injuries to children. Many doctors and public-safety experts say it is a subject that should be studied and point out that the uptick may be a statistical anomaly or have other causes.