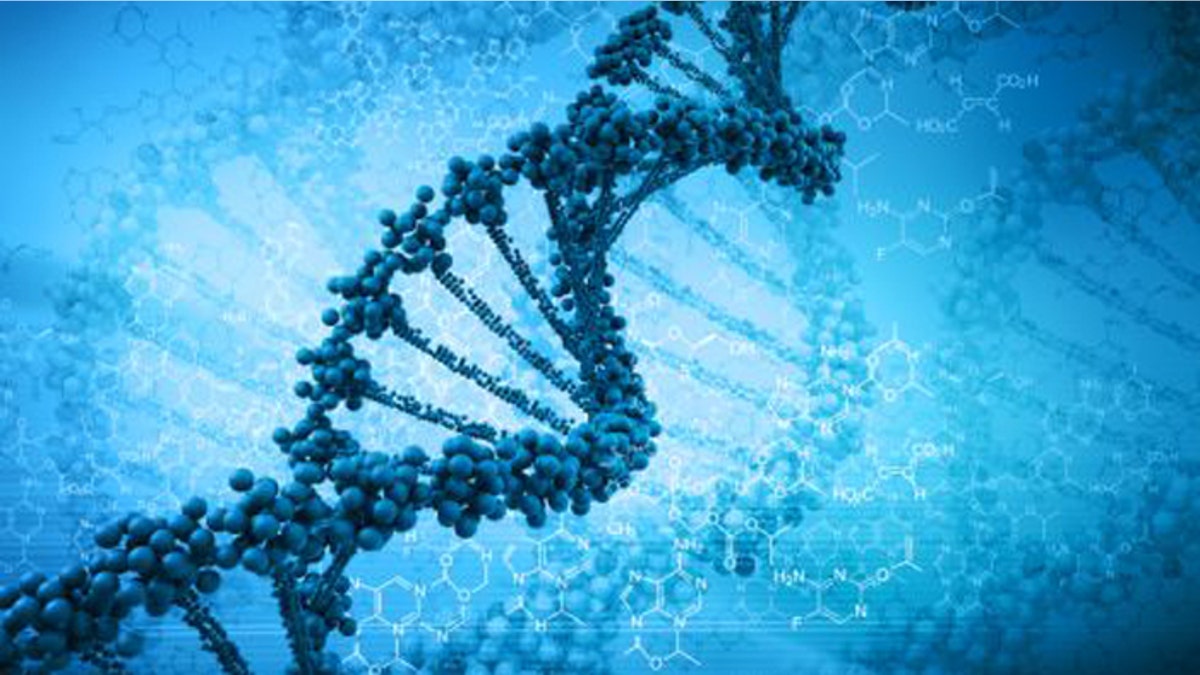 After the death of a newborn boy and his father's subsequent illness, researchers used genomic analysis to reveal a previously undiscovered family disease, reported Medical Xpress.
Erik Drewniak, 43, was hospitalized with high fever, severe respiratory distress and hemorrhaging in his lungs, intestines and brains— some of the same symptoms that killed his 23-day-old son.
To see if the man's condition was related to that of his recently deceased son, researchers at the Yale School of Medicine did a genomic analysis and discovered that Drewniak had a new protein-altering mutation that was absent from his parents but transmitted to his sons. The previously undescribed disease is characterized by dangerous spikes in temperature and inflammation.
"This is a great example of what we can do at Yale, seamlessly combining incisive clinical observation with genome sequencing, computational analysis, and biochemistry," said Richard Lifton, Sterling Professor of Genetics and co-senior author of the study, published in Nature Genetics.
With the discovery of the origins of Drewniak's symptoms, doctors devised a treatment plan and he was eventually released from the hospital.
In retrospect, Drewniak recalled that, at birth, he had suffered from a similar severe undiagnosed illness and has had high fevers induced by stress or fatigue his entire life.
"It is tragic that we were unable to save the baby, but grateful that his illness led to diagnosis of his father and brother," said Dr. Barbara I. Kazmierczak, associate professor of medicine and co-senior author of the paper. "Moreover, because there is an approved inhibitor of the inflammatory cascade caused by this mutation, this finding has therapeutic implications for other patients found to have this rare disease."