If men want to be seen as leaders, muscles help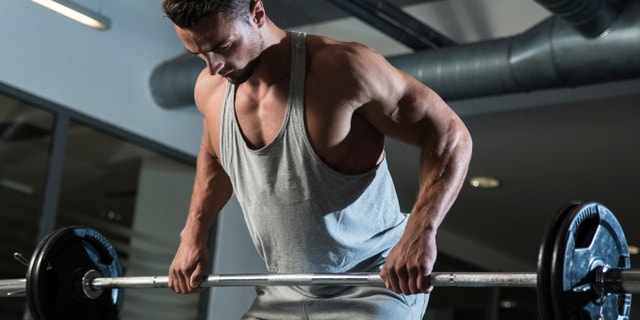 NEWYou can now listen to Fox News articles!
There's only so much a person can do about certain leadership qualities, such as high intelligence. But researchers out of Berkeley and Oklahoma State University report in the Journal of Personality and Social Psychology that the more muscular a man is, the more likely he is to be seen as a leader.
What's more, this appears to be unique among men; participants didn't draw the same conclusions about women. The results held true even when the heads of weak men were superimposed onto the bodies of strong ones, a deception done to make sure participants weren't making judgments based on attractiveness alone.
"Our findings are consistent with a lot of real examples of strong men in positions of power," says Cameron Anderson, a professor of management at Berkeley, in a Eureka Alert news release.
But researchers say the link between strength and leadership isn't about being physically intimidating—those who looked like they might act aggressively toward others actually got lower marks.
"The conferral of status upon formidable men, perhaps counter-intuitively, serves a fundamentally pro-social function—to enhance the effectiveness of cooperation within the group," says Anderson. But Anderson adds another curve ball, reporting this week in the Harvard Business Review that in another series of studies he found that powerful people who have to share that power by working in a group (think legislatures) tend to under-perform.
(Powerful people tend to speak this way.)
This article originally appeared on Newser: Muscles Help Men Be Seen as Leaders
More From Newser