If I Have to Have Cancer, I Wish I Were Bald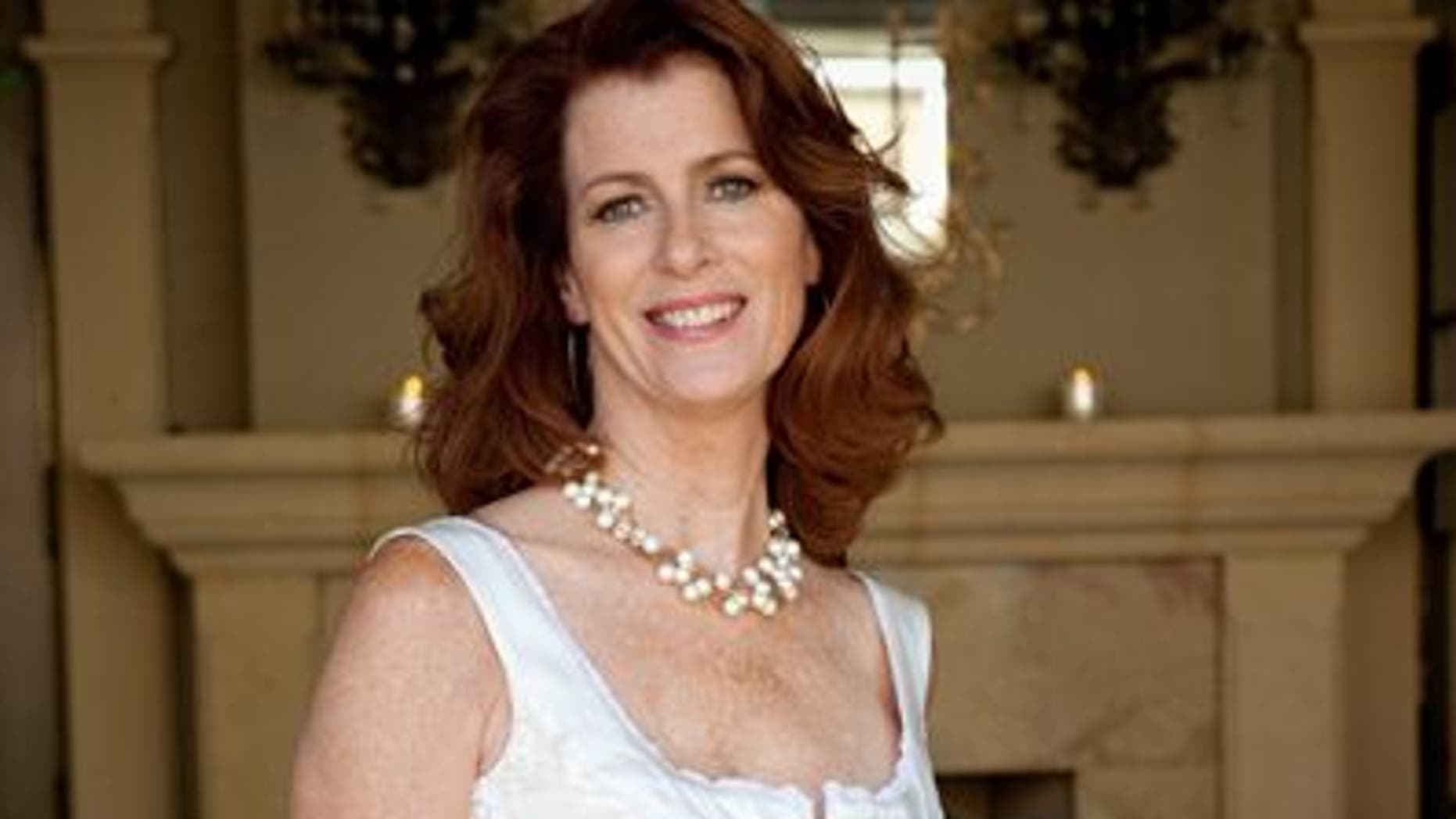 I have been living with cancer for 10 years now. I have gone through lots of ups and downs both physically and emotionally. I have been tortured every three to four months by having to have scans of my organs and scans of my bones to make sure the cancer hasn't spread. I've spent many sleepless nights waiting out that 24-hour time frame before hearing the results from my doctor.
But there is one thing that I finally want to scream about – one thing I've been holding in. Now that I am doing an "oral" form of chemo that keeps your hair from falling out – but wipes you out physically and makes you bone tired like any other form of chemo – I want to know why does everyone always have to say to me, "Wow, you really look great. No one would ever know you have cancer."
To me, what that really translates to is, "I have just confirmed that since you look good, you are fine, and do not need any help from anyone."
I want to scream, "If I were bald, would you then help me, offer to make dinner one night or do a few errands for me?"
I am a person who can't ask for help. My husband says my "Type A" personality and my work ethic does not allow me to accept the limits that cancer makes on a person's life, and that this is compromising my health. I literally go until I crash. I'm like that Energizer Bunny. But I want help. I want someone to drop off a meal. I want my kids to help me around the house and the yard without constantly asking me why their other sibling can't do it?
I guarantee that if I was bald, I'd have people falling all over me wanting to help. It's kind of a curse not to be bald. Most people just don't "get" cancer.
So the question I am putting out there right now is – should I shave my head? I'm not opposed to that idea. What does everyone think?
Father's Day is Sunday, and I hope that all the great Dads and all the great "caregiver" husbands, brothers, and uncles are recognized for all that they do to help women like me "keep on keeping on" while living with cancer. I am starting a new website solely for Men For Women Now, which will highlight a discussion board for men to talk with other men about the burden of being a caregiver for the woman they love. And not only emotional support. Men can write in sharing ideas that have worked for them to make their wife or mother more comfortable. Tell us what you did to get your wife out of her funk.
I also want to take this opportunity thank my Dad for all the love and concern he has shown me through this journey. Right after I finished shooting "Stand Up To Cancer," my Dad took me to Lourdes, France, to bathe in the waters that have cured many a malady. I had to have done something right in my past life to be born into this life with this man as my father. And not to exclude my husband, he has been absolutely stellar, never missing a doctor's appointment or an opportunity to make me feel comfortable. So to all you guys out there – Happy Father's Day!
Please join me in this fight by joining Men for Women Now. We will send you updates on upcoming events, relevant news and ways that you can help. It will allow me to stay in touch with more of you so that together we can make a meaningful difference.
You can also "Like" the Noreen Fraser Foundation on Facebook by clicking here.
Click here to read more of Noreen Fraser's Staring Down Cancer column.
Noreen Fraser is living with Stage IV metastatic breast cancer. She is co-founder of STAND UP TO CANCER and co-produced the TV show, which raised 100 million dollars for cancer research. Noreen went on to create the Noreen Fraser Foundation to raise money and awareness for women's cancer research. The 'Men for Women Now' program enlists men to ask the women they love to make appointments for their mammogram and pap smear. Noreen can be reached at noreen@noreenfraserfoundation.org