'Hot' Excedrin for sale at steep prices online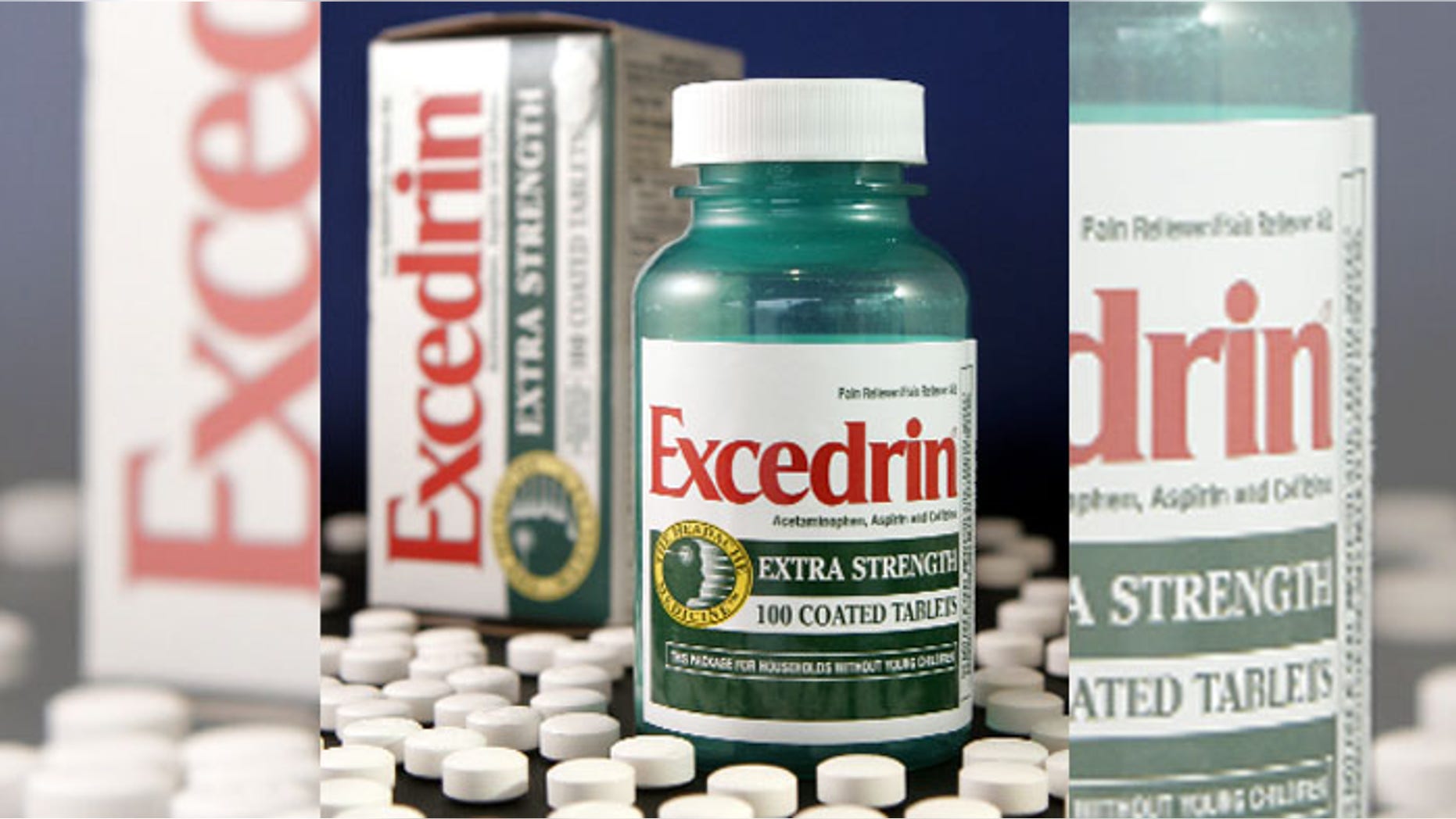 It's been nearly seven months since Novartis recalled Excedrin from stores – but that hasn't stopped people from getting the over-the-counter medication.
People suffering from migraines have been paying steep prices through online sites in order to continue getting Excedrin, with a package of 50 two-tablet packs of Excedrin Extra Strength going for $144.95 on Amazon, AZ Central reported.  According to the site, a similar package of Excedrin Migraine was selling for $245.99
Before the medication was recalled, a package cost around $8.
Novartis Consumer Health pulled Excedrin from shelves and ceased manufacturing in January, along with other popular medications such as No-Doz, Bufferin and Gas-X.  The company released a statement saying Excedrin productions "may contain stray tablets, capsules, or caplets from other products, or contain broken or chipped tablets."
Before the recall, Excedrin was a popular pain medication used by many migraine sufferers to treat migraine symptoms.  According to AZ Central, many patients claim that there are no other medications that work for them the way Excedrin does.  Since the recall, Novartis said no adverse health effects have been reported among those who did not return the product.
Dr. Alex Bigham, who runs a pain management practice in the East Valley of Arizona, told AZ Central that generic equivalents of Excedrin don't work the same, and the recalled drug remains the most effective non-prescription pill for treating migraines.
However, Dr. David Dodick of the Mayo Clinic in Arizona said there is no reason that substitutes shouldn't be equally as effective.
Both doctors cautioned against buying the drug online, as it could be risky.
Novartis has yet to say exactly when Excedrin will return to stores.
"We are working hard to return products to store shelves as soon as possible. Novartis Consumer Health will restart production on a line-by-line, product-by-product basis to ensure control and adherence to our high standard of quality and expects to begin shipments of a limited portfolio of products in the second half of the year," according to a recently released statement by the company.