'Herbal Viagra' and 14 other supplements may increase disease risk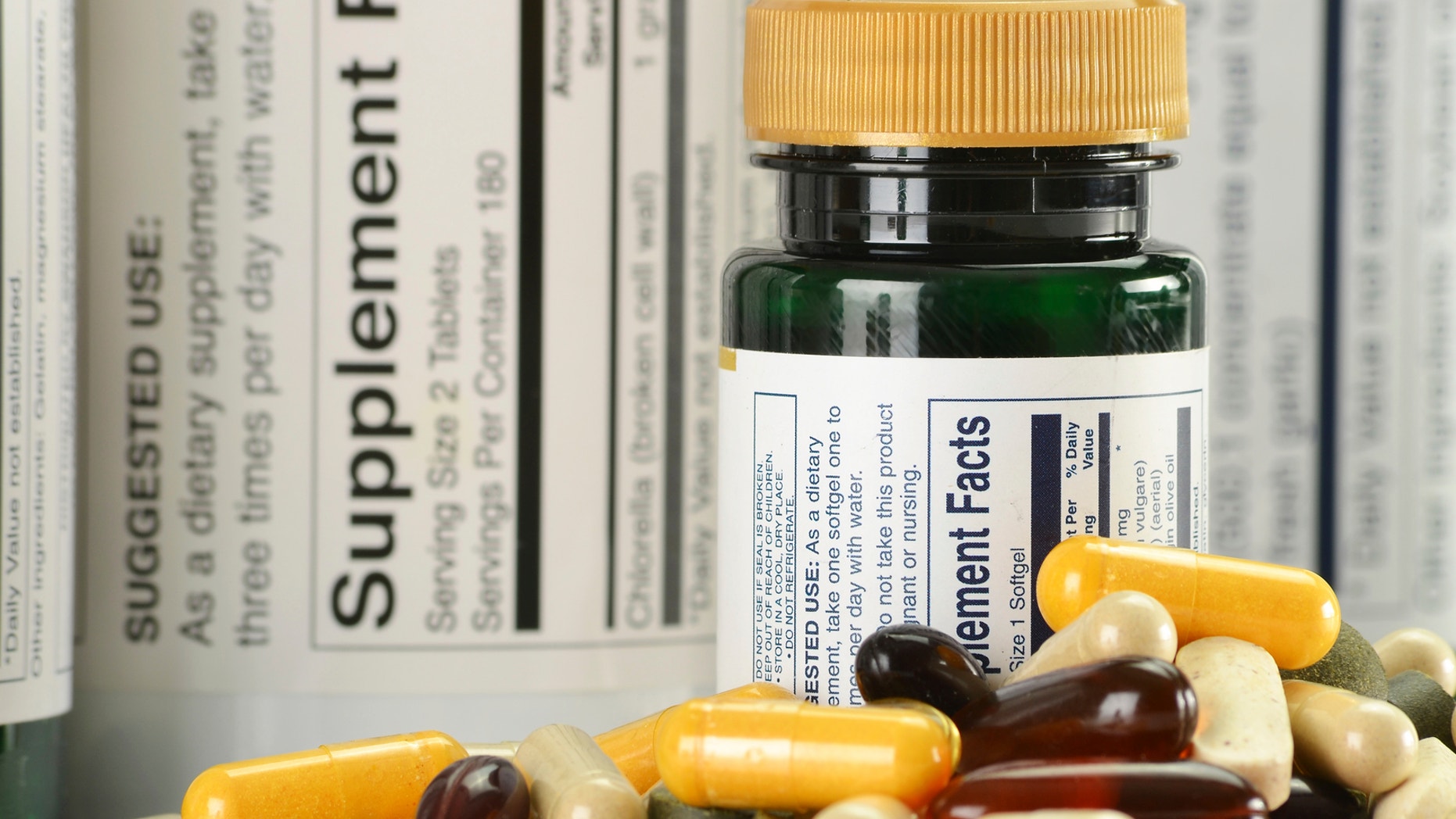 Some supplements currently available on store shelves may increase the risk of cancer, cardiac arrest and organ damage, an investigation by Consumer Reports reveals. The ingredients are present in products available online or at major retailers such as Walmart, CVS, GNC, Costco and Whole Foods.
With the help of independent doctors and dietary-supplement researchers, analysts identified 15 supplement ingredients that may pose health risks to consumers. The Food and Drug Administration (FDA) does not regulate diet products and supplements, and a growing body of research suggests their potential risks outweigh perceived benefits.
Among the ingredients the firm identified is Yohimbe, also called 'herbal Viagra,' as it treats low libido and erectile dysfunction. According to the analysis, the substance can cause seizures, and liver and kidney problems, among other risks including death. Green tea extract powder, which is used for weight loss, can exacerbate anemia and glaucoma, damage the liver and also possibly cause death, among other problems. Kava is used to reduce anxiety and improve insomnia, but it may raise the risk of Parkinson's and depression, as well as cause death.
The report identified the following supplement ingredients as risky:
?         Aconite
?         Caffeine powder
?         Chapparral
?         Coltsfoot
?         Comfrey
?         Germander
?         Greater celandine
?         Green tea extract powder
?         Kava
?         Lobelia
?         Methylsynephrine
?         Pennyroyal oil
?         Red yeast rice
?         Usunic acid
?         Yohimbe
Consumer Reports found that the ingredients' possible harm depends on individuals' pre-existing health conditions, as well as the quantity and length of time they have consumed the substances. Their findings also suggested that many of the ingredients have the potential to interact with over-the-counter and prescription medications, like statins, aspirin and warfarin.