Girl with life-threatening condition sees karaoke video go viral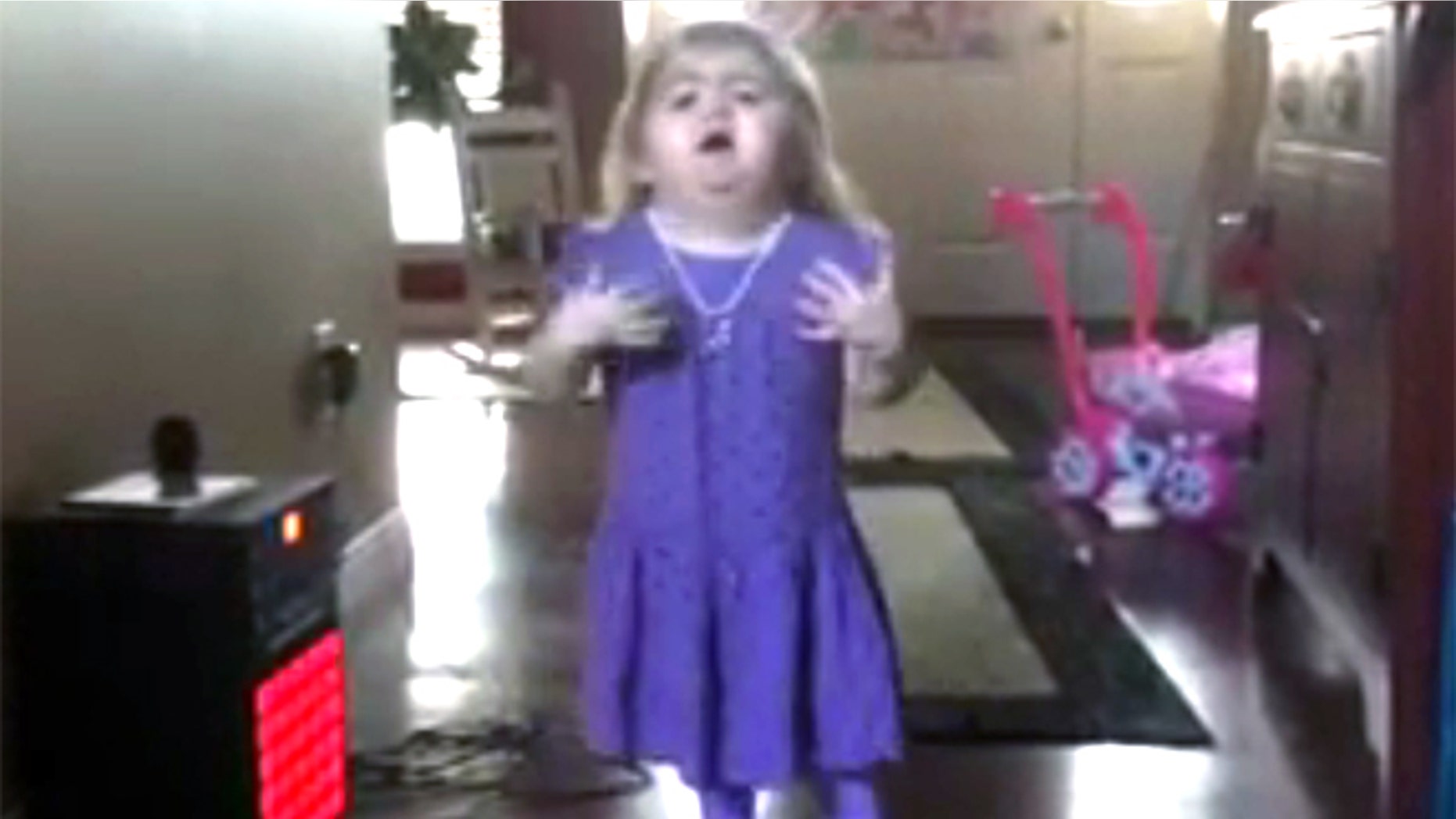 A 6-year-old who won the hearts of millions with a Zumba dance video has done it again—but this time, her parents hope the video, which features her singing karaoke, will spread awareness of her rare condition.
Audrey Nethery, of Louisville, Kentucky, was diagnosed with Diamond Blackfan Anemia, a life-threatening condition that affects her body's ability to circulate oxygen, Fox 29 reported. Her parents, Scott Nethery and Julie Haise, use the Facebook page "Audrey's DBA Photo Booth" to keep her followers up to date and to post her latest videos.
Audrey's latest musical fete, featuring her belting out Selena Gomez's "I love You Like a Love Song," has amassed more than 14 million views, 270,000 shares and 205,000 likes. It even got the attention of Gomez herself, who commented: "Audrey, you are an amazing performer! Call me if you ever need a duet partner."
Audrey has undergone more than 20 blood transfusions and has stunted growth due to the steroids needed to treat her condition. She was also born with a cleft palate and hole in her heart, but her parents told the Daily Mail it doesn't slow her down.
"Audrey is a happy, loving, smart little girl who loves to dance, listen to music, and collect dolls and stuffed animals," Scott told Daily Mail. "She is incredible, strong, and leaves an impression on everyone she meets."