GERD or NERD? New type of heartburn doesn't respond to drugs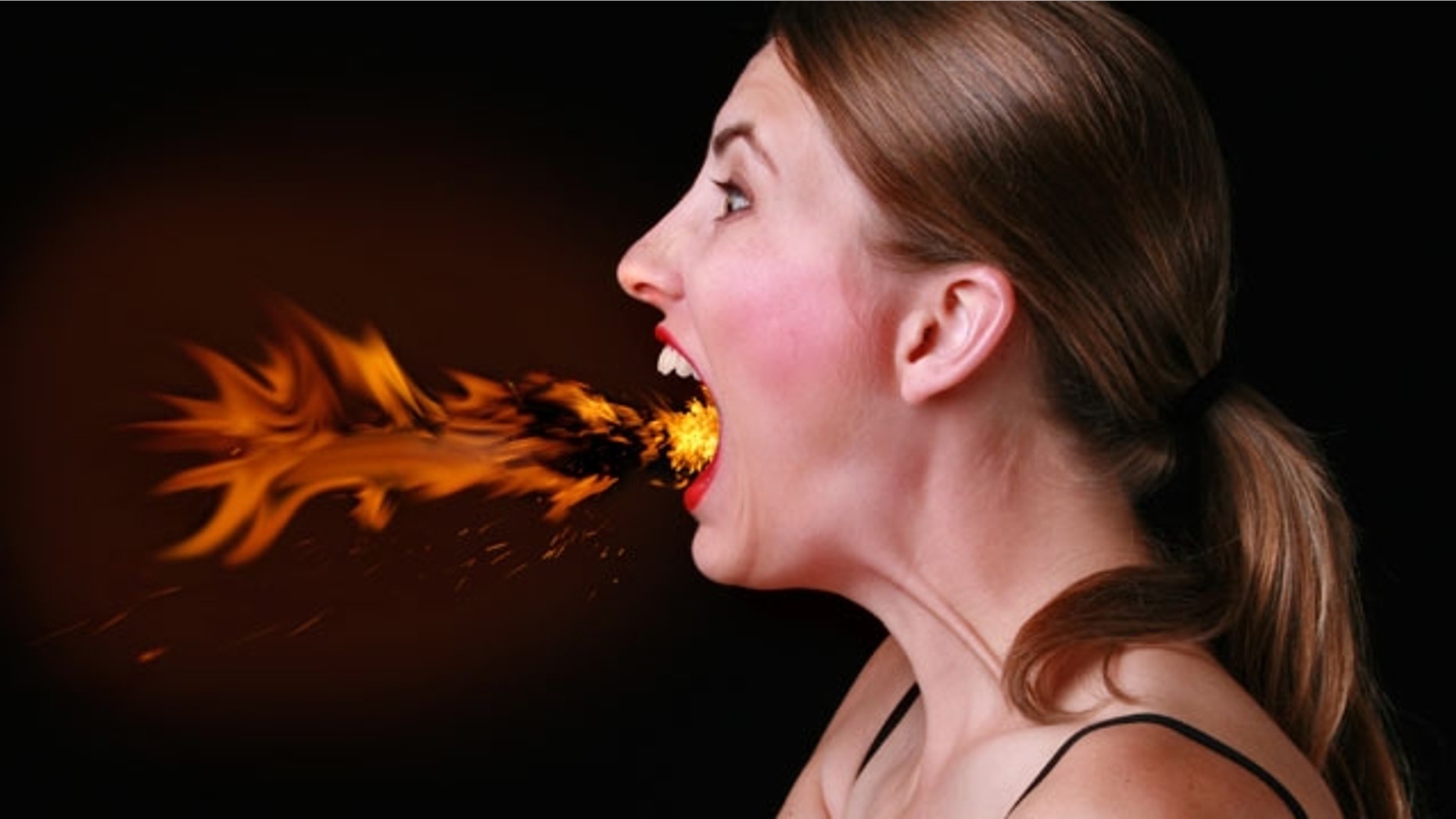 New research suggests that in many people, heartburn may be caused by something other than acid reflux. But gastroenterologists are often stumped as to what it is and how to treat it.
[pullquote]
Some 44 percent of Americans have heartburn at least once a month, and 7 percent have it daily, according to the International Foundation for Functional Gastrointestinal Disorders. Heartburn that frequent is the most common symptom of gastroesophageal reflux disease, a diagnosis believed to be rising world-wide with obesity and advancing age. One 2004 study cited a 46 percent increase in GERD-related visits to primary-care physicians over a three-year period alone.
But up to one-half of GERD patients don't get complete relief from even the strongest acid-reducing medications, called proton-pump inhibitors (PPIs), and most don't have any evidence of acid erosion when doctors examine their esophagus with an endoscope.
Gastroenterologists have dubbed this condition non-erosive reflux diseases, or NERD.
"It used to be thought that all GERD was the same—you give patients PPIs and they'll all respond," says Prateek Sharma, a gastroenterologist at the University of Kansas School of Medicine. "But we're finding that a subset of these patients don't have acid as a cause of their symptoms."
Gastrointestinal experts now estimate that 50 percent to 70 percent of GERD patients actually have NERD, and studies show they are more likely to be female—and younger and thinner—than typical acid-reflux sufferers. They are also about 20 percent to 30 percent less likely to get relief from acid-blocking drugs. But their episodes of heartburn are just as frequent, just as severe and just as disruptive of their quality of life, studies show.
Doctors suspect some may be suffering from a reflux of bile, a digestive liquid produced in the liver, rather than stomach acid, or from hypersensitivity to sensations in the esophagus.
Another guess is psychological stress. A 2004 study of 60 patients conducted at the University of California, Los Angeles, found that those with severe, sustained stress in the previous six months were more likely to have heartburn symptoms during the next four months.
"It's probably a bunch of different conditions put together in one basket," says Loren Laine, a professor of medicine at Yale University School of Medicine and president of the American Gastroenterological Association. "The ones we worry about are the ones who don't respond to standard therapy," he says. "Then we have to figure out why they don't respond."
Click here to read more on this story from The Wall Street Journal.