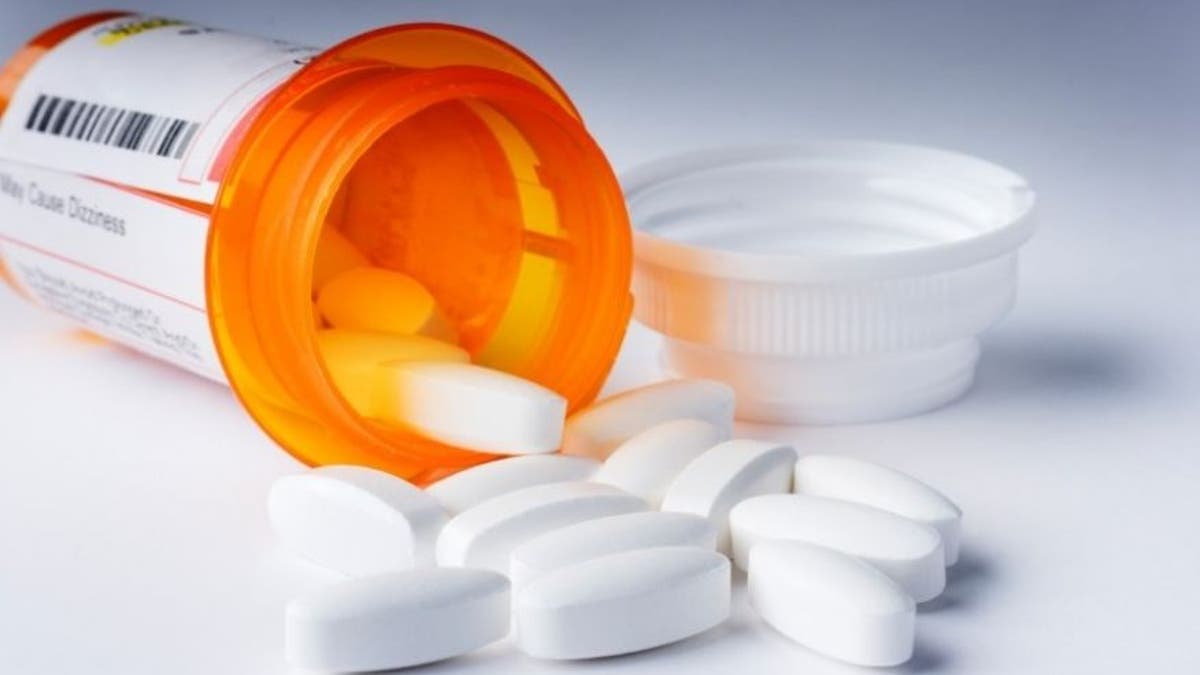 NEW ORLEANS – The cost of generic drugs that treat heart failure can vary so wildly, even among pharmacies within one area, that uninsured patients may not be able to afford them, according to research reported at the American Heart Association medical meeting in New Orleans on Tuesday.
Researchers found that the combined cost for a month's supply of three commonly prescribed generic heart failure drugs ranged from $12 to $400, with an average price of about $70 in the greater St. Louis area, putting them out of reach for some patients who desperately need them.
About 5.7 million Americans are living with heart failure, according to the AHA. The condition, in which the heart no longer pumps efficiently enough to supply the body's blood and oxygen needs, is one of the most common causes of hospitalization in people aged 65 and older and often requires treatment with multiple medications.
Prompted by a 25-year-old patient who said he could not afford to fill his prescription for digoxin at $100 for a 30-day supply, Dr. Paul Hauptman decided to look into the variable cost of supposedly cheaper generic heart failure medicines.
"I think a lot of doctors assume that if you're writing a prescription for a generic drug, that it will be affordable," said Hauptman, a heart failure specialist at St. Louis University School of Medicine.
Researchers surveyed 175 pharmacies in the St. Louis area to see how much they charged uninsured customers for digoxin, lisinopril and carvedilol. The researchers found no apparent link between price and type of pharmacy or the average income in a particular neighborhood. They even found that two major pharmacy chains did not have consistent pricing between their stores.
"We do not know where the major pricing problem lies in the journey that a generic drug for heart failure takes from generic company to distributor to retail pharmacy and then to patient. There is no transparency here," Hauptman said.
Uninsured patients typically do not shop around for lower prices, Hauptman said, adding that if a patient finds a drug too expensive, "they don't fill the prescription."
He suggested this type of study be replicated in other parts of the country and for other medical conditions.
Former AHA President Dr. Clyde Yancy, who was not involved with this research, said the issue affects everyday life of patients he treats who are on fixed incomes.
"There's no reason why this kind of variability should exist within markets," he said.