French regulator says up to 4,100 children victims of epilepsy drug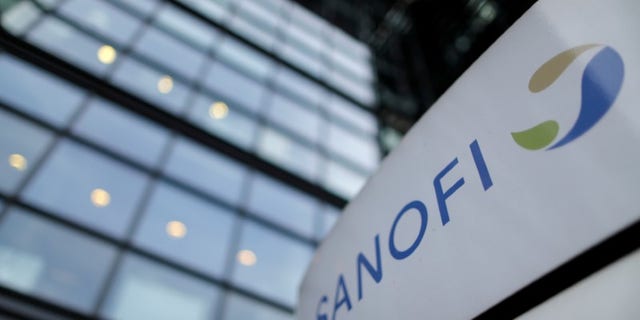 A potential 4,100 children in France may have suffered a major malformation in the womb between 1967 and 2016 after being exposed to valproate, a drug commonly prescribed to treat epilepsy and bipolar disorders, France's drug regulars said on Thursday.
The country's drug regulators, ANSM, estimated the number of children affected to be between 2,150 and 4,100, and said it would publish a study on the neurological effects the drug, manufactured by Sanofi and sold as Depakine, Depakote and Depamine, had on these children later this year, Reuters reported.
MOM SHARES WARNING ABOUT SEEMINGLY HARMLESS PREGNANCY SYMPTOM THAT COULD HAVE KILLED BABY
Valproate was approved as an anti-epileptic drug in France in 1967 and is one of the most wildly prescribed treatments for the condition worldwide, according to the report.
While Sanofi was not immediately available to comment for the Reuters report, parents of children affected by the drug claim the government and Sanofi were too slow in warning about potential side effects of the drug after the risks to fetuses were established in the 1980s.
Reuters contributed to this report.