Fourth of July: Casa Latina's Tips For a Healthy Holiday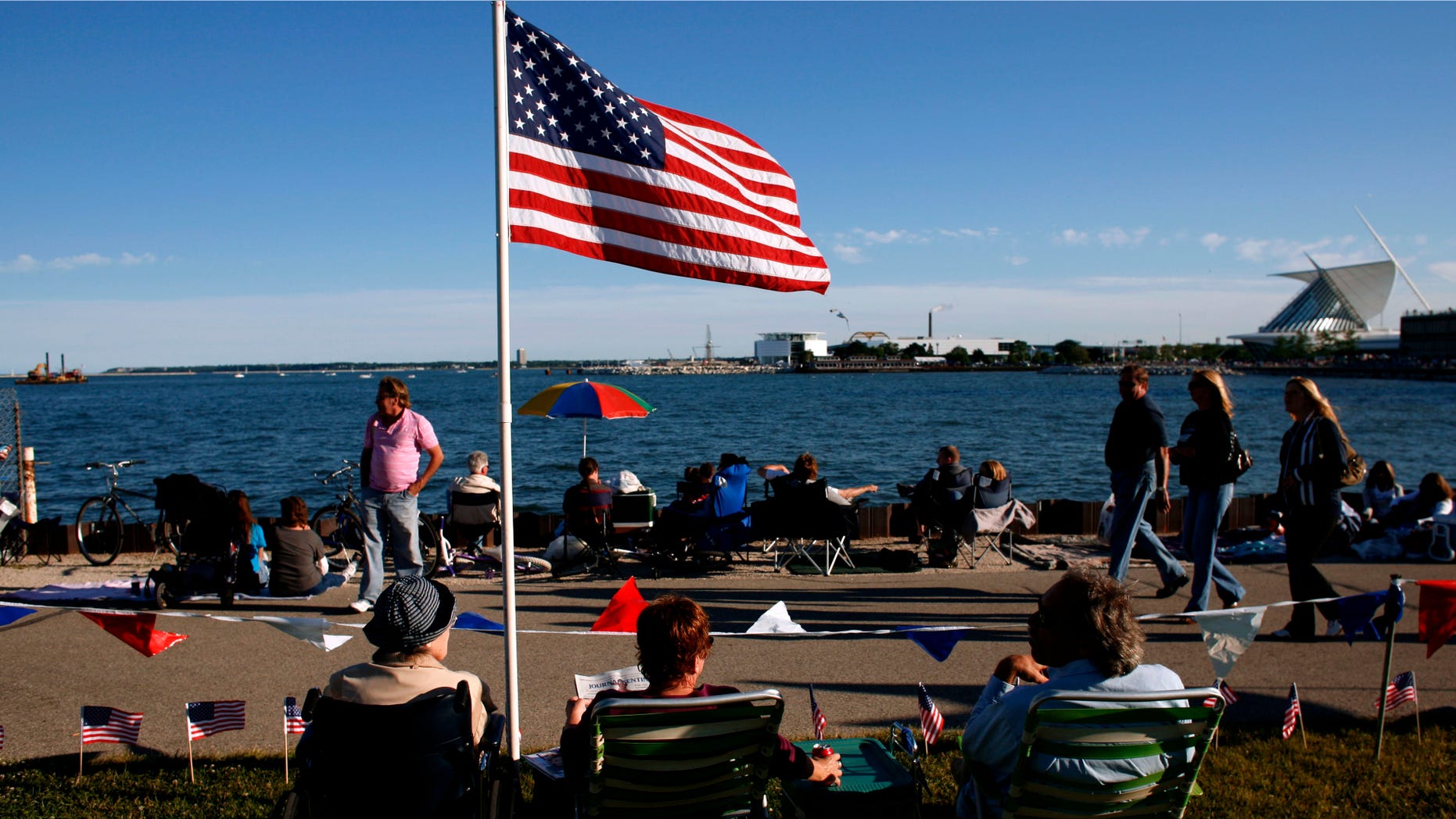 Helen's Health Tips
It is no secret that many of us overeat during holiday celebrations like 4th of July. However there are ways to keep it healthy even when there is a temptation to overindulge. Casa Latina health expert Dr. Helen Troncoso - Ms. New York America 2012 and former Ms. New York Belleza Latina 2011 - is a Doctor of Physical Therapy, CEO of Reinventing You, LLC and a women's health and wellness expert and advocate.  Dr. Troncoso offers three ways to eat healthier during your 4th of July celebration this year:
Healthy Grilling 101. Make sure your grill is clean so your food cooks and tastes better. Trim the excess fat off your meats and use marinades like olive oil, or are citrus-based. Prep the night before, like soaking your hot dogs in water so it cooks evenly. The worst thing you can do, is eat overcooked or burnt meat. Not only will you kill the taste, but it can cause the formation of heterocyclic amines (HCA), which some studies suggest may lead to cancer. Veggies on the other hand, don't form HCA's like meat so feel free to roast those away.
Eat red, white and blue for the Fourth. While browsing the buffet spread full of hot dogs, hamburgers, drinks and  desserts, think red, white and blue.  Add some tomato or salsa to your burgers. Use low-skim mozzarella cheese over cheddar cheese. Skip over the creamy dips and try out the hummus instead. For dessert, fill your plate with watermelon, strawberries, bananas and blueberries. Mix it with some angel food cake which is lighter and won't do as much damage to your waistline.
Think as you choose what to drink. Remember to pace yourself. Drinking water will help fill you up so you eat less. Water also has no calories or guilt attached to it. However, who doesn't like a nice, cold beer or frozen drink on the fourth? Look for light or low-cal beers. Have the little coronita instead of the full-sized Corona. Margaritas usually have 600+ calories each! If you have more than one, you will easily go over your days calorie intake. Make your margarita healthier by skipping the salt or by adding extra sugar. Drink it in a smaller cup and cut your calorie count in half by using strawberries or fresh fruit with tequila, some fresh lime juice, Triple Sec, Cointreau and lots of crushed ice.
Now that you know how to have a healthy celebration, our Casa Latina wishes your Casa Latina a very happy July 4th this year!