Fisher Center for Alzheimer's Research Foundation Awarded Four-Star Rating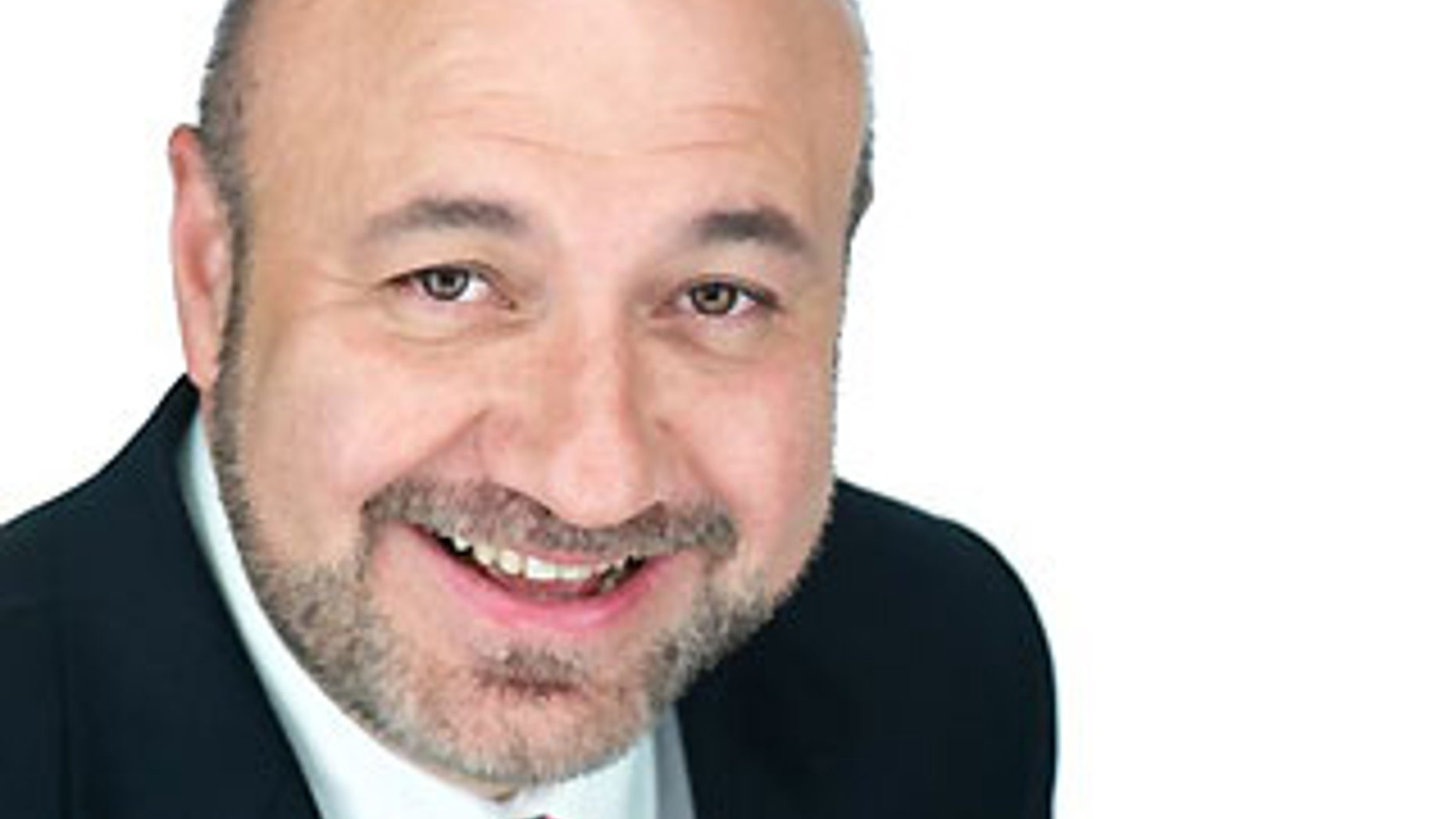 As you may know, Alzheimer's disease is an issue that's very important to me, and I closely follow the work of various foundations that are working to find a cure.
That being said, not all foundations are created equal.
That's why I'd like to congratulate the Fisher Center for Alzheimer's Research Foundation (ALZinfo.org) for receiving a four-star rating from Charity Navigator, the nation's premier charity evaluator.
The rating is based on a number of factors, including a review of fiscal management and commitment to accountability and transparency.
The Fisher Center has now received the highest possible rating – four stars – a total of six times in the past ten years, setting it apart from all other Alzheimer's related charities.
I sincerely believe the Fisher Center's consistently exceptional work, as well as its innovative research, sets it at the forefront of groundbreaking Alzheimer's discoveries, and I'm glad their work is being recognized.
For instance, Dr. Paul Greengard, who leads the foundation, and his team of scientists have just recently discovered a protein in the brain, gSAP, which currently suggests a promising approach to lowering the symptoms of Alzheimer's disease while avoiding toxic side effects.
Now is a very exciting time for the foundation, and I am honored to be on its board.
For more information about the Fisher Center for Alzheimer's Research Foundation, visit www.ALZinfo.org.