First Patient Treated in Geron Stem Cell Trial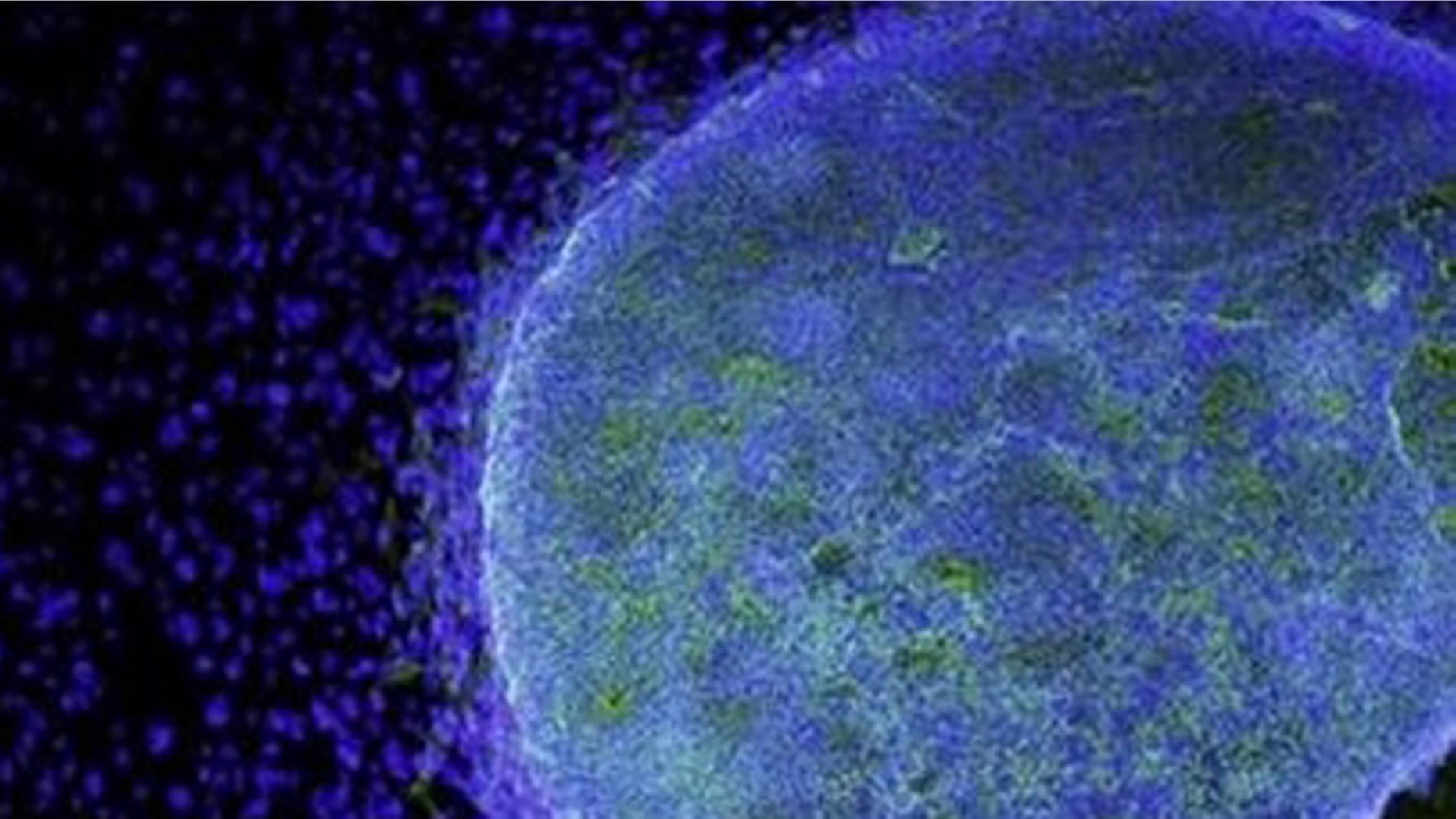 WASHINGTON – U.S. doctors have begun treating the first patient to receive human embryonic stem cells, but details of the landmark clinical trial are being kept confidential, Geron Corp said on Monday.

Geron has the first U.S. Food and Drug Administration license to use the controversial cells to treat people, in this case patients with new spinal cord injuries. It is the first publicly known use of human embryonic stem cells in people.

"The patient was enrolled at Shepherd Center, a 132-bed spinal cord and brain injury rehabilitation hospital and clinical research center in Atlanta, Georgia," Geron said in a statement.

"Shepherd Center is one of seven potential sites in the United States that may enroll patients in the clinical trial."

Northwestern University in Chicago is also ready to enroll patients.

Geron's stem cells come from human embryos left over from fertility treatments. They have been manipulated so that they have become precursors to certain types of nerve cells.

The hope is that they will travel to the site of a recent spinal cord injury and release compounds that will help the damaged nerves in the cord regenerate.

The Phase I trial will not be aiming to cure patients but to establish that the cells are safe to use. Under the guidelines of the trial, the patients must have very recent injuries.

Geron said the Shepherd Center would keep details of the patient confidential.

"When we started working with human embryonic stem cells in 1999, many predicted that it would be a number of decades before a cell therapy would be approved for human clinical trials," Geron President and CEO Dr. Thomas Okarma said in a statement.

Geron is not subject to limitations on federal funding for human embryonic stem cell research, as it has done all its work with its own funding.

The government is embroiled in a legal battle over the cells. Just weeks after he took office in 2009, President Barack Obama issued an executive order that eased limitations on federal funding of human embryonic stem cell research.

Opponents of their use say it is wrong to use a human embryo to make the cells, and two researchers have sued the National Institutes of Health. A federal appeals court has allowed continued federal funding of the work until the case is heard.

Stem cells are the master cells of the body, giving rise to blood cells and tissue. Those taken from days-old embryos are the most powerful of all, giving rise to every tissue and cell type.

While scientists have hoped that stem cells could transform medicine, providing cures for diseases such as Parkinson's and juvenile diabetes, the reality has been that they are difficult to work with and do not easily grow into new tissues.Besides Geron, only one other company -- Massachusetts-based Advanced Cell Technology -- has a human embryonic stem cell treatment close to FDA approval.

ACT's product is a human embryonic stem cell trained to become a retinal cell. The company has asked the FDA for permission to use it in patients with Stargardt's macular dystrophy, a genetic eye disease that progresses to blindness.

Geron shares were up 4.1 percent to $5.55 in premarket trade.