Firefighter takes care of big bill for teens with muscular dystrophy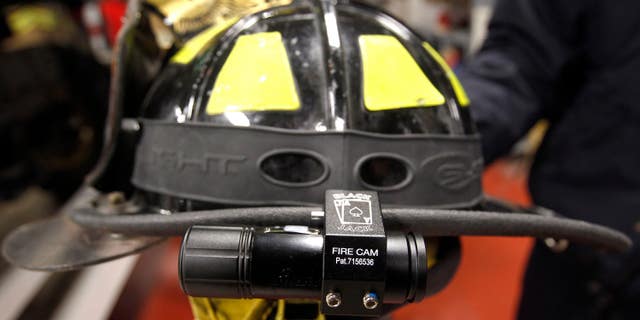 Firefighter Ryan McCuen spent $1,023 on a Detroit family and received cookies, fruit, and a balloon in return. He doesn't regret it one bit. After responding to a medical call at a home earlier this month, McCuen, 35, learned Christy Stone has five kids, including two teens with muscular dystrophy.
The family's electricity had been shut off because of unpaid bills, meaning 18-year-old Troy, who is on a ventilator, would need to be taken to the hospital in order to survive.
Christy says that after Troy was put on a ventilator the family's electricity costs tripled. "This might sound corny, but we are here to help," McCuen tells the Macomb Daily.
He paid the bill and power was restored within 20 minutes, per C&G News. "I was glad to do it," he says. "I hope it inspires other people to do something similar." McCuen himself has been there: He was laid off during the recession, and only re-hired last year when the department was awarded a grant.
This article originally appeared on Newser: Firefighter Pays $1K Bill for Disabled Teens
More From Newser