FDA sends warning letter to DNA4Life over consumer gene tests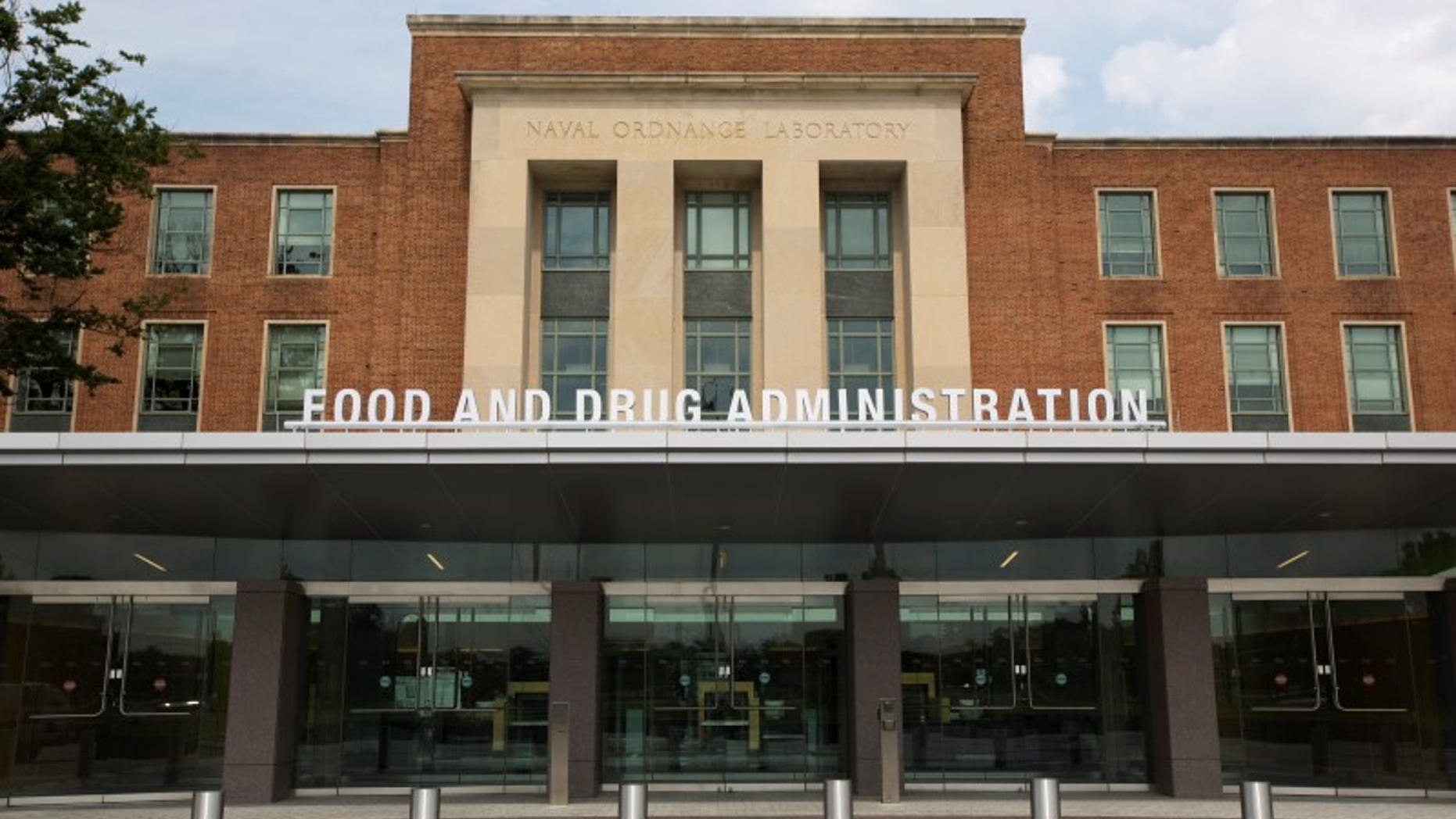 The U.S. Food and Drug Administration sent a warning letter to privately held gene testing company DNA4Life over its sale of an unapproved direct-to-consumer gene test to predict drug response.
In its letter, posted on Monday, the agency said it was unable to identify any FDA clearance for the company's test. The letter follows 23andMe's limited relaunch last month of a series of direct-to-consumer tests after the agency ordered the tests off the market.
DNA4Life told Reuters in an earlier interview that it did not believe it needed FDA approval to sell its test.