FDA approves new drug to relieve dry eyes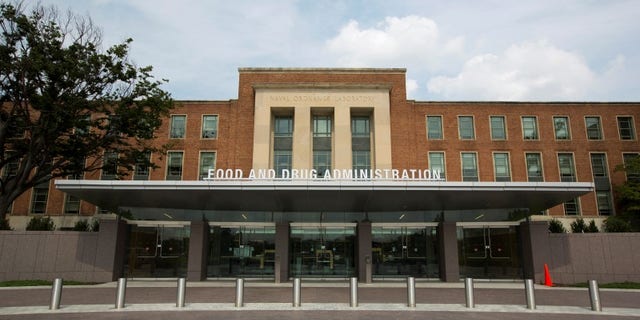 NEWYou can now listen to Fox News articles!
The U.S. Food and Drug Administration on Monday approved Shire Plc's lifitegrast eye drops for treating signs and symptoms of dry eye disease, allowing the company to bring to market its most important pipeline medicine.
Lifitegrast, which will be marketed as Xiidra in the United States, is expected to launch in the third quarter. It treats an eye disease that affects nearly 16 million adults in the United States.
Analysts have estimated the drug could generate more than $1 billion sales a year.
BTIG analysts said last month that there is still a significant opportunity in the dry eye market, as current treatments including Allergan's Restasis and other steroids are far from optimal.
"We believe lifitegrast has a much faster onset of action and fewer ocular burning side effects," analysts said.
An often chronic disease, dry eye is associated with inflammation that may eventually lead to damage to the surface of the eye.
The drug had been rejected by the FDA in October, and Shire was asked for an additional clinical study.