FDA approves first 2-drug HIV regimen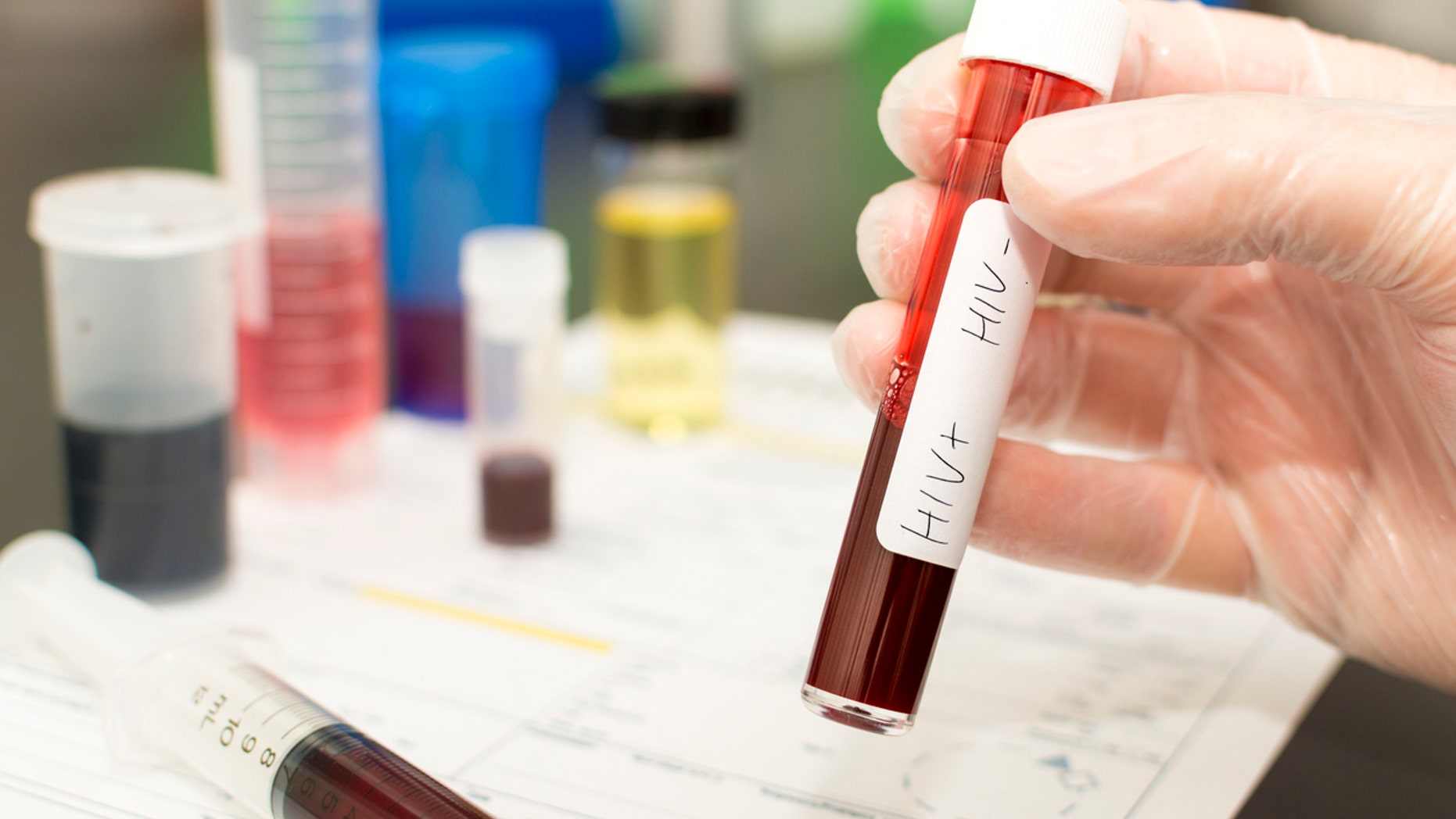 NEW YORK – The U.S. Food and Drug Administration on Tuesday approved the first two-drug regimen to treat HIV, the virus that causes AIDS, aimed at easing the side effects for long-term patients who are on the standard treatment involving three or more drugs.
The treatment, called Juluca, is a fixed-dose tablet that combines two previously approved drugs, dolutegravir and rilpivirine, and is available to patients who have been on a stable regimen for at least six months.
Juluca belongs to GlaxoSmithKline Plc's majority-owned ViiV Healthcare, in which Pfizer and Shionogi also have small stakes. ViiV's dolutegravir is part of GSK's traditional triple-therapy used to control the AIDS virus.
CANCER SURVIVORS OFTEN LIVING WITH PTSD
The approval puts GSK ahead of rival Gilead Sciences in the race to market with two-drug combinations for HIV treatments, although uptake could be slow because rilpivirine has the downside that it must be taken with a meal at the same time every day.
The FDA has a February deadline to decide on Gilead's competing combination.
GSK is also working on a second two-drug combination that will replace rilpivirine with a common off-patent drug called 3TC that could reach the market in the second half of 2019 if clinical trials are successful.