FDA advisory panel backs experimental lung drug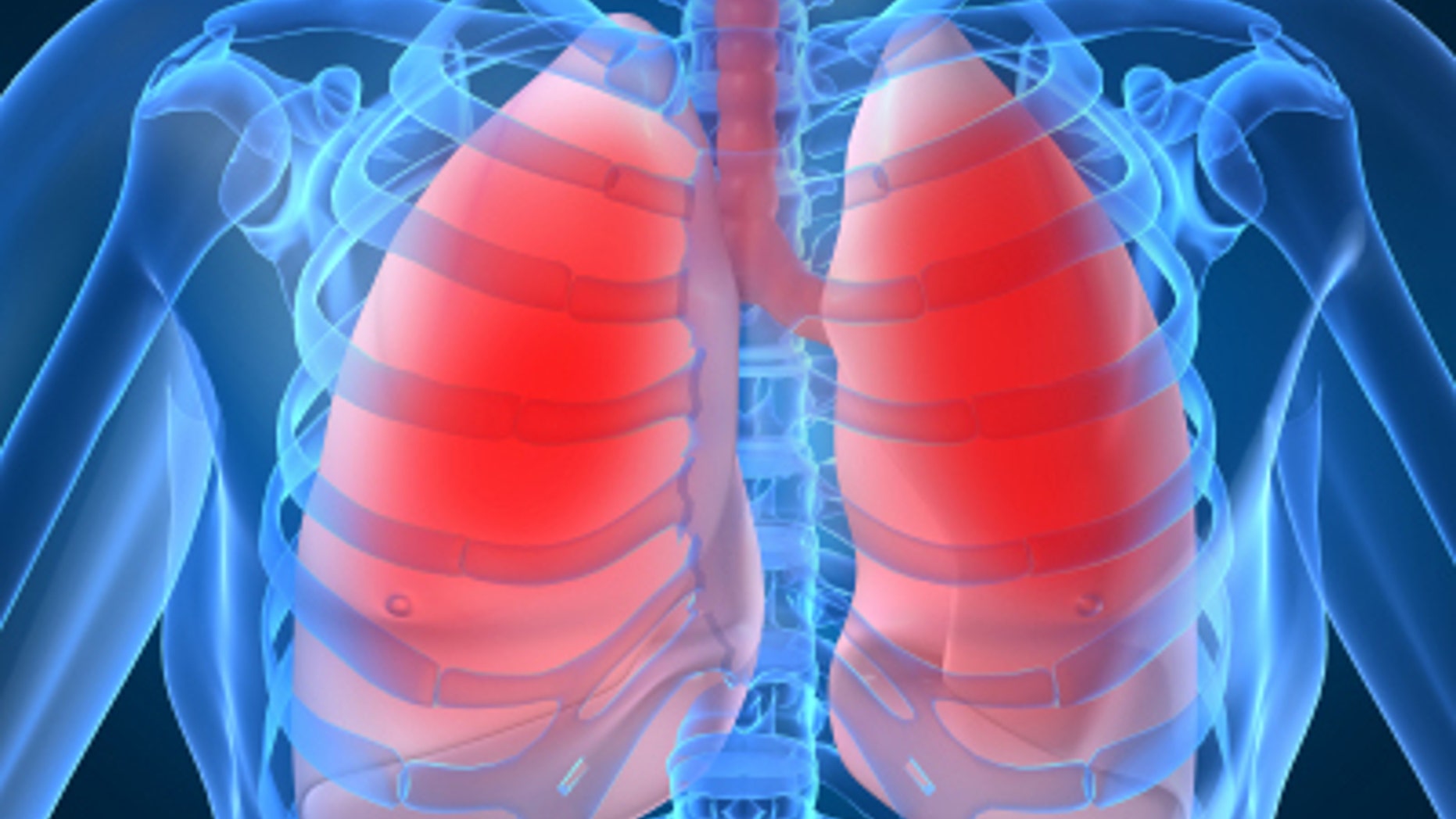 An advisory panel to the U.S. Food and Drug Administration has recommended that the agency approve an experimental treatment for smoking-related lung damage made by Britain's GlaxoSmithKline Plc and Theravance Inc.
Glaxo's U.S.-traded shares rose 1.9 percent to $50.34 following the vote. Theravance's shares rose 17.4 percent to $32.89 in after-market trading.
The drug, Breo Ellipta, is a once-daily inhaled treatment for chronic obstructive pulmonary disease (COPD), a condition that includes emphysema, chronic bronchitis or both. COPD is the third-leading cause of death in the United States, according to federal data.
Breo consists of a corticosteroid, fluticasone furoate, which reduces inflammation and a novel long-acting beta-agonist, or LABA, called vilanterol, which is designed to open the airways. The product is inhaled through a palm-sized device called Ellipta.
The drug is expected to generate annual sales of $337 million in 2014, according to an average of six analysts polled by Thomson Reuters.
Breo, or Relvar as it would be called outside the United States, could ultimately supplant Glaxo's twice-daily asthma and COPD drug, Advair, a roughly $8 billion-a-year drug that contains a similar combination: the steroid fluticasone propionate and the long-acting beta-agonist salmeterol.
"Patients and physicians alike generally seem quite content with Advair, and because Relvar/Breo is only minimally differentiated it probably won't see fast, widespread adoption," said Tim Anderson, an analyst at Sanford C. Bernstein, in a research note.
Breo would also compete with AstraZeneca Plc's twice-a-day Symbicort, an inhaled combination of the corticosteroid budesonide and the long-acting beta-agonist formoterol.
Glaxo and Theravance are hoping the once-daily delivery of Breo will make their drug more attractive to patients. But Anderson is skeptical.
"It is not readily apparent to us that payers will uniformly adopt this thesis," he said. "Some payers may view Relvar/Breo as more of a lifecycle management tool whereby GSK is trying to protect itself commercially against the future possibility of generic versions of Advair one day launching in the U.S."
The earliest this could happen, he said, is mid-2016.
The FDA is not obliged to follow the recommendations of its advisory panels, but typically does so.
The companies are seeking to market the drug as a treatment for airflow obstruction and to help reduce COPD exacerbations, which can cause lung damage. Panelists voted 9 to 4 that the drug's benefits outweighed its risks, which include a heightened potential for pneumonia and bone fractures.
The 0panel was more decisive in its view that Breo helps with breathing, voting 21-1 in favor, than they were in their view that it reduces exacerbations, where the vote was 8 to 5.
Glaxo and Theravance are jointly developing another COPD drug - Anoro, an inhaled combination of vilanterol and umeclidinium, a long-acting muscarinic receptor antagonist, or LAMA, which analysts expect could generate peak annual sales of nearly $1.4 billion, according to Thomson Reuters data.
Anoro would be a more unique product. It would be the first combination LAMA/LABA on the market and would compete with Spiriva, also known as tiotropium bromide, the only marketed LAMA on the market. Spiriva is made by Pfizer Inc and Germany's Boehringer Ingelheim.
Glaxo owns 27 percent of Theravance. Speculation has risen that Glaxo might buy the remaining 73 percent to gain full control of their portfolio of jointly developed respiratory drugs.