Fatal crashes involving teen drivers decline sharply in US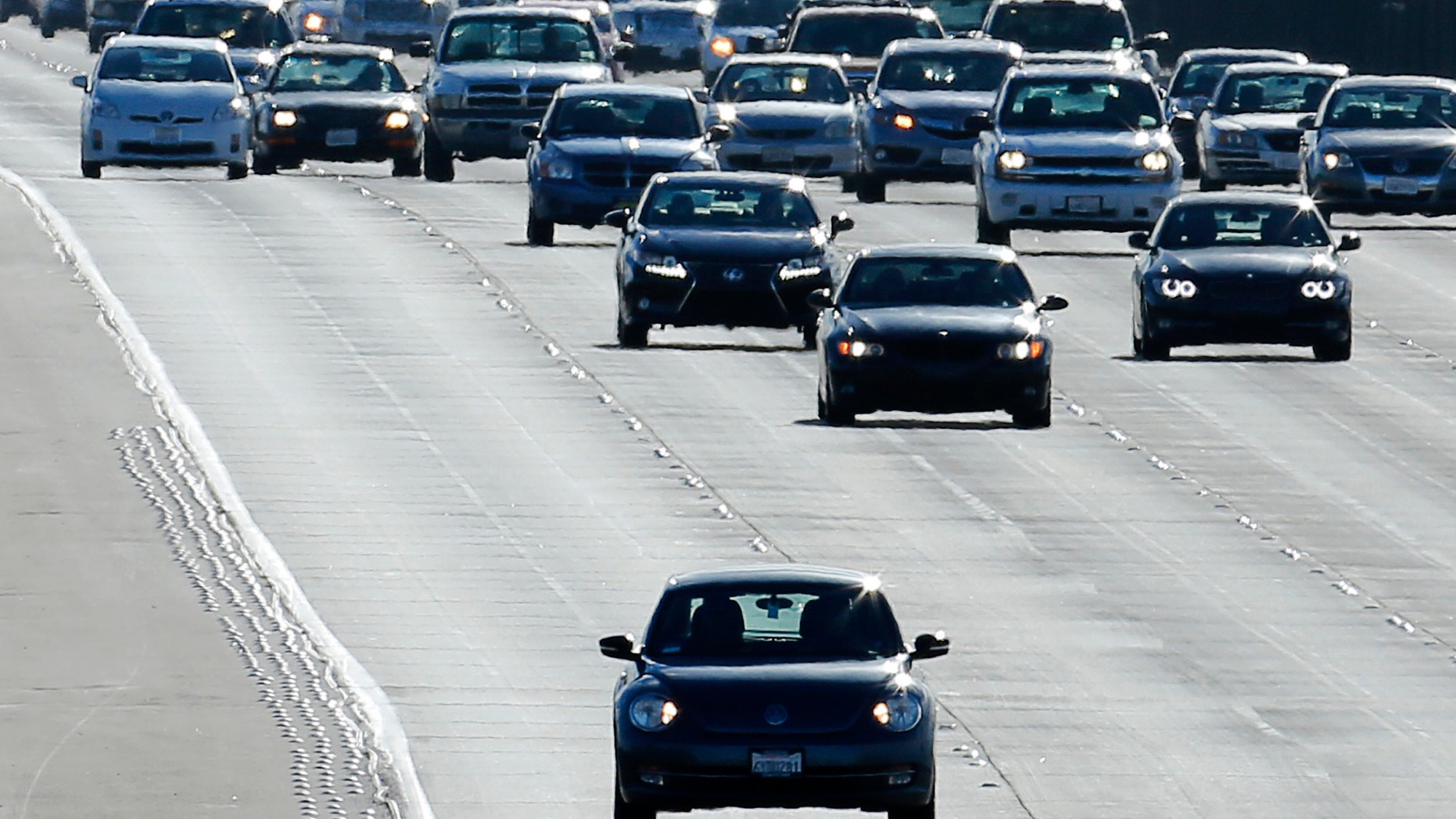 The number of teen drivers involved in fatal crashes dropped by more than half over the past decade as safer vehicles hit the road and more young people received restricted licenses, a U.S. report finds.
"Many factors are probably at play, but there is wide agreement the graduated licensing programs are an important contributor to the decline in fatal crashes," lead study author Ruth Shults, an injury prevention researcher at the U.S. Centers for Disease Control and Prevention in Atlanta, said by email.
So-called graduated licenses may limit teen driving at night or restrict teenage passengers, reducing the overall crash rate among the youngest teen drivers by 20 to 40 percent, Shults said.
Aided by an increase in graduated license programs, the number of drivers aged 16 to 19 involved in fatal crashes fell by 55 percent to 2,568 in 2013, down from 5,724 in 2004, according the CDC report.
Some of them may not be crashing because they don't have licenses yet, as more students wait until after they turn 18 to start driving, said Eric Teoh, a senior statistician at the Insurance Institute for Highway Safety in Arlington, Virginia.
"An 18-year-old novice is probably more prepared maturity-wise than a 16-year-old novice," said Teoh, who wasn't involved in the study.
New safety features in cars, such as electronic stability systems to keep the vehicle in line when the driver starts to lose control, are also contributing to the decline in fatal crashes, Teoh said.
Across 42 states included in the survey, the proportion of high school students who drive ranged from about 53 percent to about 90 percent, with the highest rates in the midwestern and mountain states, where population density is low. West coast states including California, Washington and Oregon were among eight excluded from the study.
In cities, fewer students drove, which may be related to family income, shorter travel distances and wider use of public transportation or alternatives such as walking or bicycling.
Nationwide in 2013, about three in four high school students 16 and older reported driving in the past month; the proportion was lower among black and Hispanic teens compared to white youth.
Previous research has found that twice as many black students are unlicensed as white students, increasing the odds that they may reach adulthood without having a license and limiting their options for education, housing and employment, the CDC report notes.
A weak economy has likely contributed to the reduction in fatal crashes while also widening the chasm between students who can afford to drive and those who can't, said Raymond Bingham, a professor at the University of Michigan's Transportation Research Institute in Ann Arbor who wasn't involved in the study.
"The economic downturn resulted in changes in the way people drive, with people taking fewer elective trips," Bingham said in an email. Leisure trips, as opposed to driving to work or school, are associated with more crashes, he said.
At the same time that the economy has pushed many families to cut back on car-related expenses, most high schools have also eliminated free driver-education classes, Bingham said. "This combined with the increase in car insurance if you have a teen driver and other costs associated with operating a vehicle adds up to more than many families can afford."
Research going back several decades has found people of a lower socioeconomic status are less likely to drive, said Brian Tefft, a senior research analyst at the AAA Foundation for Traffic Safety in Washington, D.C.
"The observation that minorities and young people who live in lower-income households are less likely to be driving may be related to geographic considerations (access to transit, walkability, general ability to get around without driving) to some degree, but that is definitely not the only factor influencing socioeconomic status-related differences in driving," Tefft, who wasn't involved in the study, said in an email.
While there are more teens of lower socioeconomic status concentrated in cities, Tefft noted, "even if one only looks at teens in rural areas, or only looks at teens in big cities, there is a still a strong relationship between socioeconomic status and teen driving."