Family says late MLB player Ryan Freel had chronic traumatic encephalopathy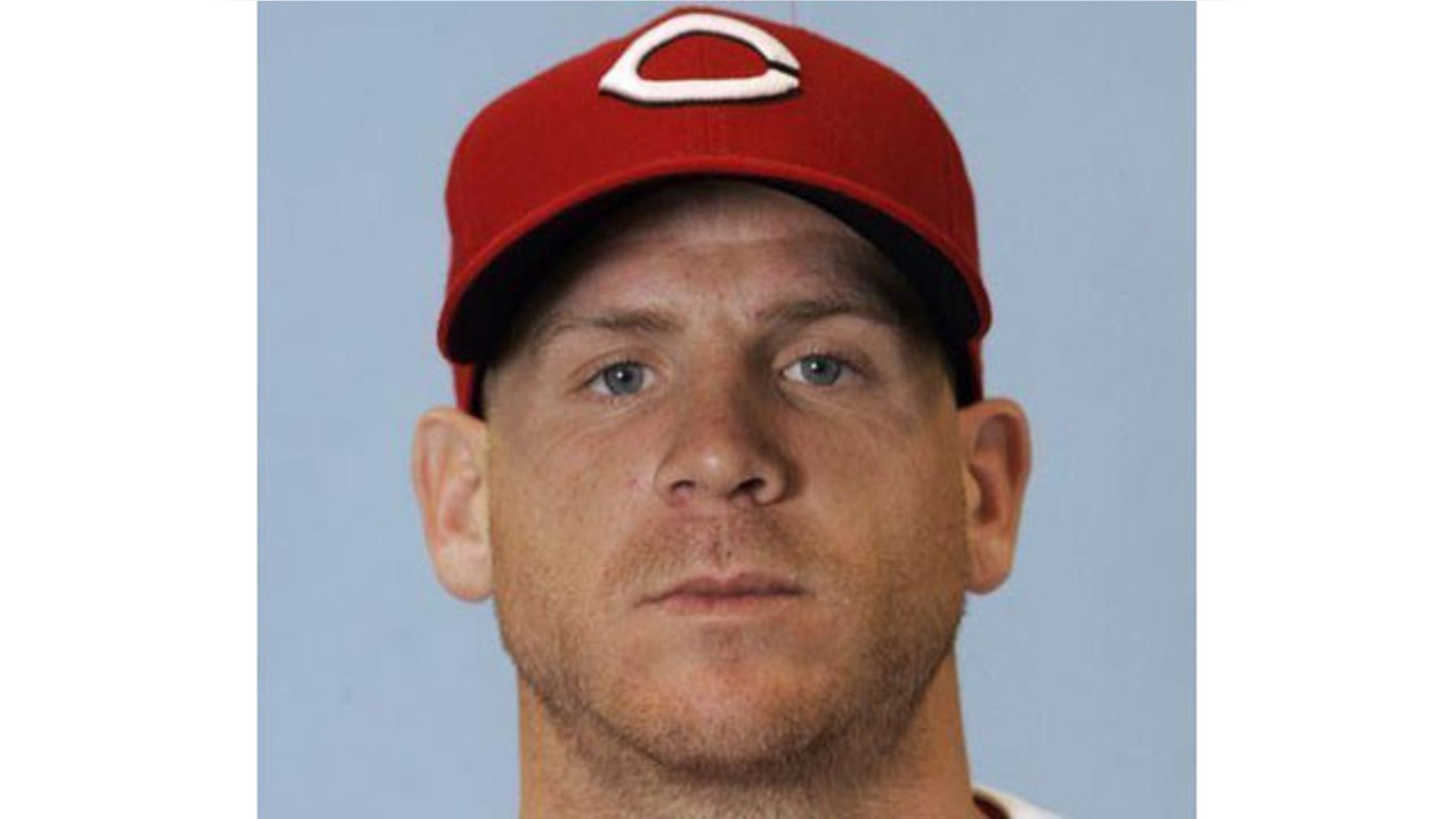 Former Major League Baseball player Ryan Freel was suffering from the degenerative brain disease chronic traumatic encephalopathy (CTE) when he committed suicide last year, his family said Sunday.
The Florida Times-Union reported that a report on Freel's condition from the Boston University Center for the Study of Traumatic Encephalopathy and Sports Legacy Institute was presented to Freel's mother and stepfather, as well as representatives from Major League Baseball earlier this week at the sport's winter meetings in Lake Buena Vista, Fla.
The report said that Freel was suffering from Stage II CTE when he died from a self-inflicted gunshot would on December 22, 2012. Freel played for five different MLB teams between 2001 and 2009 before retiring as a player in 2010.
Freel is the first MLB player to have been diagnosed with CTE, which has been more commonly studied in athletes from more traditionally high-contact sports, such as football, boxing, and hockey. Freel suffered multiple concussions during his playing career, and was hospitalized in 2007 after colliding with another player during a game between the Cincinnati Reds and the Pittsburgh Pirates.
Freel also struggled with depression, anxiety, and had been diagnosed with attention deficit disorder.
Chris Nowinski, a former Harvard football player and co-founder and executive director at Sports Legacy Institute, told the Times-Union that the findings of Freel's posthumous examination should remind baseball officials to keep a close eye on potential brain trauma in athletes.
Researchers have cautioned that the study of CTE in athletes is a relatively new discipline, and cannot be totally blamed when athletes take their own lives. Underlying issues such as mental illness, genetics, and substance abuse issues must be taken into account.