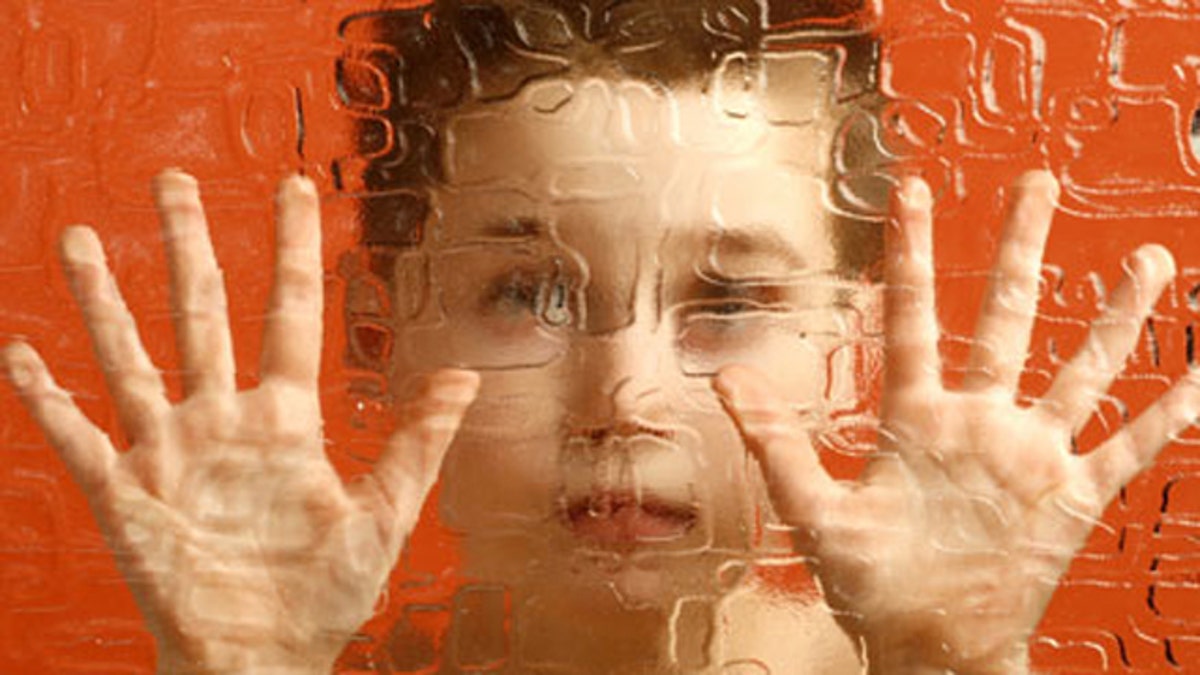 An experimental drug designed to treat a genetic condition that is the most common cause of inherited mental retardation helped patients develop better social skills, according to a small study published in a major medical journal Wednesday.
The drug is still in an early stage of development, but its success gives researchers courage to move on to larger trials that may lead to a filing for approval with the Food and Drug Administration.
The drug holds promise for the future treatment of fragile X syndrome, the most common form of inherited intellectual disability in boys, said Robert T. Schultz, Director of the Center for Autism Research at the Children's Hospital of Philadelphia.
"We have no medication that helps with the core problems of fragile X and autism, such as deficits in social communication abilities. If the results can be replicated, it is a very important advance," said Prof. Schultz, who wasn't involved in the study. "It could open things up for these patients by increasing their exposure to social experiences."
Fragile X syndrome is a genetic condition involving changes in part of the X chromosome. It is also the most prevalent known cause of autism spectrum disorders. Symptoms include impaired social interaction, language problems and attention deficits. Some of these symptoms are also observed in autism spectrum disorders, which lets researchers hope that a drug that works in Fragile X may also help treat autism.
There is no specific medical treatment for fragile X syndrome. Patients are treated with antipsychotic drugs, and affected children receive special training and education to help them function at as high a level as possible. However, these treatments fail to help them interact with their peers or improve their communication.
Roughly one in 4,000 boys and one in 6,000 to 8,000 girls are affected, according to the Centers for Disease Control and Prevention. Girls usually have milder symptoms because they have two X chromosomes, while boys have only one, and a single fragile X is therefore likely to affect them more severely. The condition typically develops in early childhood.
In a study published in the Sept. 19 issue of Science Translational Medicine, results from a phase 2 clinical trial carried out by Cambridge, Mass.-based Seaside Therapeutics showed that patients treated with an oral drug called STX209, displayed increased social behavior and were able to communicate better with family and friends than those on placebo.
The study involved 63 people, aged six to 40. Parents or caregivers—who didn't know if the patients had received the drug or the placebo—were asked to report any changes in their behavior.
The results were encouraging, said Paul P. Wang, vice president of clinical development for Seaside Therapeutics, who is also a developmental pediatrician.
"A child who would never go to a birthday party or would rather just stay outside a crowded room on his own showed the willingness to engage with his friends," said Dr. Wang. "Or in another case, a young boy who would spend his day playing games alone at his computer asked his sister to join him for the first time."