Exercise may be an effective treatment for some dementia patients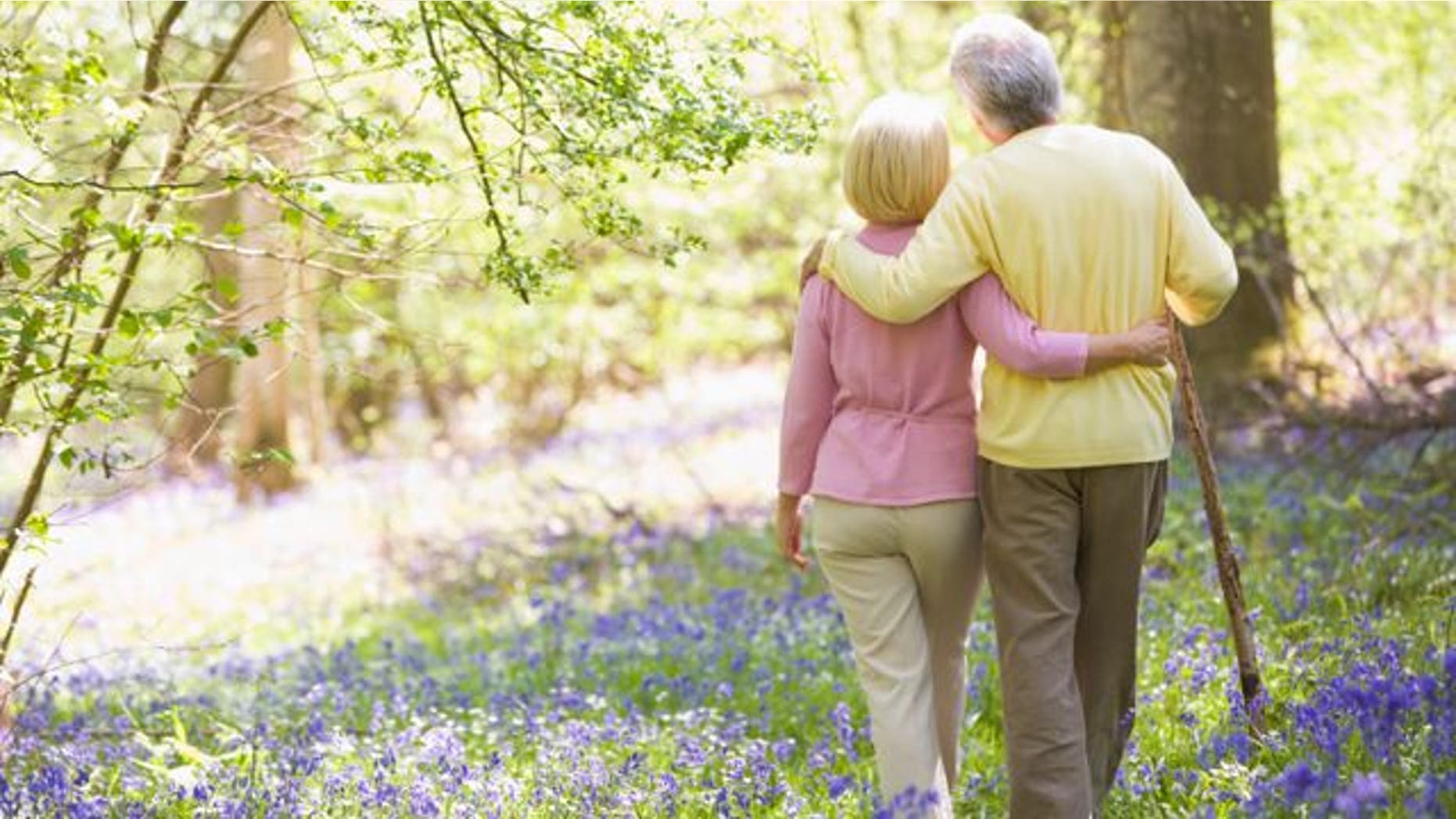 Exercise may prove effective at helping older people with dementia retain their ability to complete simple, everyday tasks, Counsel and Heal reported.
In a study published in the journal The Cochrane Library, researchers reviewed eight studies that assessed the ability of exercise to improve cognitive function in seniors with dementia. Overall, they concluded that exercise helped dementia patients better carry out everyday activities such as walking or standing up from a seated position.
"Following this new review, we are now able to conclude that there is promising evidence for exercise programs improving cognition and the ability to carry out daily activities. However, we do still need to be cautious about how we interpret these findings," said researcher Dorothy Forbes, an associate professor of nursing who works at the University of Alberta in Edmonton, Alberta, in a press release.
Researchers are interested in further examining whether exercise may also help improve more challenging behaviors or symptoms of depression among patients with dementia.
"We also need to understand what level and intensity of exercise is beneficial for someone with dementia," Forbes said.