Enterovirus D68 outbreak: Who is at risk?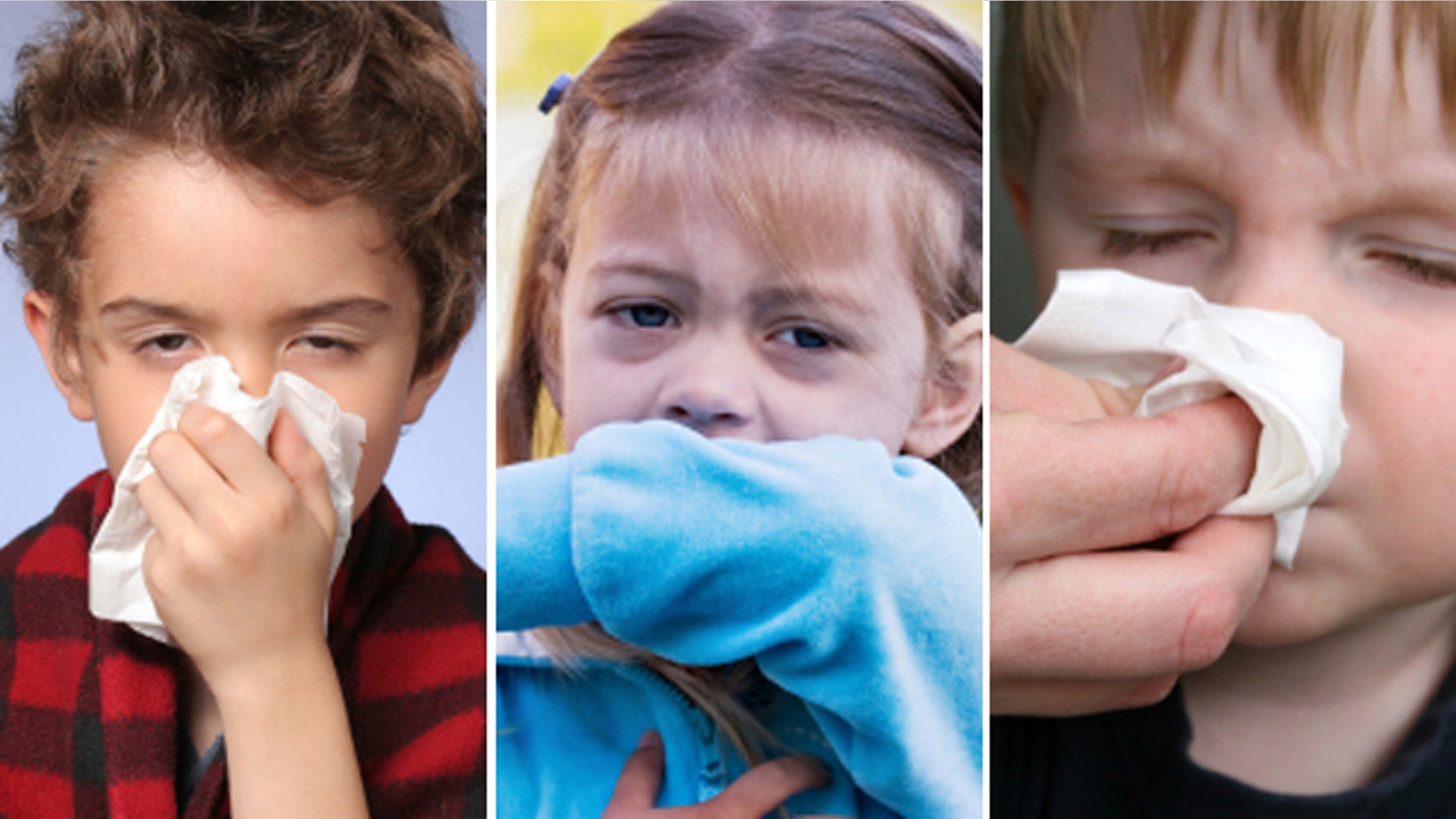 With no vaccine available for a serious respiratory illness suspected of hospitalizing dozens of children across the United States, officials are urging parents to be vigilant in checking for symptoms.
Connecticut and New York are the two latest states to report possible cases of the virus which has already sickened children in the South and Midwest.
Enterovirus D68, an uncommon strain of a very common family of viruses that typically hit from summer through autumn, is suspected of sickening children in at least 13 states. It can cause mild cold-like symptoms, but it can also lead to serious breathing problems, especially for children with asthma.
The Centers for Disease Control and Prevention (CDC) said the virus, confirmed to have infected 97 people from mid-August through September, spreads when an infected person coughs, sneezes or touches contaminated surfaces.
The CDC warns that infants, children and teenagers are more susceptible to the virus because they do not have immunity from previous exposure to enteroviruses. Children with asthma are also found to be at a higher risk for severe respiratory illness.
Enteroviruses are linked to many symptoms, which include rashes and even neurological illnesses. The CDC says symptoms found in patients thus far have been limited to upper respiratory illness.
"It is important that we follow common sense rules to prevent the spread of this virus, as we do for flu and other contagious illnesses," acting New York state Health Commissioner Dr. Howard Zucker said in a statement. "Because there is no specific treatment or vaccination against this virus, our best defense is to prevent it by practicing proper hygiene."
Health officials recommend taking basic sanitary precautions, including washing hands often with soap and water, avoiding sharing items with sick people, and disinfecting frequently touched surfaces.
The CDC estimates 10 to 15 million people are infected with enteroviruses each year. The Enterovirus D68 strain was first discovered in California in 1962.
The Associated Press contributed to this report.