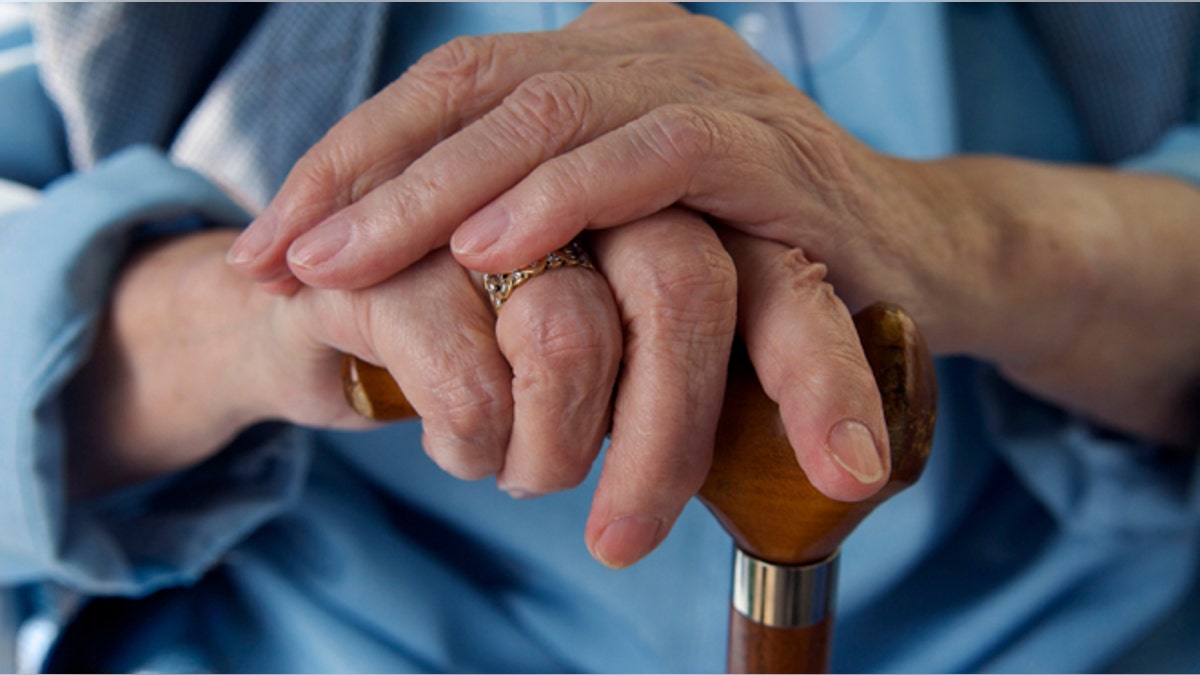 While cognitive impairment appears to be most strongly linked to a risk of being abused, the problem is also seen among elderly people with impaired physical function and those suffering psychological distress or social isolation.
Abuse significantly harms health and has been linked to psychological disorders as well as physical illnesses, the review found. Two studies in the analysis found an association between elder abuse and premature mortality, especially among blacks.
In addition, elder abuse is associated with increased use of health services, especially emergency department visits and hospitalizations as well as readmissions, the authors note.
Clinicians are well positioned to spot elder abuse and start a conversation with patients that can help them receive assistance they need to get out of an abusive situation, said Dr. Michael Bond, an emergency medicine researcher at the University of Maryland School of Medicine.
"Doctors or social workers need to ask the patient when they are alone, and if there is any suspicion at all a home visit should be arranged," Bond, who wasn't involved in the study, said by email.
While patients can't always prevent themselves from becoming victims of abuse, there are some steps they may be able to take to make it less likely, said Dr. Janice Du Mont, a psychologist at Women's College Hospital in Toronto.
As they age, adults should plan ahead while they are still lucid and independent, Du Mont, who wasn't involved in the study, said by email. People should have a living will and power of attorney designating what type of care they want and who can make medical or financial decisions for them if they later become unable to do so, she said.
In addition, people shouldn't lend bank cards or PIN numbers to anyone, and should weigh any decisions to change living situations very carefully, particularly moving in with a friend or relative or having a caregiver move into the home. Maintaining contact with a support network of as many friends and family members as possible is also helpful.
"As the world faces an increasingly aging population, elder abuse is predicted to increase," she said. "The prevention of elder abuse should be an important area of concern for policy makers, program developers and practitioners."