Dukan Diet founder banned as a general practitioner in France over slimming pill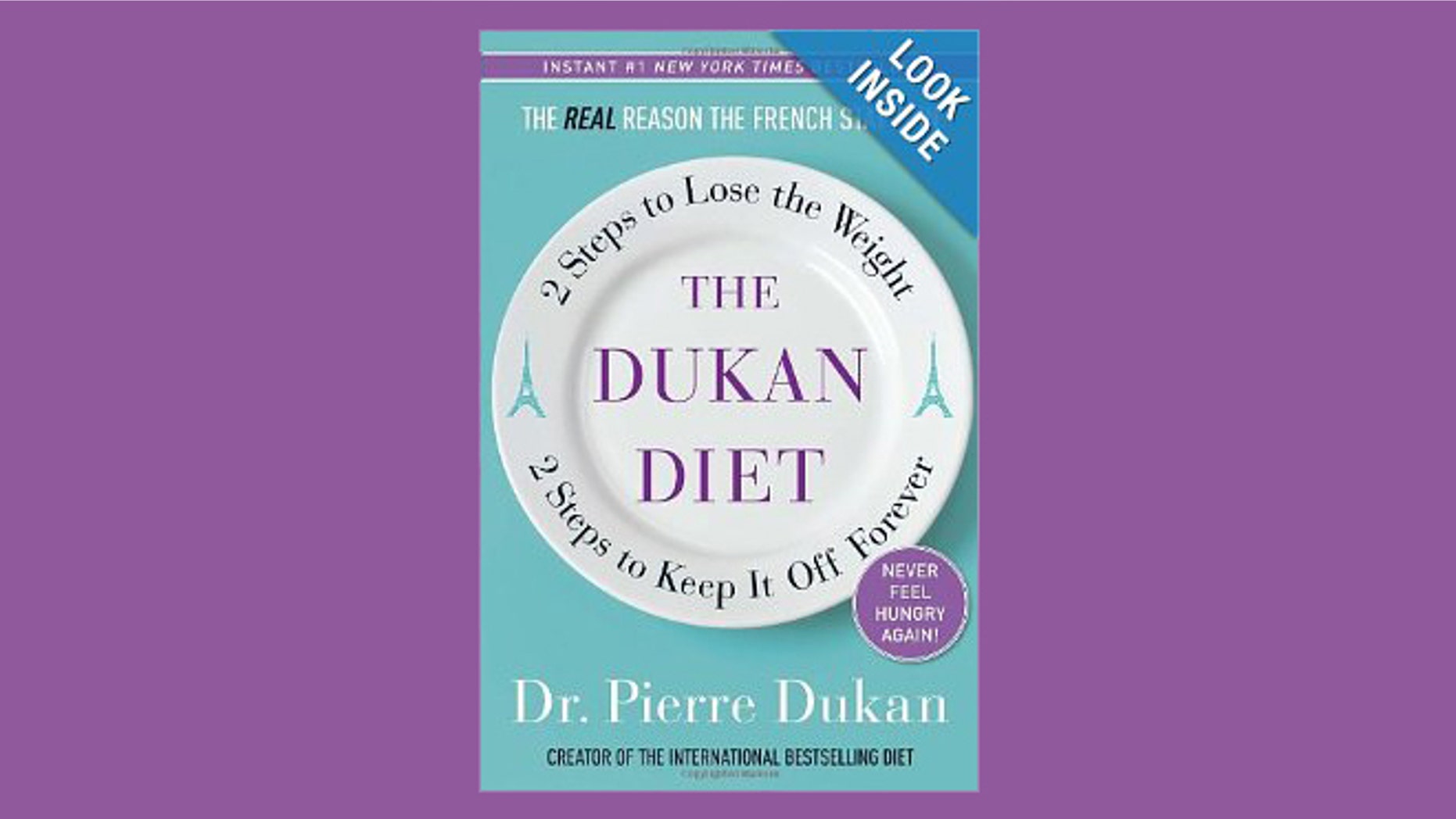 The French diet guru who is said to have helped Kate Middleton fit into her wedding dress was yesterday banned from practicing as a general practitioner (GP) after prescribing potentially lethal pills as a slimming aid.

Pierre Dukan, 71, was deemed to have lied to patients about the Mediator pill, which was intended to treat diabetes but often prescribed because of its side effects as an appetite suppressant.
The drug is thought to have caused up to 1,800 deaths in France alone, and was withdrawn in 2009 after evidence emerged that it damaged heart valves.

The ban imposed on Dukan by France's medical board for a "breach of ethical regulations" is, however, symbolic - he voluntarily struck himself off the doctors' register last year after complaints - but it is a huge blow to the image of a nutritionist whose diet has earned him fame and fortune.

The Dukan Diet boasts a host of celebrity followers, including Jennifer Lopez, supermodel Gisele Bundchen, and the Duchess of Cambridge.

Food experts have, in turn, warned the regime is a "health hazard", while the British Dietetic Association voted it 'the worst celebrity diet' in 2011. Dukan said he would appeal against the ruling.