Dr. Manny: Don't let Bergdahl's rescue distract from the VA scandal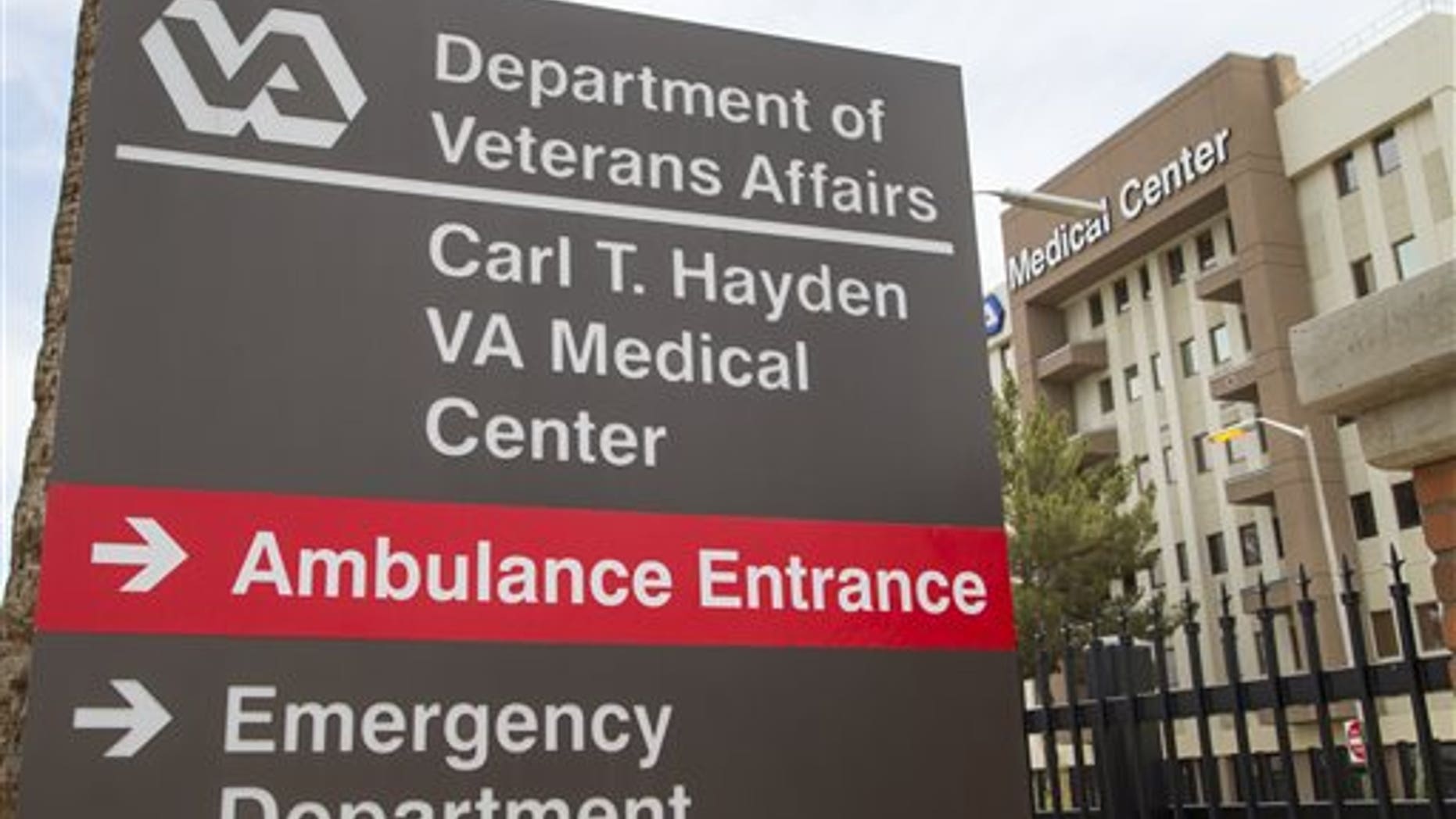 Just two weeks ago, we were in the midst of one of the biggest governmental scandals in American history. Our beloved veterans were dying for lack of access to VA hospital services. Mysterious "secret" lists revealing falsified wait times for patients seeking care at VA hospitals were being identified. Physician whistleblowers were coming out of the woodwork. And on Friday, Veterans Affairs Secretary Eric Shinseki finally resigned.
But this week, President Obama has been quick to shift the national attention to another news story: The release of the last U.S. prisoner of war in Afghanistan, Army Sgt. Bowe Bergdahl.
People, don't let Bergdahl's rescue make you forget about the VA scandal.
Now, I don't want to get into the specifics surrounding the controversial release of this solider. There are many questions left to be answered, regarding the president's decision to release what has been referred to as the "Taliban dream team" in exchange for Bergdahl. Or the president's failure to notify Congress before the exchange took place.
But I think it's funny that the president is not using the same lines he's used during other controversies – such as ordering a "study" of the problem, as he did during the VA scandal – to address his current predicament surrounding Bergdahl's release. Instead, Obama has been quick to characterize the release of Taliban prisoners as something that needed to be done.
In the meantime, where are we in fixing the VA system? A few days ago, I read the encouraging news that the government is considering appointing the CEO of Cleveland Clinic in Ohio, Dr. Delos "Toby" Cosgrove, as the next secretary of the Department of Veterans Affairs.
According to The Wall Street Journal, Cosgrove is a decorated Vietnam veteran and has overseen an expansion of the world-renowned Cleveland Clinic during his tenure there. He is known for his focus on improving patient care coordination and has also focused on instituting wellness initiatives for patients and workers at Cleveland Clinic facilities. Personally, I applaud this potential nominee.
Let's continue to ask the tough questions regarding the VA scandal – and other government controversies. Let's not be "razzle dazzled" or distracted by the president. Instead, let's focus on how we are going to continue to save the lives of our veterans.
America, don't forget.