Dr. Manny: A farewell to an unknown American mother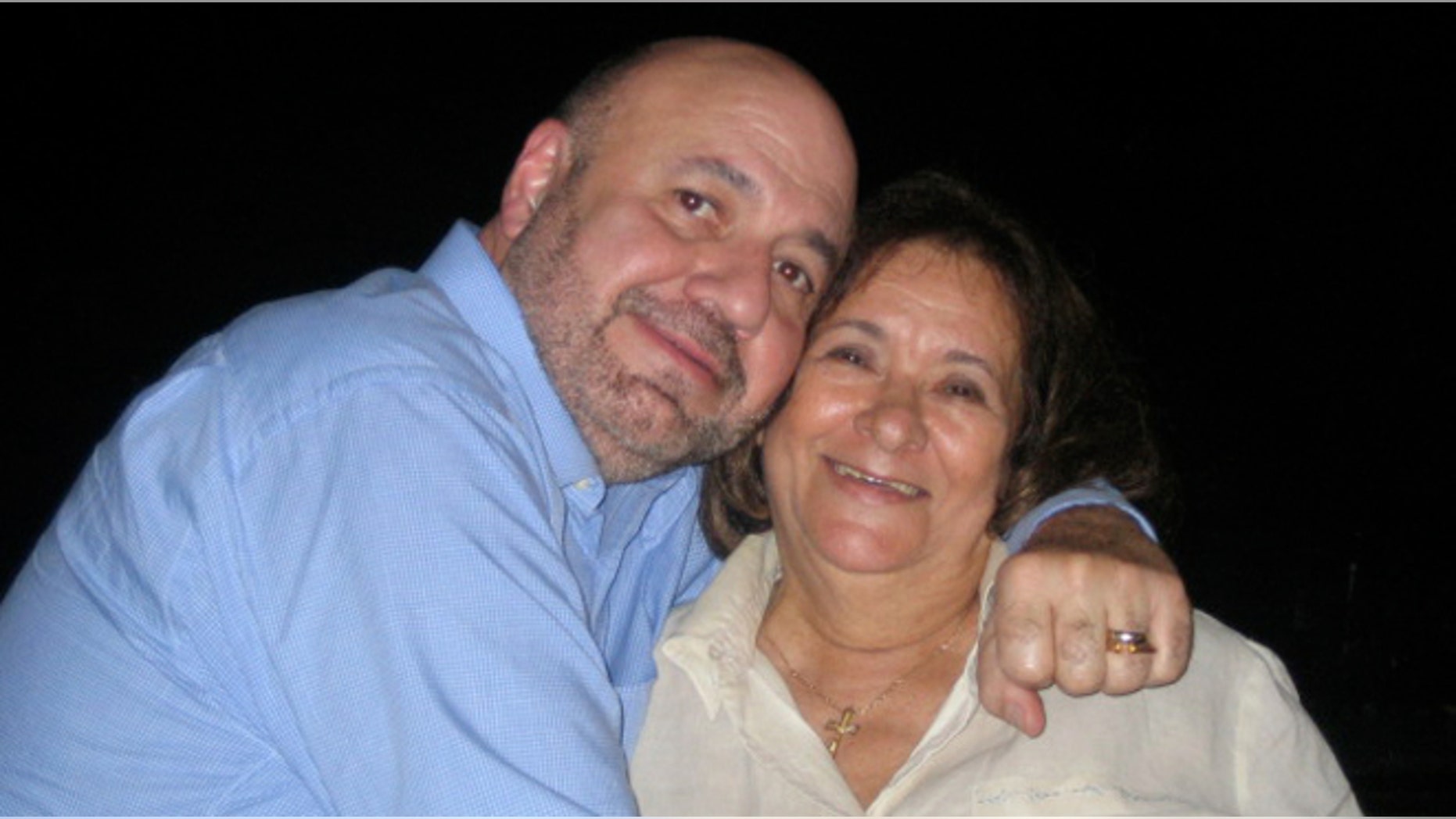 Today, if you will indulge me, I'd like to pay tribute to a simple woman – unknown to the masses – but no less special because of it.
Elisa, as she was known, was a humble woman who grew up in Cuba in a very poor family. Her own mother had died when she was just a teenager. But in her short time with Elisa, she had managed to instill in her young daughter values and ideals that she would carry in her heart throughout her life. During the Spanish-American war, Elisa's mother, would help to cook meals for the American troops – the Rough Riders – as they worked to liberate Cuba.
When she grew into a young woman, Elisa moved to Havana and became a maid. It was in this role that she met her future husband, who was a local merchant where she would pick up groceries for the family she was serving. Together, they began a beautiful life, until communism struck the island of Cuba. They ran from that oppression, building a strong family in America where they raised two children and six grandchildren – always holding close the virtues of family, of country and of God.
People would often ask Elisa if she ever wanted to go back to Cuba. Her answer was always the same: "America is the country that gave my children and grandchildren life. America is my life."
Elisa died Monday, and in the grand scheme of things, there are very few people in this world who will miss her. However, she will live in the hearts and minds of those she touched – in spirit, a testament to the kind of life she lived. Like I said, she was one of those people whose love of life and country was the very fabric that holds a family together. She didn't live on the Internet or in celebrity magazines – she just worked hard, lived life and loved the family she had built.
So I say to you, mom, may your journey to God be a peaceful one. I love you, and I will always miss you.
Your loving son,
Manny