Down syndrome helps researchers understand Alzheimer's disease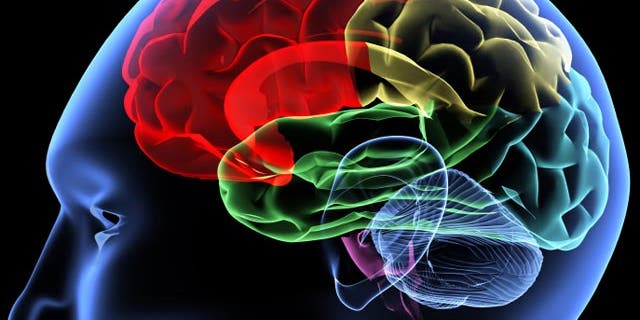 NEWYou can now listen to Fox News articles!
A study of a brain protein and adults with Down syndrome may help researchers better understand Alzheimer's disease.
The protein, beta-amyloid, is typically associated with Alzheimer's disease but a new study from the University of Wisconsin-Madison's Waisman Center found its impact on memory and cognition may not be as clear as once thought.
Researchers looked at the role of beta-amyloid in adults with Down syndrome; the genetic condition leaves people more susceptible to developing Alzheimer's. People with Down syndrome are born with an extra copy of the 21st chromosome, where the gene that codes for the beta-amyloid protein resides.
Using magnetic resonance imaging (MRI) and positron emission tomography (PET) scans, researchers studied at a group of 63 healthy adults with Down syndrome, aged 30 to 53. They found that many of the participants had high levels of beta-amyloid protein, but did not suffer the expected negative consequences of the elevated protein. The participants did not exhibit clinical signs of dementia.
"There are many unanswered questions about at what point amyloid-β, together with other brain changes, begins to take a toll on memory and cognition and why certain individuals may be more resistant than others," lead study author Sigan Hartley, assistant professor of human development and family studies, said in a press release. "With this information we hope to better understand the earliest stages in the development of this disease and gain information to guide prevention and treatment efforts."
Alzheimer's disease is the sixth leading cause of death in the U.S.
The research was published in the journal Brain.