Doctors should provide smoking interventions for children, report suggests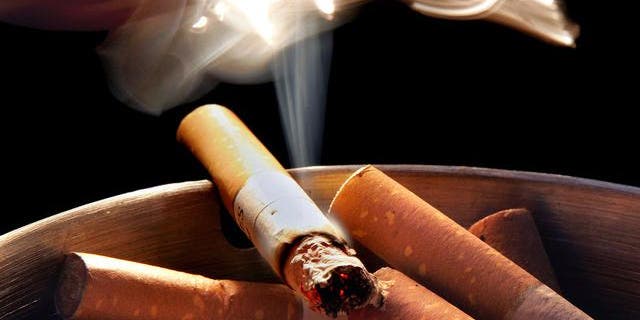 According to new recommendations from the U.S. Preventive Services Task Force (USPSTF), primary health care providers should offer interventions to help stop children and adolescents from smoking tobacco, MedPage Today reported.
Dr. Virginia Moyer, who wrote the report, reviewed the success rates of primary care intervention methods on the rates of cessation of tobacco use in children and teens.
In a statement she said that the evidence "has shown that primary care providers can provide simple, economical, and effective interventions to help prevent tobacco use among children and teens. Although most serious and life-threatening effects from smoking show up in adults, it is important for children and adolescents to understand that young smokers can suffer from impaired lung growth, early onset of lung deterioration, and respiratory and asthma-related symptoms."
Moyer suggested that interventions can involve simple measures like mailing an information packet to patients, or could be much more extensive, such as conducting 15 hours of in-person group counseling. She said that even minimal measures can effectively persuade kids to cease using tobacco.
Though rates of tobacco use have declined from 2000 to 2011, former U.S. Surgeon General Dr. Regina Benjamin declared teen smoking to be an "epidemic" in March 2012.