Debunking the myths of becoming a bone marrow donor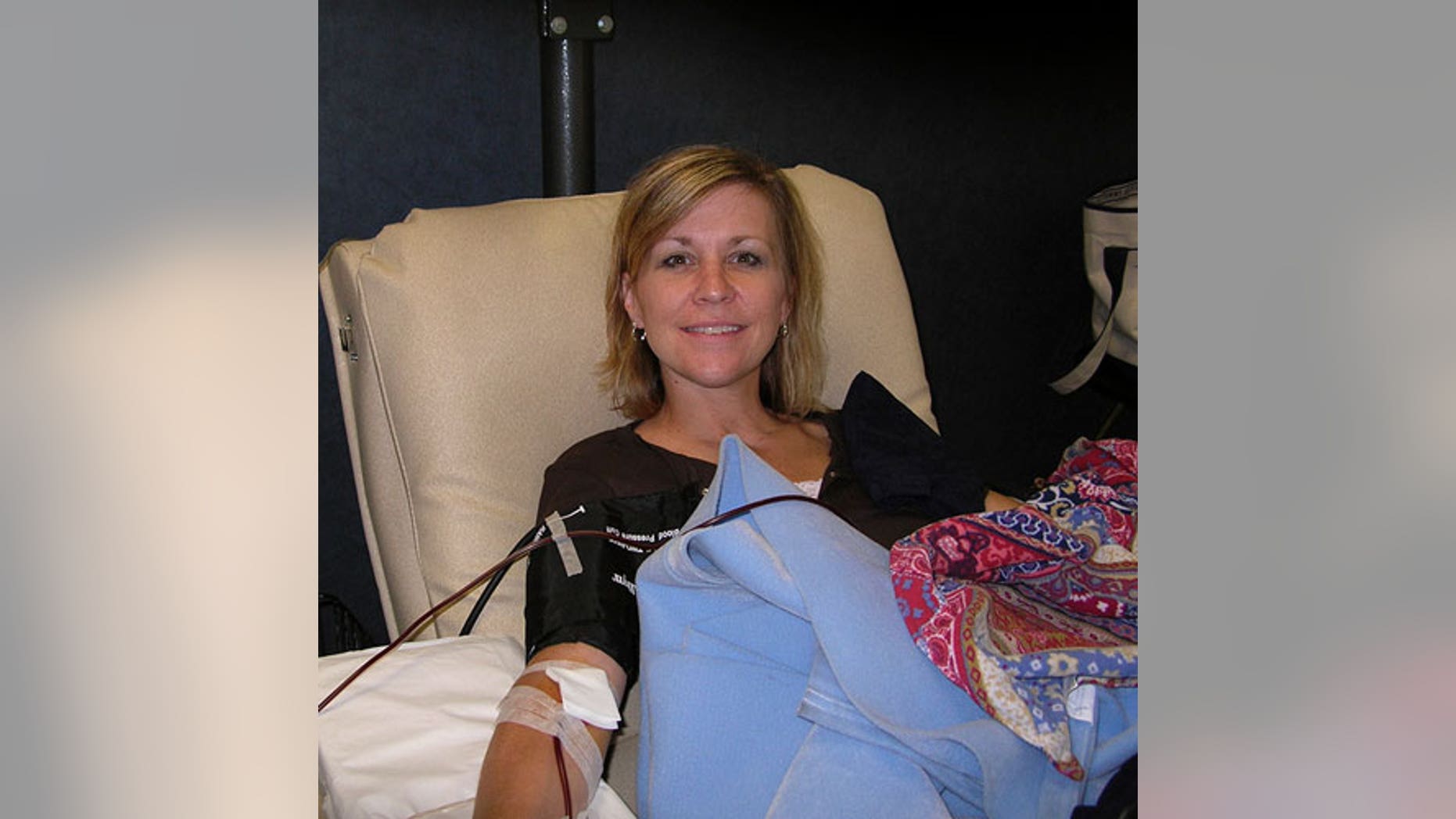 The National Marrow Donor Program's (NMDP) Be the Match registry has facilitated more than 40,000 transplants since 1987, but thousands of patients await donors.
If you're between ages 18 and 60 and in good health, visit marrow.org to find out if you're a candidate and to order a registration kit. When it arrives, simply swab the inside of your cheek and return the kit.
Have other questions? Read on:
Myth: You will need surgery.
Fact: The majority of donations involve blood stem cells and are nonsurgical. If you are donating marrow, you will receive anesthesia and doctors will insert a needle in your pelvic bone to aspirate the marrow. Most patients go home the same day.
Myth: Donating is painful and involves a long recovery.
Fact: You might have muscle aches and fatigue, or headaches, during the week of a stem-cell donation, but the procedure itself is painless for most people. Marrow donors receive anesthesia so the extraction doesn't hurt, but they might experience lower-back soreness for about a week.
________________________________________________________
More From All You:
My Donor, My Hero: Real Stories from Bone Marrow Recipients

Love Thy Neighbor: How People Help Others Survive Difficult Times

Five Benefits of Sleep
_________________________________________________________

Myth: Donating bone marrow can weaken your immune system.
Fact: You need to donate only five percent or less of your bone marrow. Most donors are back to their routines in a few days, and the marrow regenerates in four to six weeks.
Myth: Pieces of your bone will be removed.
Fact: No bone is extracted during a marrow-donation procedure, just some liquid from inside the pelvic bone.
Myth: Registering is expensive.
Fact: You don't pay to register. It costs NMDP $100 to cover the costs of lab tests and database maintenance, and donations are encouraged but never required. If you are called to donate, you will not pay medical fees.
Related: Court says some bone marrow donors can be paid
Before donating, you'll want to check with your doctor.