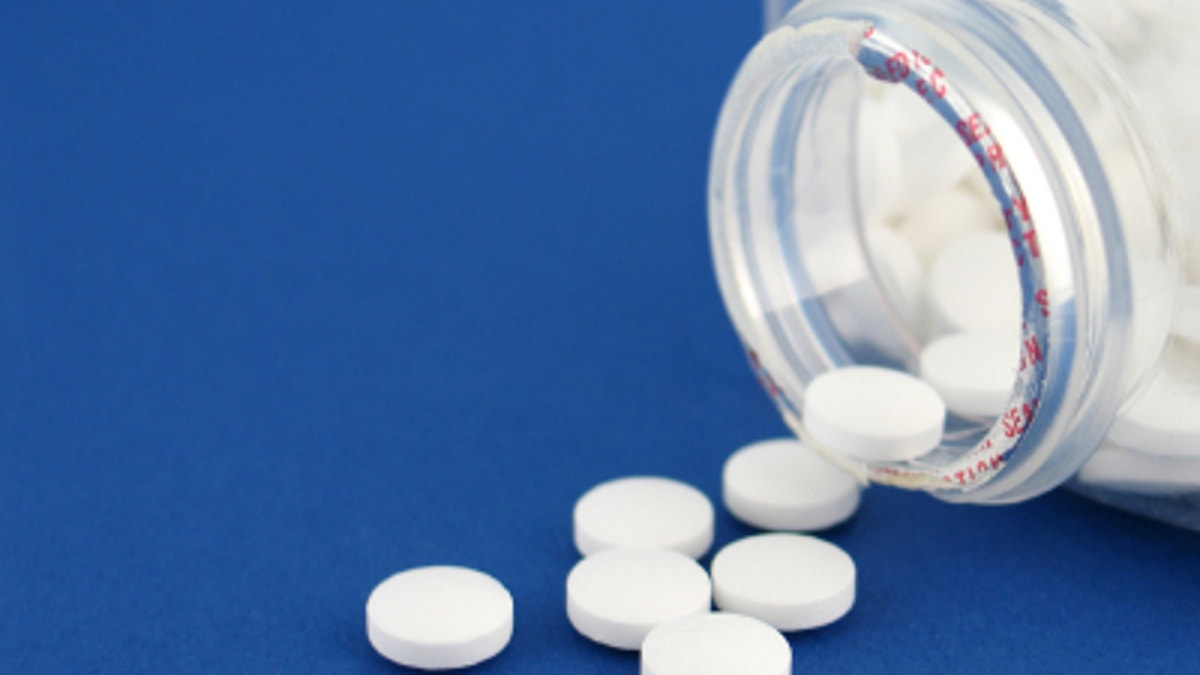 The U.S. Drug Enforcement Administration is probing three Walgreen Co pharmacies in Florida in connection with a wide-ranging investigation of the diversion of prescription drugs for illicit use.
The Miami Field Division of the DEA issued the pharmacies with orders to show cause - notifications that are given to facilities requiring them to prove why they should be allowed to keep their licenses.
The pharmacies affected are Walgreens #04727 in Fort Pierce; Walgreens #03629 in Hudson; and Walgreens #06997 in Oviedo.
The actions by the DEA do not immediately prevent the pharmacies from handling or distributing potentially addictive controlled substances such as sedatives and narcotic pain-killers.
However, Special Agent in Charge Mark R. Trouville, of the DEA's Miami Field Division, said the diversion of prescription drugs continues to be a "great concern for the DEA."
A spokesman for Walgreens, Jim Graham, said the company stopped accepting prescriptions for certain controlled substances at these pharmacies last May in a bid to show its willingness to work with the DEA.
"We have taken a number of steps since mid-2011 to enhance our monitoring and reporting criteria," he said in an e-mail. "These actions have resulted in a 35 percent drop in the number of tablets dispensed by our pharmacies in Florida for the most commonly abused pain management drug between June 2011 and March 2012."
The pharmacy's actions have included enhancing its ordering and inventory reporting requirements to limit quantities of several controlled substances with high risk potential, Graham said.
In April the DEA said it would inspect six Walgreens pharmacies and its Florida distribution center after the agency noticed a jump in purchases of the painkiller oxycodone. On September 14, the distribution center's registration was suspended. An administrative hearing is scheduled to begin on that matter on January 7, 2013.
The DEA has been ratcheting up its focus on drug wholesalers and pharmacies over the past year as attempts to battle what the Centers for Disease Control and Prevention calls a prescription drug abuse epidemic. Deaths from narcotic pain-killers now exceed those of heroin and cocaine combined.
Florida has long been considered the epicenter of prescription drug abuse and the DEA has dismantled dozens of "pill mills" - sham pain clinics whose doctors write prescriptions for thousands of pain pills to drug dealers and addicts.
The DEA said the pharmacies who received the orders may file a written request with the agency within 30 days for an opportunity to have an administrative hearing to determine whether their right to sell controlled substances should be revoked.