Could this antioxidant offer a possible cure for aging?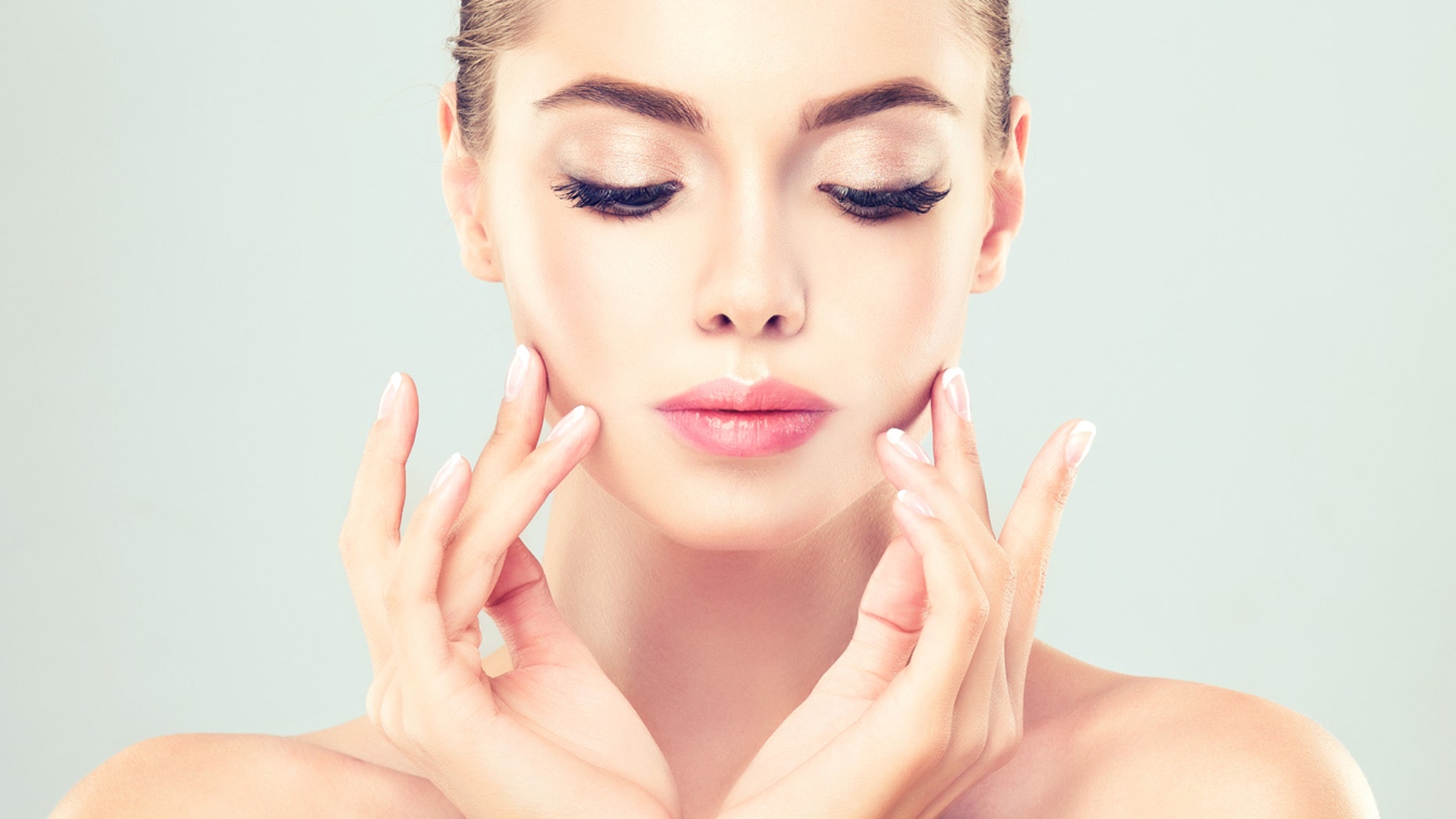 Pricey anti-aging creams and bizarre hazelnut antidotes, be gone! Scientists from Russia and Sweden just took a promising step toward identifying a possible cure for aging, according to a breakthrough paper published this month in the journal Aging.
They found that, in genetically altered mice, an artificial antioxidant called SkQ1 helped slow aging in mitochondria — an organelle that lies outside of the nucleus and produces cellular energy.
7 WRINKLE-FIGHTING FOODS ALREADY IN YOUR KITCHEN  
To analyze the potential role of SkQ1, researchers genetically altered mice to develop more age-related diseases, and, when they were 100 days old, treated only one group's water with the artificial antioxidant. The group that didn't receive the antioxidant served as the control group.
Beginning when the mice were around 200-250 days old, the animals showed noticeable differences. The mice that were not treated with SkQ1 became thinner, lost their hair, and suffered from osteoporosis-related spinal curvature. Eventually, their oxygen levels and mobility also waned.
Meanwhile, the mice treated with antioxidant appeared at least partially protected from those effects. In some of the animals, the aging traits didn't even appear, researchers noted.
IN LATEST BEAUTY TREND, WOMEN ARE TATTOOING FRECKLES ... ON THEIR FACES
While it's unclear if or when the antioxidant could be available to consumers, eye drops infused with the elixir are already available in Russia, according to a news release. In the United States, the drug, sold in Russia under the name Visomitin, has also passed phase 2 clinical trials. Drug approval by the Food and Drug Administration can take several years and granted early to patients in need, depending on the circumstances.
Russian biologist prof. Vladimir Skulachev, who developed SkQ1 at Moscow State University, is reportedly now developing a set of pharmaceuticals based on the current study model. Next up, according to the release, is an oral form of SkQ1. If the drug sees positive results, it could be available in Russia within three years.