Common blood thinner may increase dementia risk in certain patients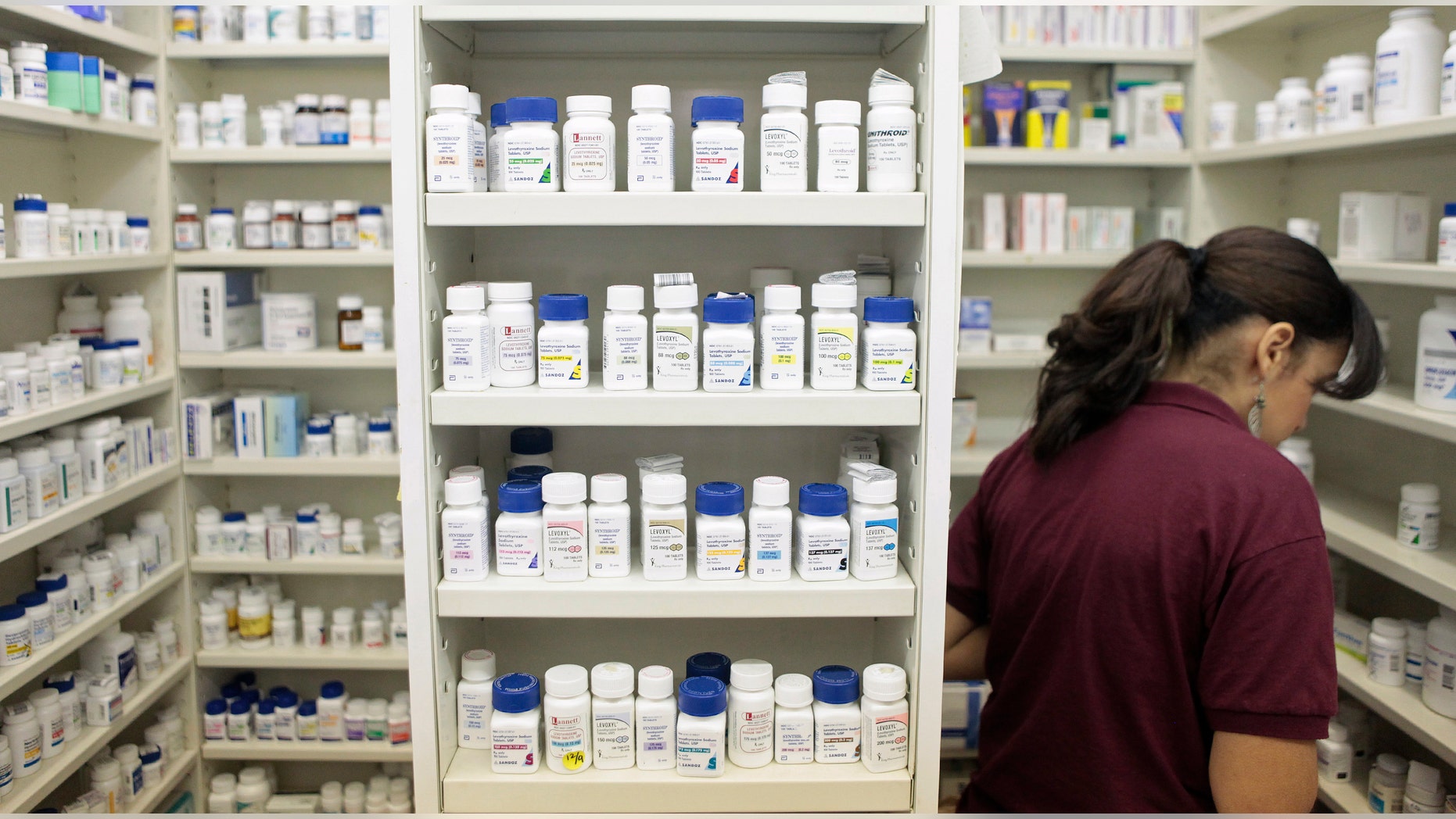 Scientists in Utah have found a common blood thinner used to treat atrial fibrillation may increase the risk of dementia, including Alzheimer's disease.
The study suggests the drug warfarin, taken by an estimated 20 million Americans, could have the greatest impact on those patients who take the medication for AFib. According to the American Heart Association, an estimated 2.7 million Americans are living with AFib.
Researchers at the Intermountain Medical Center Heart Institute in Salt Lake City presented their findings Thursday at the Heart  Rhythm Society's 37th Annual Scientific Sessions.
For their study, authors enrolled 10,537 adults with no history of dementia who were then treated with a blood thinner for AFib, as well as non-AFib conditions such as valvular heart disease and thromboembolism on a long-term basis. Researchers accounted for other variables such as diagnoses of diabetes, renal failure, hypertension, heart failure and smoking history.
After following up with the participants seven years later, study authors observed that rates of all types of dementia increased among the AFib group more than the non-AFib group.
But among both groups, researchers saw that dementia risk rose when warfarin levels were consistently too high or too low, or were erratic— regardless of the reason for use.
No matter the adequacy of anticoagulation, AFib patients saw higher rates of dementia, which suggests that efficacy of the therapy is strongly linked with the condition, study authors noted.
"Our study results are the first to show that there are significant cognitive risk factors for patients treated with warfarin over a long period of time regardless of the indication for anticoagulation," lead author Dr. T. Jared Bunch, director of heart rhythm research at Intermountain Medical Center Heart Institute and medical director for heart rhythm services for the Intermountain Healthcare system, said in a news release.
Researchers also observed that, notably, patients younger than 70 years tended to be the most vulnerable to an increased dementia risk.
Bunch said his team's findings suggest that doctors may need to be more selective when prescribing anticoagulants like warfarin for long-term use, and that other medications like aspirin— which are thought to increase the effect of blood thinners— may need to be avoid unless there's a certain medical need.
"In people that are on warfarin in which the levels are erratic or difficult to control, switching to newer agents that are more predictable may lower risk," Bunch added.