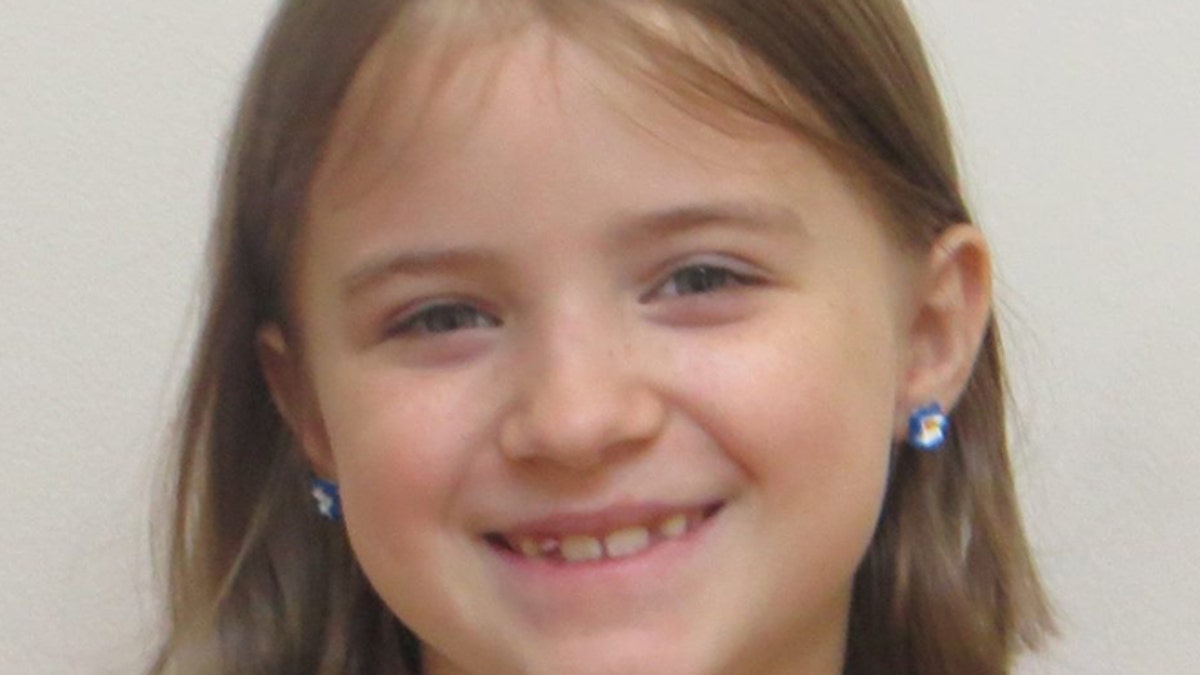 A Colorado girl who died Tuesday , just weeks after receiving a devastating cancer diagnosis, continues to inspire random acts of kindness after a supporter started the "Maddy's Mighty Minions" Facebook page to help fulfill her wish to "make a difference."
Two weeks ago, 8-year-old Maddy Grayless had an uncontrollable nose bleed and was brought to the emergency room near her Longmont, Colo., home. Doctors ran numerous tests and diagnosed her with osteosarcoma, giving her only two months to live, KDVR.com reported.
"She was so sad," Jessica Grayless, Maddy's mother, told KDVR.com. "She talked a lot about the things she was going to miss. And she said to me at one point, 'Mom, I just wanted to be able to make a difference.'"
A supporter created the "Maddy's Mighty Minions" page, which as of Thursday collected nearly 4,000 members. Users can print a flier that features pictures of Universal Studios' Minion characters and includes the group's #MaddysMightyMinions hashtag. The page then encourages supporters to take a picture of their random act of kindness while holding the flier.
Although Maddy died before the page was created, her parents say it comforts them to know her message continues to live on.
"It's been very helpful and comforting to us that what made her special, everyone else is taking up the gauntlet for her and spreading the same kind of kindness that she would have had she been able to live longer," Jessica Grayless told KDVR.com.