Colorado boy receives postcard from father who died of rare neurological disease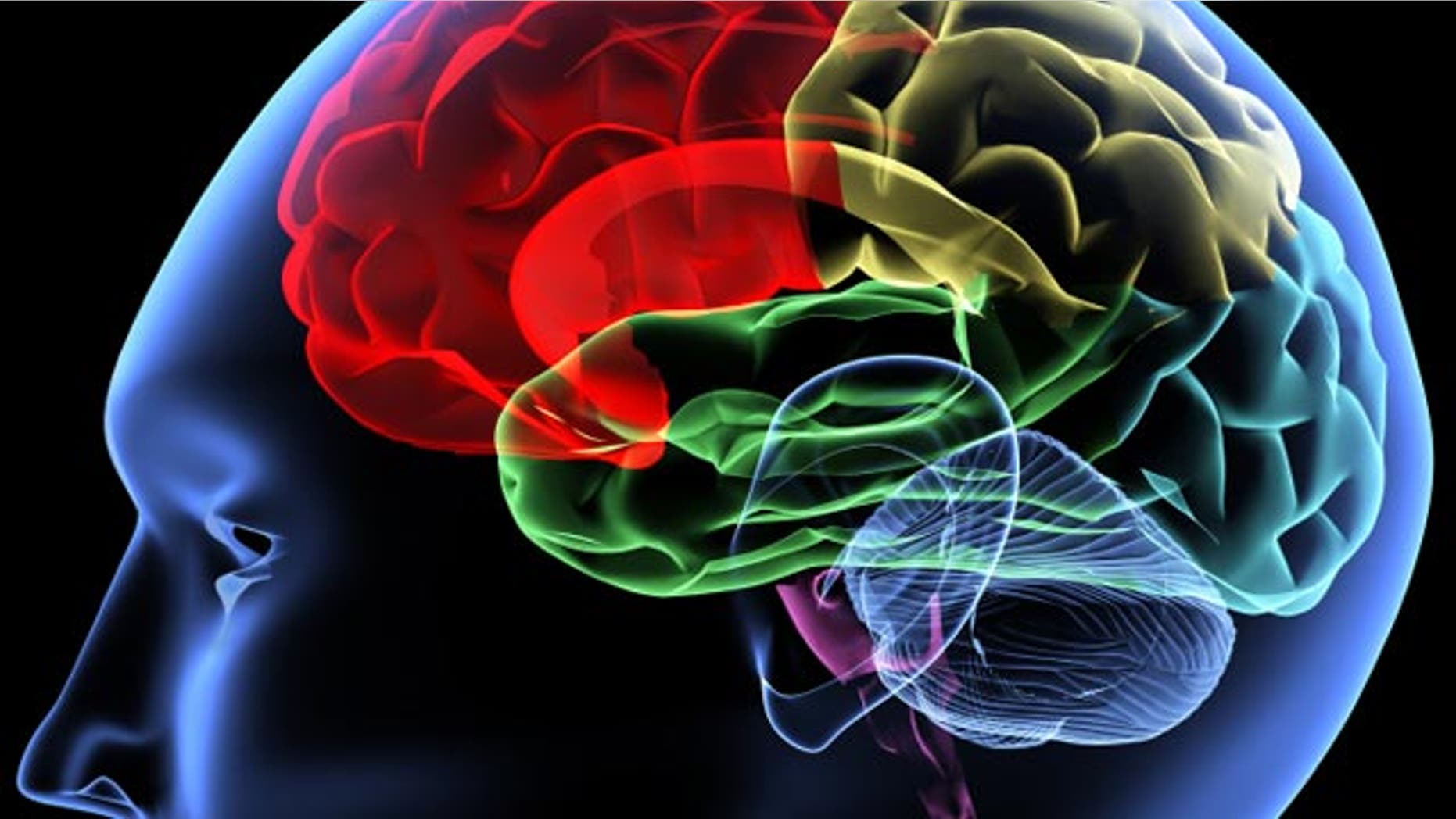 A Colorado boy whose father died from a rare disease received a postcard Saturday that his father had sent to him eight years ago.
Rowan van Stone's father Joseph would write to his son often while he was in the Navy and at MIT studying for two masters degrees, WCNC.com reported.
"I vaguely remember him saying 'I sent 5 or 6,' and I only got 3 or 4 in the mail. But I never thought anything of it," Julie van Stone, Rowan's mom and Joseph's widow told WCNC.com.
Joseph died two years ago from Creutzfeldt-Jakob Disease (CJD). It's a fatal, rapidly progressive neurodegenerative disorder that leads to death within one year of onset of illness. Rowan never got the chance to say goodbye.
With the anniversary of his father's death approaching, Julie said she feels like the postcard provides her son with closure.
"I feel like this was the final goodbye that he didn't get to say," Van Stone told WCNC.com.
The postcard, dated June 10, 2007, read "Hello from Pennsylvania. I love you, and I miss you so much. See you soon, love daddy."