Chipotle Spills The Beans: Ingredients Contain GMOs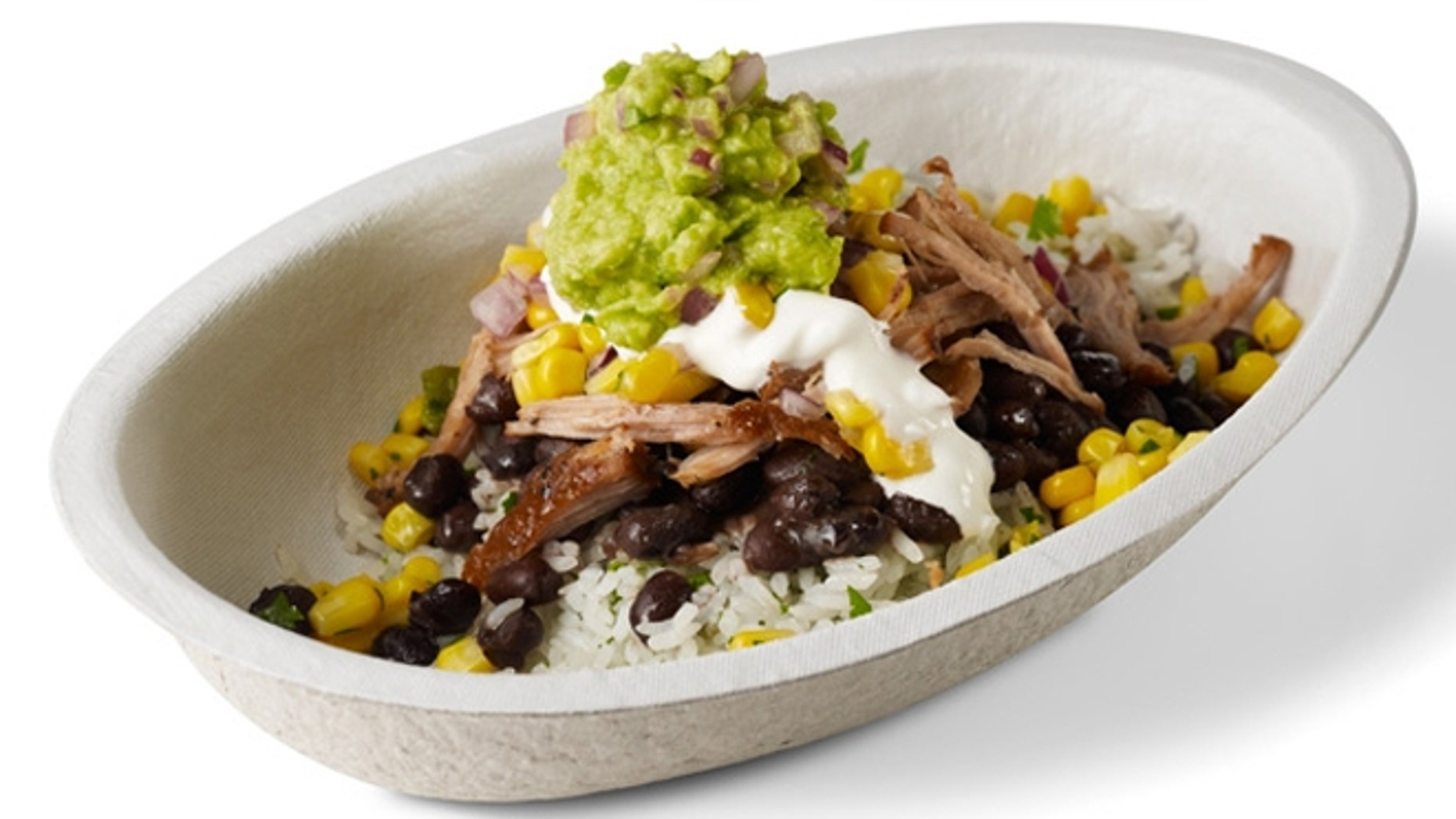 In a surprising move, the Mexican-style fast food chain Chipotle became the first United States restaurant to explicitly label foods containing Genetically Modified Organisms (GMO) on its menu.
The controversial technology, which modifies crops' DNA, increases the quantity and availability of food to the world's population ― yet some say its impact on human health remains to be seen. Although they have not been on the market long enough to effectively study long-term effects, there has been research that points to possible side effects such as allergies, mental disorders and cancer.
With its "Food With Integrity" slogan, Chipotle Mexican Grill has always touted its food options as healthier than that of other fast food restaurants such as McDonald's and Burger King.
"At Chipotle, our vision of Food With Integrity is about serving our customers the best tasting and most healthful ingredients possible, sourced from farmers and ranchers whose practices show respect for animals and the environment," reads the Ingredients Statement posted on its website.
However, Chipotle is now acknowledging the presence of GMOs in half of the restaurant's ingredients, labeling them as such on the website's menu.
If a Chipotle ingredient contains GMOs, a pink square with a "G" is placed at its left on the Ingredients Statement webpage. Other non-organic labels include a gray "H" for hydrogenated oils and a blue "P" for preservatives. On its website, the company explains that there are some "unavoidable" genetically modified ingredients, but they are "working hard" to eventually eliminate the "G," "H" and "P" labels from the menu.
All of the tortillas, rice and meat options contain GMOs except for the pork carnitas. The only other ingredients without the pink "G" label are the bean, cheese, guacamole, lettuce, salsa and sour cream options.
"We want our customers to know exactly what they are eating," Chipotle says on its website, expressing its support for California's Prop 37 proposing labeling GMOs in all food. "For us, this is real transparency – because knowing more about where our food comes from is always better than knowing less."
According to Businessweek, Chipotle's spokesperson Chris Arnold said that the company does not plan to include the labels on the physical menus in stores, and that the disclosure of GMO information has not made a difference in sales.
Though the decision was the first of its kind in the country's restaurant world, Ben & Jerry's and Whole Foods Market made similar announcements earlier this year, with the latter planning to label GMOs in its products by 2018.
Follow us on twitter.com/foxnewslatino
Like us at facebook.com/foxnewslatino