Celebs, Olympians participate in 22-Pushup Challenge to raise awareness of veteran suicide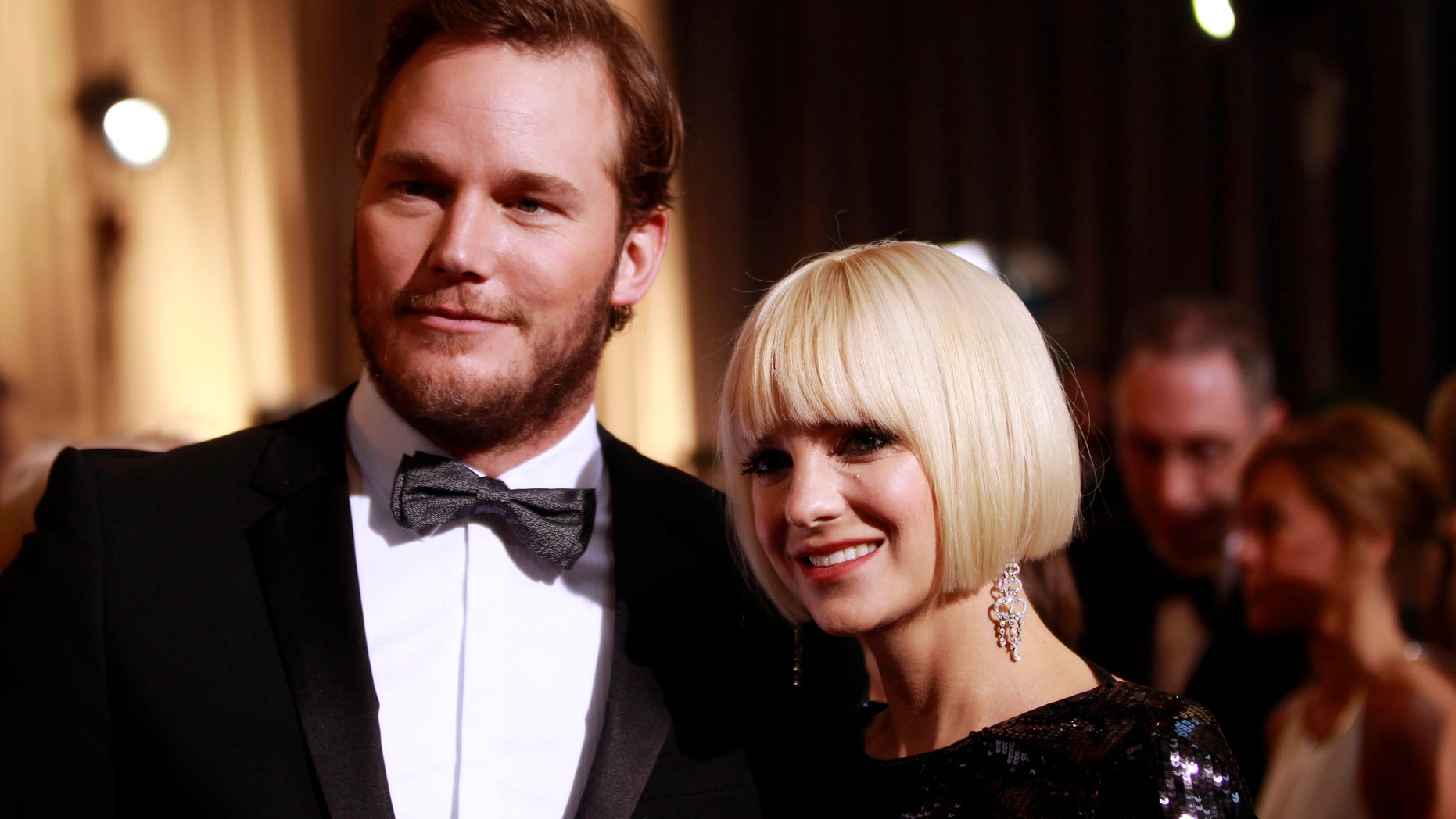 In what may be the biggest online sensation since the ALS Ice Bucket Challenge, movie stars and U.S. Olympians alike have taken to the internet to film themselves doing 22 pushups— an effort to honor the 22 veterans thought to commit suicide every day.
Like the Ice Bucket Challenge, participants perform the task, nominate another person, and then post the video to social media where the next participant goes on to do the same. But, different from the Ice Bucket Challenge, which called for donations to the ALS Association, the 22-Pushup Challenge does not ask for donations but rather simple participation to raise awareness of veteran suicide. The awareness group #22KILL launched the initiative.
For a video completed with his wife, actress Anna Faris, actor Chris Pratt wrote on Instagram: "Please know there are people out there thinking about you, praying for you and who appreciate your sacrifice."
The "Jurassic World" star nominated fellow actor John Krasinski, who did the pushups alongside his pup, Finn, to whom he jokingly talked throughout.
Other celebrities like comedian Kevin Hart, actors Chris Evans and Kevin Bacon, rapper Ludacris and professional-wrestler-turned-actor Dwayne "The Rock" Johnson are among the other celebrities who've taken part in the challenge and used the hashtag #22PushupChallenge to raise awareness of post-traumatic stress disorder (PTSD) and veteran suicide.
The Rock nominated U.S. Olympic gold medalist swimmers Simone Manuel and Ryan Murphy to complete the challenge.
On Instagram, Manuel wrote: "Thank you to our service men and women for protecting our country! Your hard work, bravery, and sacrifice do not go unnoticed."
The number 22 comes from a 2012 Department of Veterans Affairs (VA) report on suicide data that analyzed death certificates in 21 sample states from 1999 to 2011. While researchers reported their calculations were statistically significant, they cautioned against using the number to represent annual suicides by veterans because their study contained limitations like "existing evidence of uncertainty in veteran identifiers on U.S. death certificates."
In July, the VA released an updated report that estimated the daily number of veteran suicides is 20.
According to the report, veterans are 21 percent more likely to commit suicide than their civilian counterparts, and in 2014 some 7,400 veterans took their own lives.
"One veteran suicide is one too many," David Shulkin, the VA's undersecretary for health, said in a statement.