CDC issues guidelines for preventing sexual transmission of Zika virus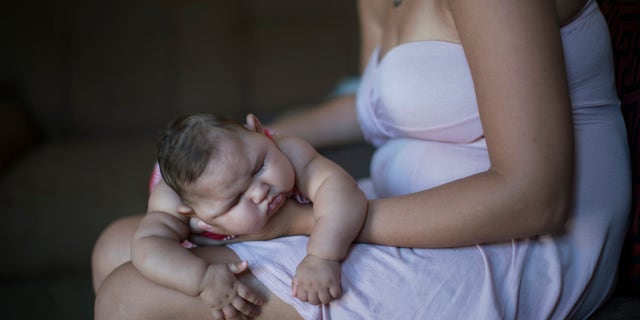 Federal health officials are recommending men who have traveled to countries with Zika activity use condoms or abstain from sex to avoid spreading the virus to their pregnant sex partners.
Friday, the Centers for Disease Control and Prevention (CDC) issued interim guidelines for preventing sexual transmission of Zika virus.
The guidance comes three days after Dallas County Health and Human Services (DCHHS) in Texas announced that a local patient had become ill with the virus after having sex with an infected traveler who had recently returned from Venezuela, a country with Zika activity.
Federal health officials say the Texas patient represents the first case during this outbreak in which the Zika virus was transmitted to a non-traveler in the continental United States.
Although this case confirms it's possible to spread the Zika virus through sex, CDC officials say mosquito bites are the primary way the virus is transmitted.
Nevertheless, the CDC advises pregnant women to discuss with their health care providers any potential exposures their male sex partners may have had to the virus.
Most people infected with Zika virus experience no symptoms. For the one out of five who become ill, symptoms are usually mild. However, international health officials suspect a Zika virus outbreak in Brazil may be linked to that country's reported increase in cases of microcephaly, a birth defect characterized by babies with unusually small heads and, often, brains that have not developed properly.
The CDC website currently lists 30 countries and territories where active Zika virus transmission is taking place.