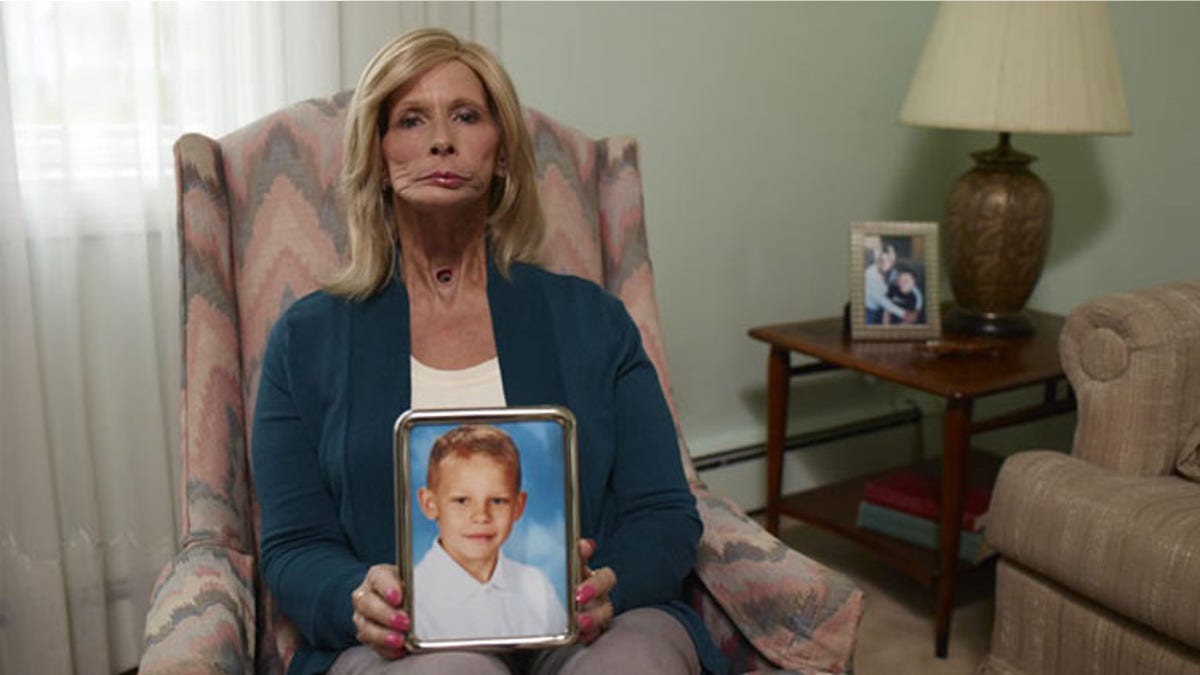 Graphic advertisements, featuring real people living with debilitating and disfiguring effects from smoking, are saving lives, according to the Centers for Disease Control and Prevention.

New research published in "The Lancet" medical journal suggests the first series of ads in the "Tips from Former Smokers" campaign encouraged at least 100,000 smokers to quit successfully -- twice the number CDC officials had expected.

"We think this is a testament to the incredible power of the real stories that these people told," said Dr. Tim McAfee, director of the CDC's Office on Smoking and Health. "This is exactly what smokers had told us they thought would work the best to support them and motivate them to quit."

The CDC ads, which appeared during the spring of 2012, featured real people living with amputated limbs, breathing through stomas and dealing with other smoking-related health problems.

In one ad, Terrie Hall, a North Carolina cancer survivor, demonstrates her morning routine of putting on a wig and false teeth, as well as a hands-free valve for her stoma. The ad made a lasting impression on a Kentucky mother, who said she quit smoking after watching the ad with her son.

"I noticed after she had stopped speaking and saying her part, you could see a vulnerability and a little bit of disappointment and regret in her eyes that I could definitely agree with," said Lisha Hancock. "There's nothing that touched me like Terrie's ad. It definitely impacted my life and, in return, impacted my family's life. We all live happier and healthier now."

"Hard-hitting ads work," said CDC Director Tom Frieden, MD.

The CDC paid approximately $50 million to produce and place the advertisements. It was the first time the federal government funded a nationwide tobacco education ad campaign.

Federal health officials say the campaign is a good investment because smokers who quit not only increase their life expectancies, but reduce their average annual health care expenses.

"The impact is huge because a smoker costs about $2,000 more (per year) than a non-smoker, and about $1,000 more than an ex-smoker, to care for," Frieden said. "And if you do the math, this program pays for itself in a year or two in reduced health care and societal expenditures."

The CDC has posted the ads online, along with resources for quitting smoking.