Cancer death rates in US have fallen by 25 percent since 1991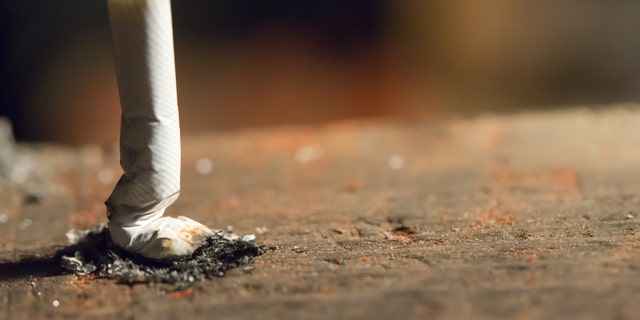 Cancer death rates in the United States have declined steadily over the years, thanks to improved screening guidelines and falling smoking rates, among other factors, according to a report released Thursday by the American Cancer Society. Since 1991, rates have fallen by 25 percent, resulting in more than 2.1 million deaths saved.
In the last decade, available data indicate the rate of new cancer diagnoses fell by about 2 percent annually in men and remained the same in women, according to the report. Overall, the cancer death rate in men and women fell by about 1.5 percent each year.
"The continuing drops in the cancer death rate are a powerful sign of the potential we have to reduce cancer's deadly toll," Dr. Otis W. Brawley, chief medical officer of the ACS, said in a press release. "Continuing that success will require more clinical and basic research to improve early detection and treatment, as well as creative new strategies to increase healthy behaviors nationwide. Finally, we need to consistently apply existing knowledge in cancer control across all segments of the population, particularly to disadvantaged groups."
The organization attributed declining prostate cancer deaths to the PSA blood test no longer being recommended. The test led to overdiagnosis of cancers, or disease that never need to be treated, according to the American Cancer Society. New lung cancer cases have dipped because of declining smoking rates, and the organization credited recent rapid decreases in colorectal cancer cases to expanded use of colonoscopies, which can remove pre-cancerous growths called poyps and prevent the disease.
However, the American Cancer Society wrote in its report, rates of new cancer cases remain varied by racial and ethnic groups, with African Americans suffering the largest burden. In 2014, their cancer death rate was about 15 percent higher than that of whites'. In children, cancer also remains a pressing health issue: The disease is the second most common cause of death in youths ages 1 to 14 years in the U.S., following accidents.
The organization projects about 1.7 million new cancer cases and more than 600,000 cancer deaths in the U.S. in 2017. More than 200,000 new cases of rare cancers are expected to be diagnosed.
But the organization predicts that, among men, prostate, lung and colorectal cancers will account for about 42 percent of all newly diagnosed cancers in 2017. In women, breast, lung and colorectal cancers are projected to account for half of the predicted deaths in 2017. The organization expects breast cancer to account for 30 percent of all new cancer cases among women.