Calorie counts come down at restaurants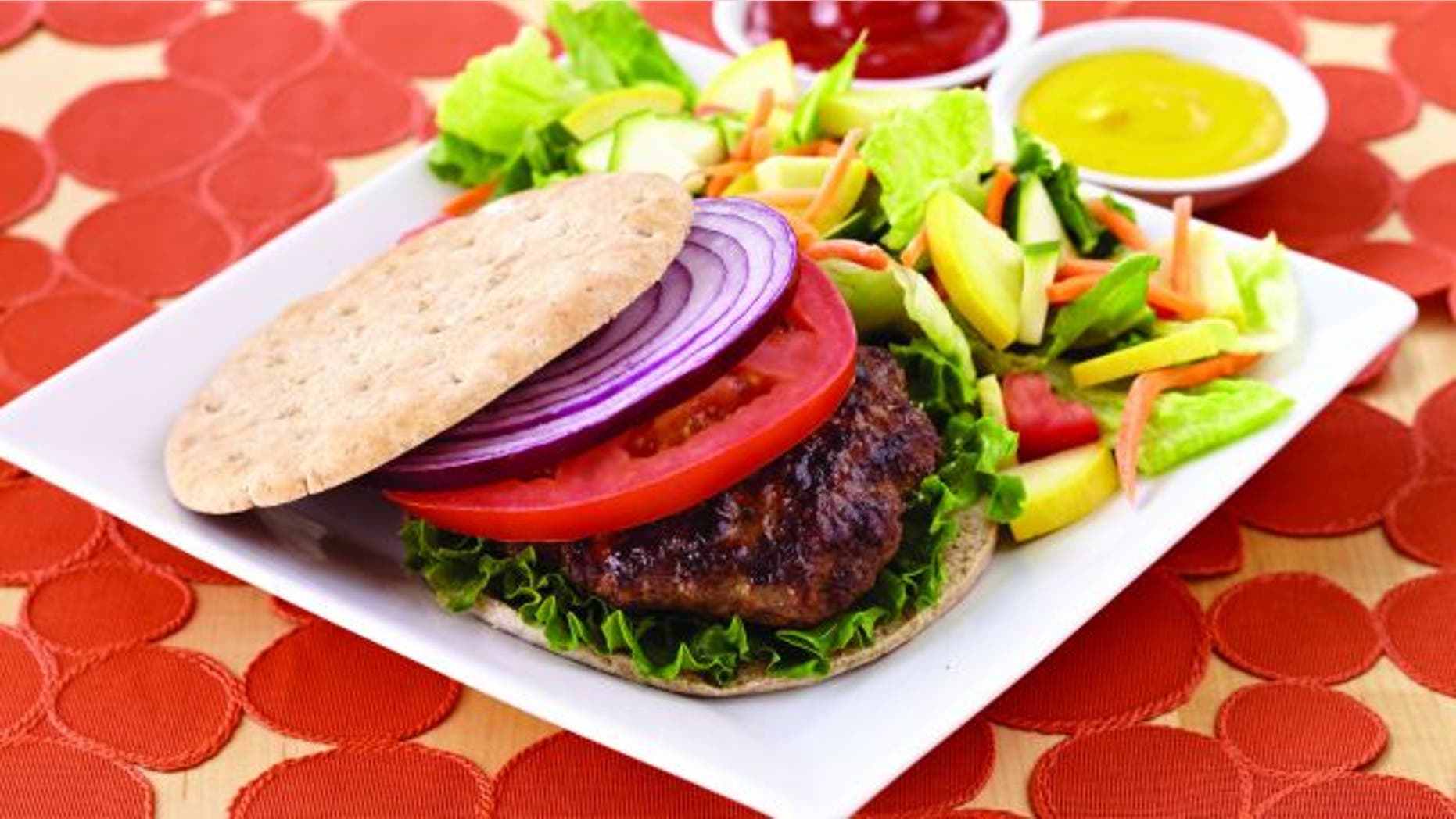 Amid growing pressure for healthier food choices, big restaurant chains have been introducing new lower-calorie menu items that could make a dent in the country's obesity epidemic, according to a new study.
The study of 66 large chains, by the Johns Hopkins Bloomberg School of Public Health, found that menu items introduced in 2013 contained 12% fewer calories, on average, than items on the menu only in the prior year. The average 60-calorie reduction could have an impact on how many calories Americans consume on a daily basis, considering 36% of adults eat at a fast-food restaurant each day with a mean caloric intake of 315 calories, the authors said.
"If the average calories consumed at each visit were reduced by approximately 60 calories, the population impact on obesity could be significant," states the study, which was to be published Wednesday in the American Journal of Preventive Medicine.
Regulators, advocates and many consumers in recent years have been pressing restaurants to improve the health profile of their offerings. McDonald's Corp., for example, introduced a 310-calorie grilled-onion cheddar burger in 2013, a 44% reduction compared with the 558 calories that its burgers on the 2012 menu averaged, according to a database compiled by the New York City Department of Health. And Brinker International Inc.'s Chili's chain in 2013 introduced a 580-calorie Mango Chile Chicken entree with 35% fewer calories than the 894 average in a Chili's entree in 2012.
The study didn't measure which items consumers are eating, and it found no meaningful changes in calorie counts when comparing items that were on the menu in both 2012 and 2013, suggesting that restaurants haven't been reformulating existing items so much as introducing new ones. At restaurants that focus on a specific menu item, such as burgers or pizza, the biggest reduction in calories came from new noncore menu items such as salads.
Still, health advocates said the findings are encouraging. Margo Wootan, director of nutrition policy for the Center for Science in the Public Interest, a Washington, D.C., nonprofit, said restaurants used to add a plain chicken breast and a salad to the menu in the name of health, but that they have become more sophisticated in recent years.
She also said restaurants are making simple changes that can go a long way, like switching to lower-calorie dressings or reducing the amount of cheese.
"The whole obesity epidemic is probably explained by an extra 100 to 150 calories per person per day, so helping people cut 60 calories from their diet could make a big difference in the public's health," she said.
What is unclear is whether consumers are actually choosing the lower-calorie items. Previous studies on the impact of menu-labeling laws have shown mixed results in consumer choices.
A Stanford Graduate School of Business study found that when Starbucks Corp. began posting calorie information in New York City stores in April 2008, as required by city law, customers ordered food with an average of 6% fewer calories per transaction. But a report published in the International Journal of Behavioral Nutrition and Physical Activity, which reviewed seven studies on the topic, found that labeling had no effect on consumers' purchasing behavior.
Lower-calorie offerings are being driven partly by a new federal labeling law that will require operators of restaurants with 20 or more outlets to post calorie counts on menus. The law's implementation has been delayed repeatedly, but a final ruling is expected later this year or early next, and restaurants likely will then have a year to comply. Several chains, from McDonald's to Panera Bread Co., have already begun posting calories on their menu boards.
Sara Bleich, the new study's lead author, said the real impact on the American restaurant diet will have to come from restaurants—not consumers. "I think the biggest changes will come from the supply side because individual behavior is resistant to change," she said.