Caffeine in coffee may help lower risk of skin cancer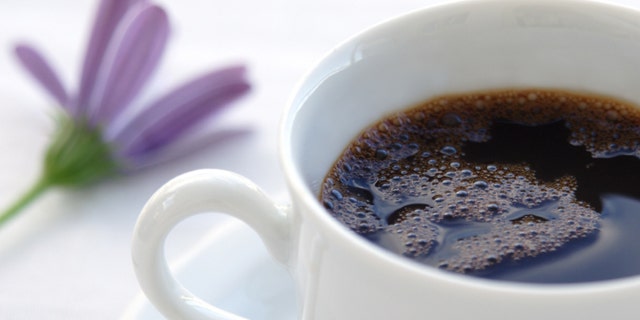 Drinking more caffeinated coffee may help to lower the risk of developing basal cell carcinoma, the most common form of skin cancer, according to a new study.
Published in Cancer Research, a journal for the American Association for Cancer Research, the study was conducted by analyzing data from the Nurses' Health Study, a long-term study meant to investigate factors that might influence women's health, and the Health Professionals Follow-up Study, the corresponding study for men.
After looking at close to 113,000 participants, the researchers from Brigham and Women's Hospital and Harvard Medical School in Boston found that 22,786 ultimately developed basal cell carcinoma (BCC) during the 20-year period of follow up. Not only was there an inverse relationship seen between drinking coffee and developing BCC, but an increase of caffeine intake from all dietary sources – such as tea, soda and chocolate – also showed a decreased skin cancer risk.
"These results really suggest that it is the caffeine in coffee that is responsible for the decreased risk of basal cell carcinoma associated with increasing coffee consumption," Jiali Han, associate professor at Brigham and Women's Hospital, Harvard Medical School in Boston as well as the study's lead author, said in a press release. "This would be consistent with published mouse data, which indicate caffeine can block skin tumor formation. However, more studies in different population cohorts and additional mechanistic studies will be needed before we can say this definitively."
However, increased caffeine intake was not found to be inversely associated with the more aggressive forms of skin cancer – squamous cell carcinoma and melanoma.
Click for more from American Association for Cancer Research.