Bristol-Myers' Opdivo fails lung cancer trial; shares plunge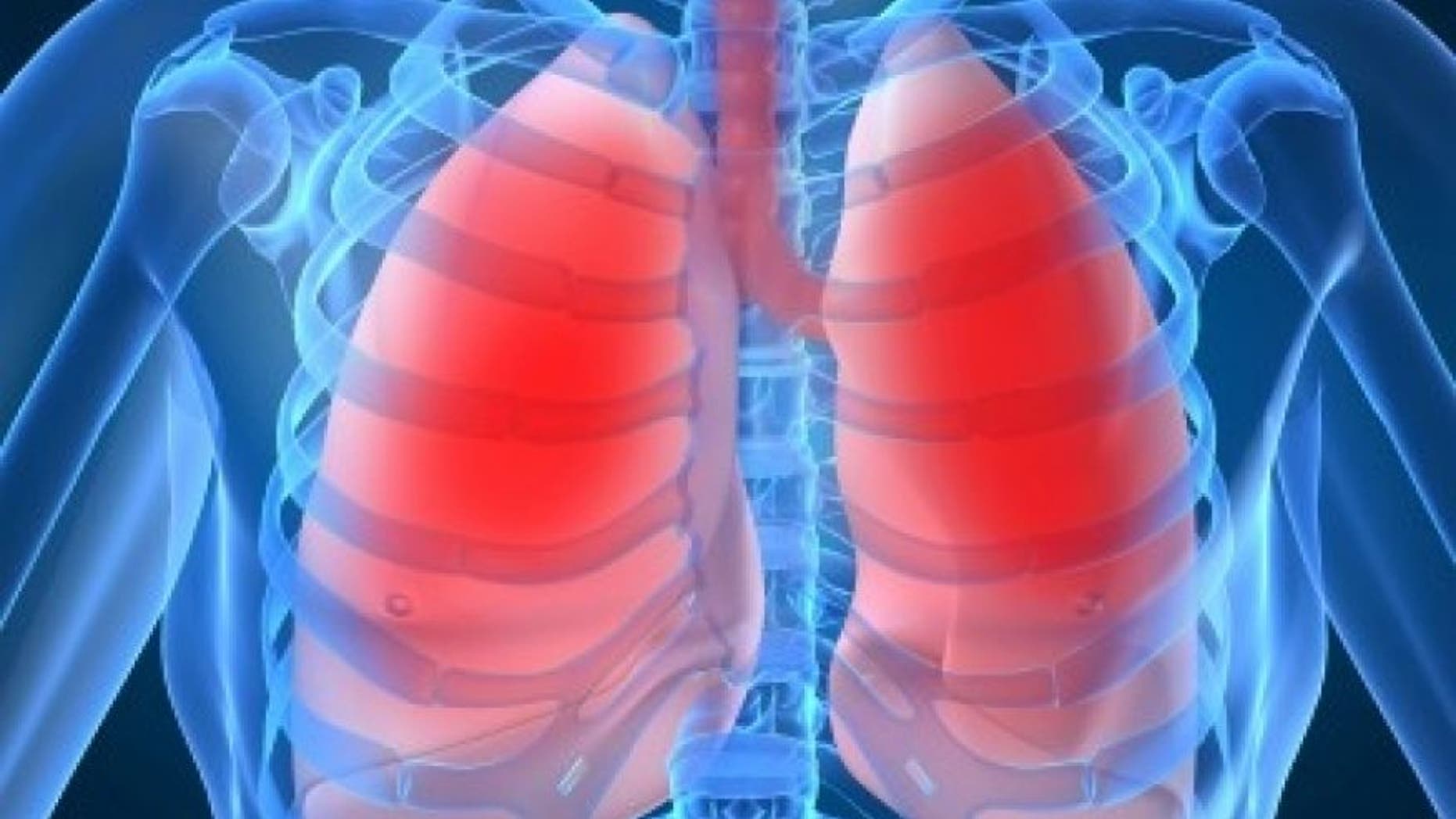 Bristol-Myers Squibb Co said its blockbuster immunotherapy, Opdivo, failed to slow progression of symptoms in previously untreated patients with advanced lung cancer in a late-stage study, a major setback expected to benefit Merck & Co's rival medicine.
Bristol-Myers' shares were down 18.3 percent at $61.50 in premarket trading on Friday, while Merck was up 9.4 percent at $63.28 on brightened prospects for its Keytruda therapy.
Opdivo won approval in March 2015 to treat patients with advanced non-small cell lung cancer who had previously failed to benefit from chemotherapy. Six months later, Merck's Keytruda received approval for a similar patient population.
Meanwhile, both companies raced to complete large trials to see if their drugs would also benefit patients who had never previously been treated for the most common form of lung cancer.
A recent clinical study suggested Keytruda was indeed effective for such "first-line" therapy, spurring hopes that U.S. regulators would soon expand approved use of the Merck drug for that larger population. Complete data for the study has not yet been released.
Now that Bristol-Myers' drug has failed in that effort, Merck's medicine could have a better chance to catch up with Opdivo's far larger sales. Opdivo had second-quarter sales of $840 million, eclipsing Keytruda's $314 million.
Both medicines are also approved to treat advanced melanoma.