Breast cancer survivor's time-lapse video goes viral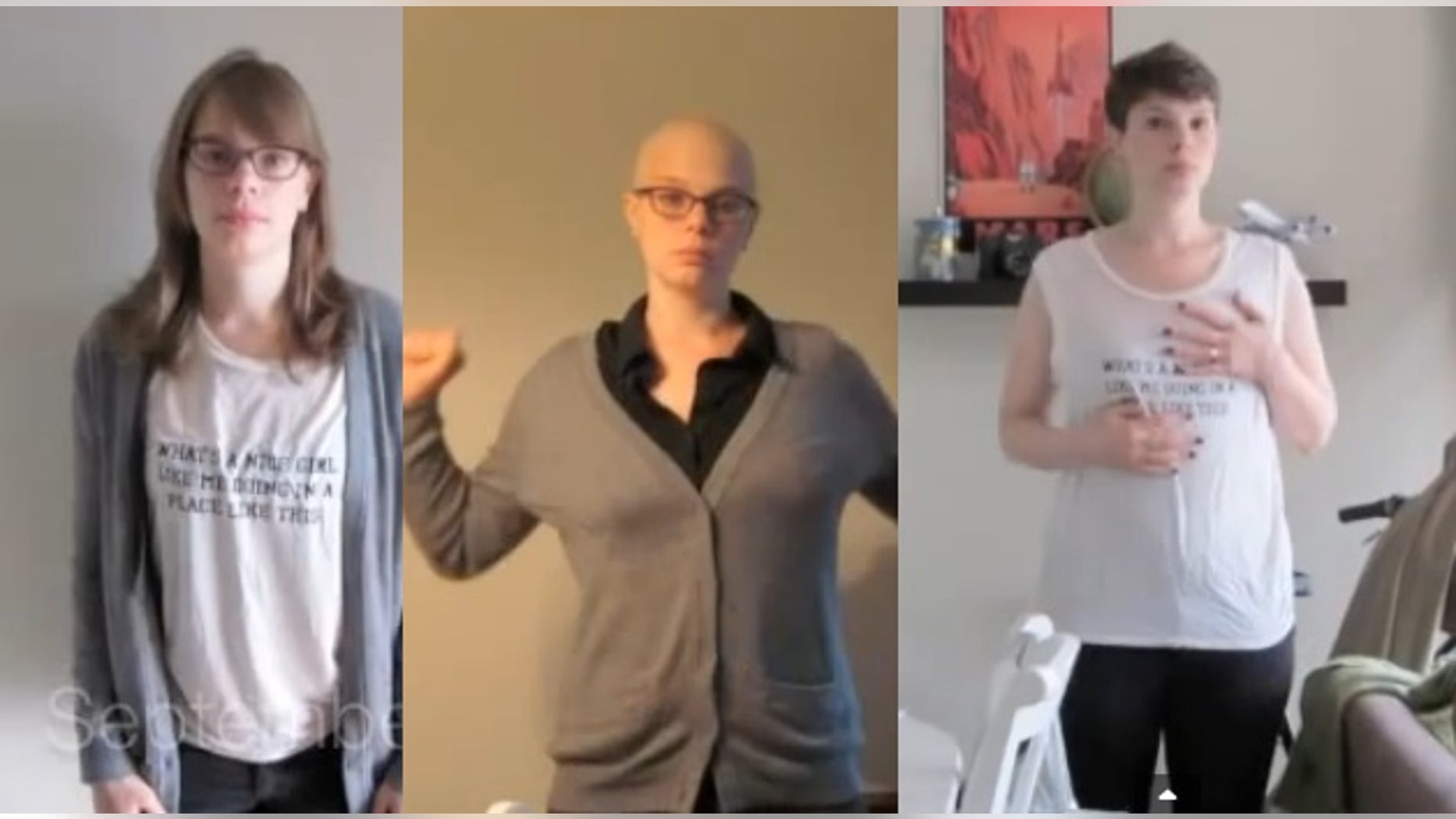 A new heartwarming Youtube video shows one woman's journey as she goes through a heroic battle with cancer.
Taking 'selfie' to an inspirational level, a New Jersey resident faced the camera when she was diagnosed with breast cancer.
When Emily Helck learned she had the disease, she took a series of photos and compiled them into a timelapse video.
The clip, "One year, One minute', shows the cancer survivor going through multiple stages.
[youtube 3axx9mMQgLU]