Brazil confirms Zika infection from a blood transfusion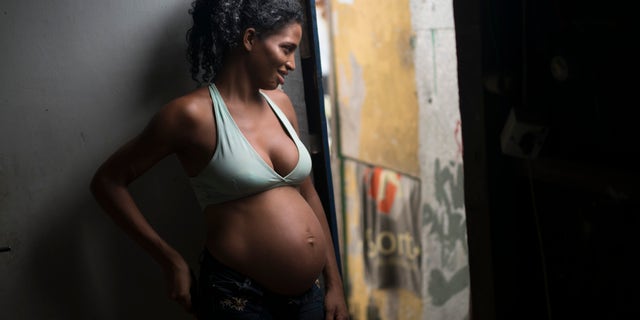 BRASILIA – Brazilian health authorities confirmed on Thursday a case of transmission of Zika through a transfusion of blood from a donor who had been infected with the mosquito-borne virus that is spreading rapidly through the Americas.
The health department of Campinas, an industrial city near Sao Paulo, said a hospital patient with gunshot wounds became infected with Zika after multiple blood transfusions in April 2015. Officials said they determined that one of the people whose donated blood was used in the transfusion had been infected with Zika.
The blood center at the University of Campinas said a second person who donated blood in May developed symptoms and tested positive for Zika, though the recipient of the contaminated blood has not developed symptoms of the virus.
Brazil's Health Ministry said the first patient died of his wounds and not from the Zika infection. It said it was reinforcing instructions to blood banks that people infected with Zika or dengue not be permitted to donate blood for 30 days after their full recovery from the active stage of Zika infection.
Transmission of Zika through blood transfusions adds another dimension to the outbreak of the virus. The virus is usually transmitted by the bite of a mosquito. But health officials in Texas reported on Tuesday that a person in Dallas became infected after having sex with another person who had traveled in Venezuela, where the virus is circulating.