Boost Your Health with Fish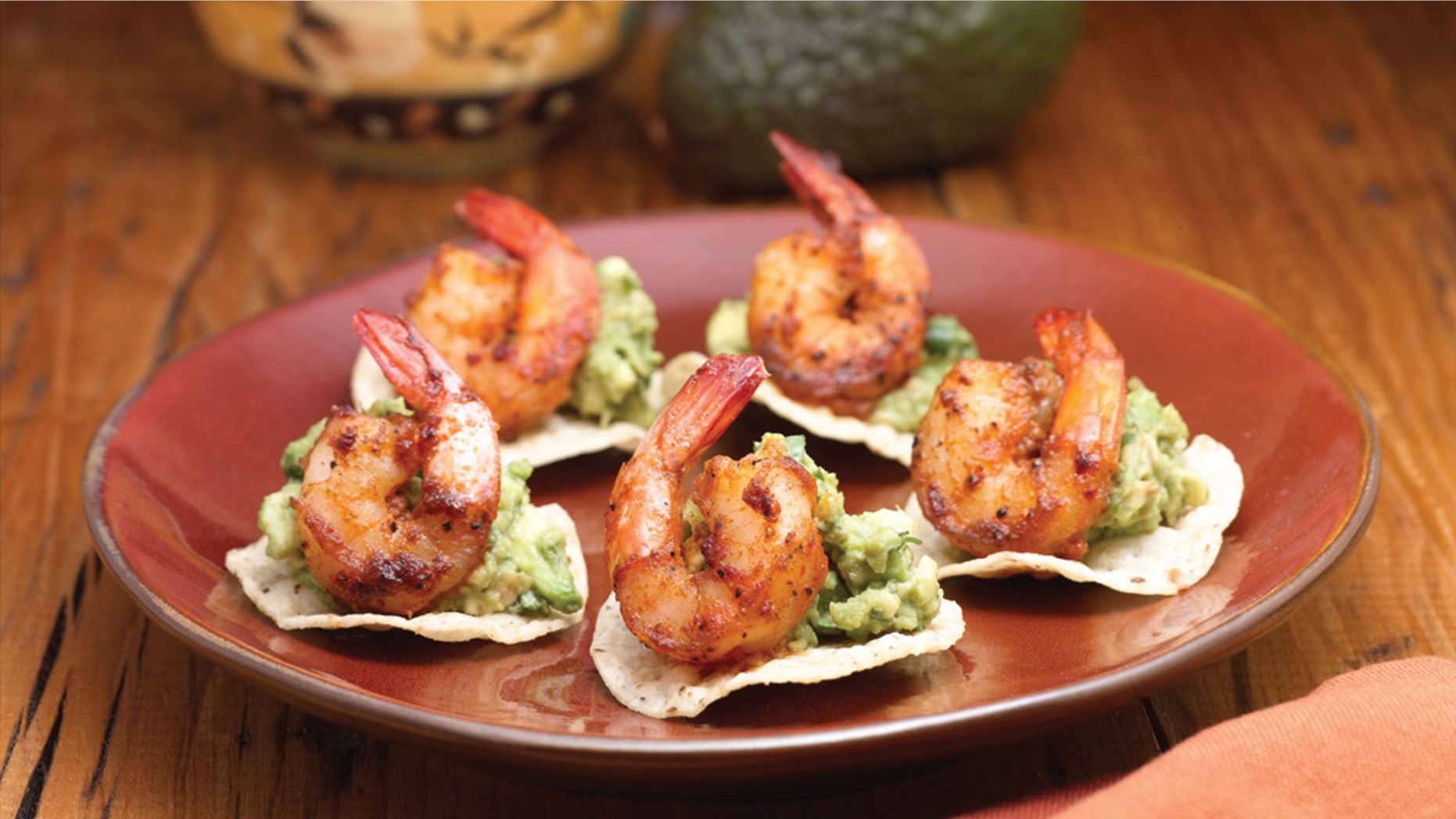 There may be plenty fish in the sea, but you could probably use a few more on your plate.
Seafood – like shrimp, tilapia, and salmon – is brimming with nutrients. What really sets seafood apart from other healthy foods is that it's a natural source of healthy omega-3 fatty acids.
According to the recent release of the USDA Dietary Guidelines, Americans should consume two servings of seafood (about 4 ounces each serving) a week to help fight obesity and improve overall health.
Seafood is a natural source of lean protein and contains critical nutrients like vitamins and minerals including iron, zinc and vitamins A, B and D. Plus, it's full of omega-3, fatty acid that is essential for optimal health.
Fish has become a go-to food for a real health boost. Fish is lean protein and a great way to get a dose of omega-3. Since our bodies cannot make omega-3s, it's important to regularly include them in our diets.
Studies show that a diet containing omega-3s may decrease the risk of certain cancers, decrease blood pressure, reduce Alzheimer's symptoms, improve arthritis and joint pain, and promote heart health.
Many people are afraid to prepare fish because they don' know how to make it tasty for the whole family. Here is the secret: By keeping the ingredients simple and flavorful, with onions, garlic or vegetables, you can prepare a healthy, delicious dish in minutes.
Not sure where to start? Try this easy, delicious recipe for shrimp and vegetable tostadas, which packs a load of nutrients in one meal. The shrimp adds an authentic, Latin taste, no traveling required.
For more ideas and seafood recipes, visit www.gortons.com.
Mini Tostadas with Guacamole and Shrimp
4-6 Servings (12 mini tortillas)
Ingredients:
1 (8oz.) package Gorton's Classic Grilled Shrimp
4 ripe avocados
2 tablespoons lime juice (or the juice of 1/2 lime)
1/2 cup cilantro, chopped
Salt to taste
10-12 mini tortillas (about 3"diameter), toasted or round tortilla chips
Directions:
1. Prepare Gorton's Classic Grilled Shrimp according to package instructions.
2. In a medium bowl gently mash avocado pulp with a fork.
3. Add lime juice, cilantro and salt. Fold gently.
4. To assemble tostadas, place mini tortillas on a serving platter and divide guacamole among all the tortillas.
5. Top each prepared tortilla with one prepared Gorton's Classic Grilled Shrimp. Remove shrimp tail for easier eating.
Potential Sidebar: Eat better by adding seafood to your diet
• Eating fish or shellfish two times per week (up to 12 ounces) is a healthy, delicious way to lead a healthier life. Here are some tips to make it easy to get 2-3 healthy servings of seafood each week:
• Consume a variety of seafood. Enjoy a "fish fry" from time to time, but be sure to balance your choices with grilled varieties such as grilled salmon or tilapia
• Get creative and break out of your routine. Add a grilled salmon fillet to salad instead of chicken; swap ground beef for tilapia in tacos, toss shrimp with pasta
• Allow your kids to get creative too. Introduce kids early to seafood and start with something that's easy to hold such as fish sticks. Offer dipping sauces like salsa, BBQ sauce of ketchup for extra flavor.
• Add nutrient dense foods like leafy greens, lentils and other beans to your seafood dishes to make the most out of your meal. You'll add a healthy serving of vitamins and minerals without adding any fat.
Sylvia Meléndez Klinger, a registered dietitian and certified personal trainer, is founder of Hispanic Food Communications, a food communications and culinary consulting company based in Hinsdale, Ill. She is Hispanic and uses her in-depth culinary and cultural expertise to introduce new strategies for wellness to an increasingly health-conscious Hispanic population. For more on her, go to hispanicfoodcommunications.com.